August 1st, 2010 by
Gavok
| Tags:
authority
,
Batman
,
bullseye
,
buzzard
,
captain atom
,
captain cold
,
daken
,
deadpool
,
green lantern
,
incorruptible
,
larfleeze
,
mr x
,
nova
,
panels
,
punisher
,
unknown soldier
,
valkyrie
,
wwe heroes
Welcome back to another week of showing the gist of the comics we've read from this week. Not an overly fantastic week, but my personal picks for the better comics are Franken-Castle, Punisher MAX and Generation Lost.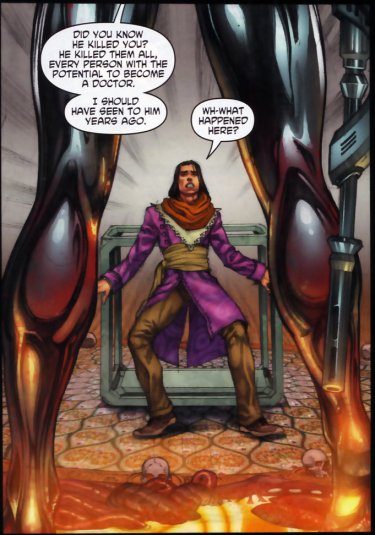 Authority: The Lost Year #11
Grant Morrison, Keith Giffen and Brandon Badeaux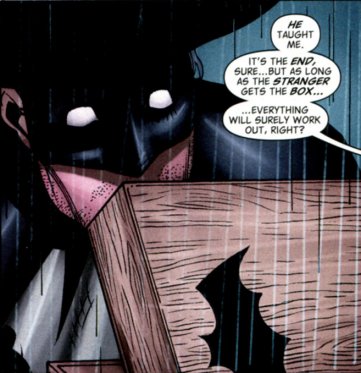 Batman: The Return of Bruce Wayne #4
Grant Morrison and Georges Jeanty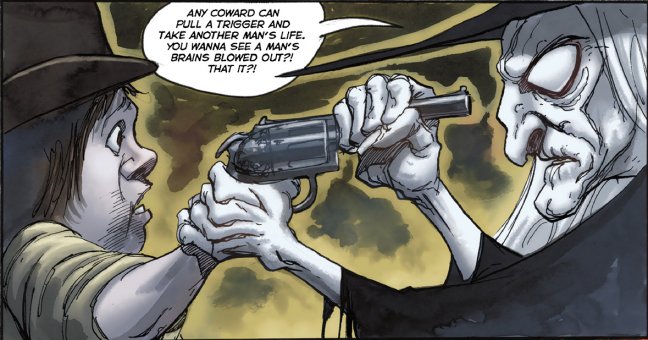 Buzzard #2
Eric Powell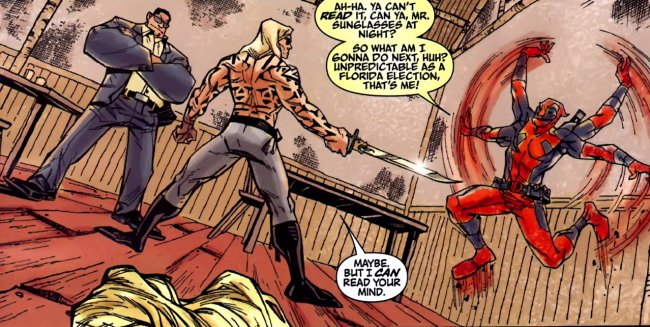 Deadpool Team-Up #891
Frank Tieri – Chris Staggs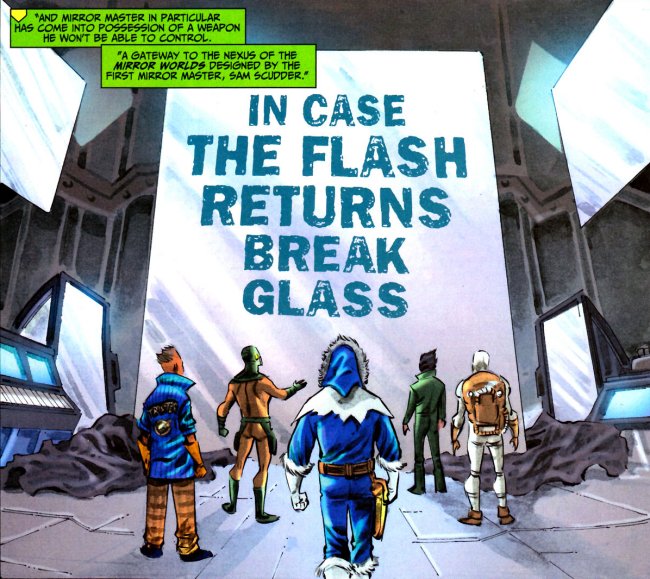 Flash #4
Geoff Johns, Francis Manapul and Scott Kolins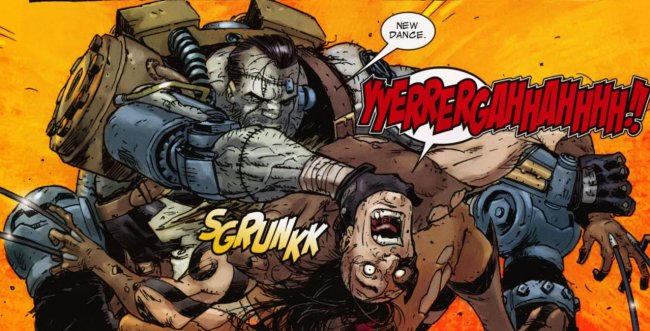 Franken-Castle #19
Rick Remender and Tony Moore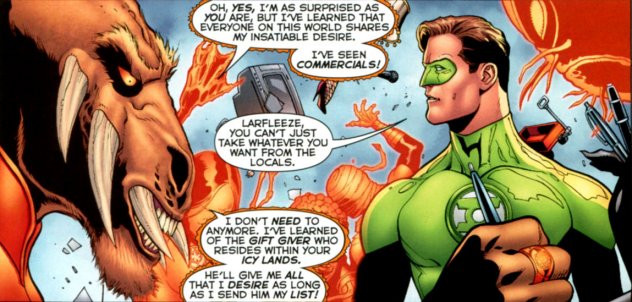 Green Lantern #56
Geoff Johns and Doug Mahnke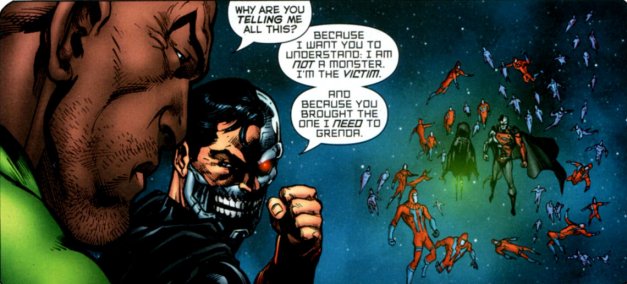 Green Lantern Corps #50
Tony Bedard and Ardian Syaf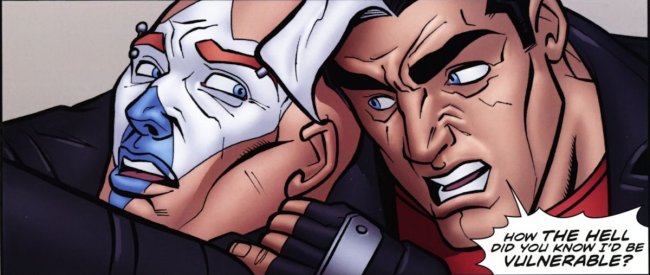 Incorruptible #8
Mark Waid and Horacio Domingues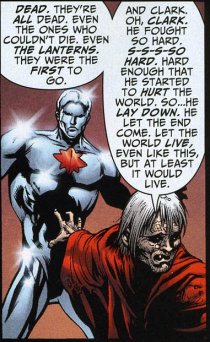 Justice League: Generation Lost #6
Judd Winick, Keith Giffen and Fernando Dagnino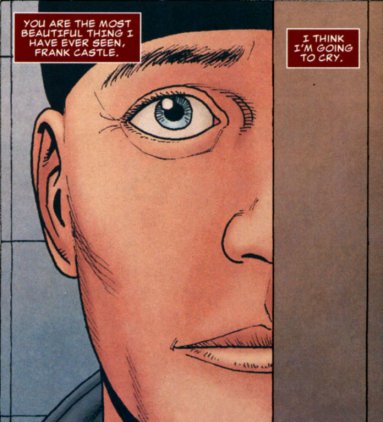 Punisher MAX #9
Jason Aaron and Steve Dillon

Secret Avengers #3
Ed Brubaker and Mike Deodato Jr.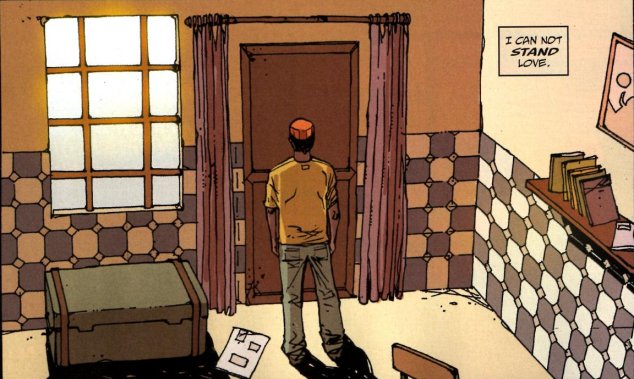 Unknown Soldier #22
Joshua Dysart and Alberto Ponticelli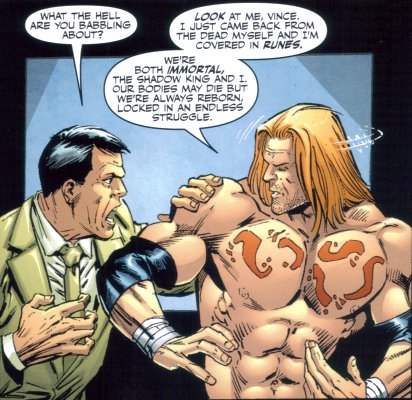 WWE Heroes #5
Keith Champagne and Andy Smith
Deadpool Team-Up did absolutely nothing for me this week. Not only do you have Frank Tieri overly gushing for his own creation, but Deadpool is depicted as being a Leno supporter. That's complete bullshit. Wade's with Coco and you know it!
Authority: The Lost Year is something only I appear to be reading and I'm going to be sad to see it go as of next issue. But if it had more readers, I'm sure there would probably be some kind of fan backlash over how in the alternate universe from this arc, the Gen 13 girls are depicted as being strung out sex slaves with no pants.
Similar Posts: