April 11th, 2010 by
Gavok
| Tags:
a-team
,
avengers
,
Batman
,
black panther
,
boys
,
cable
,
captain america
,
damian wayne
,
deadpool
,
doom patrol
,
howard the duck
,
invincible
,
luke cage
,
marvel zombies
,
panels
,
shield
I'm not sure who Oberon Sexton really is (he's the Joker), but I bet he reads This Week in Panels every Sunday.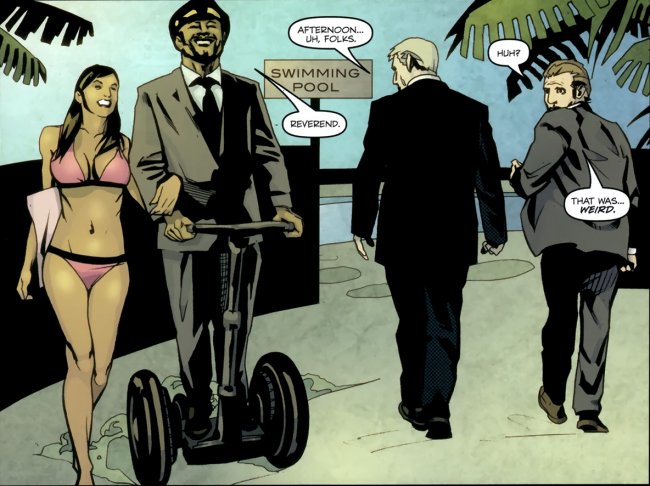 The A-Team: Shotgun Wedding #3
Joe Carnahan, Tom Waltz and Stephen Mooney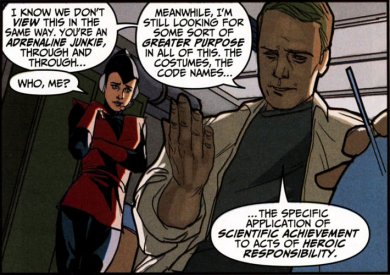 Avengers: The Origin #1
Joe Casey and Phil Noto

Batman and Robin #11
Grant Morrison and Andy Clarke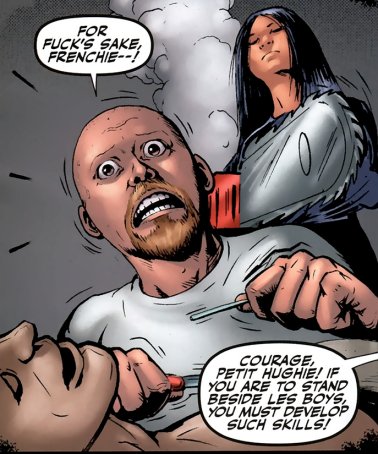 The Boys #41
Garth Ennis and Darick Robertson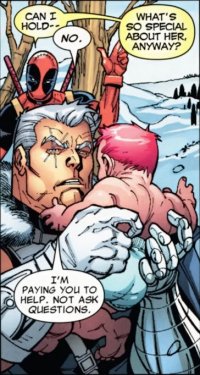 Cable #25
Duane Swierczynski and Paco Medina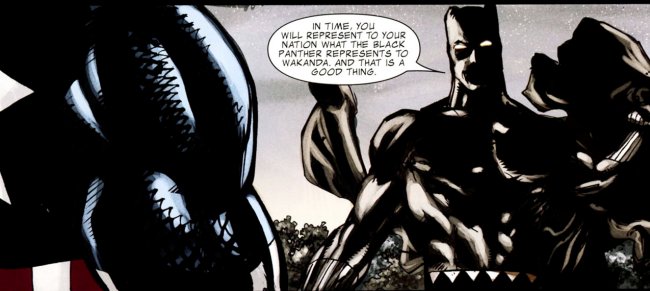 Captain America/Black Panther: Flags of Our Fathers #1
Reginald Hudlin and Denys Cowan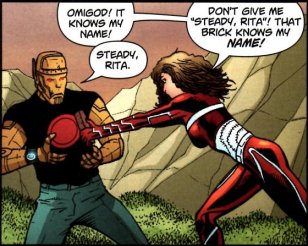 Doom Patrol #9
Keith Giffen, Matthew Clark and Ron Randall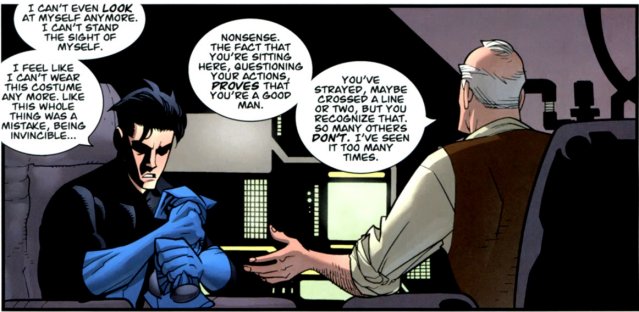 Invincible Returns
Robert Kirkman, Ryan Ottley and Cory Walker

Marvel Zombies 5 #1
Fred Van Lente and Kano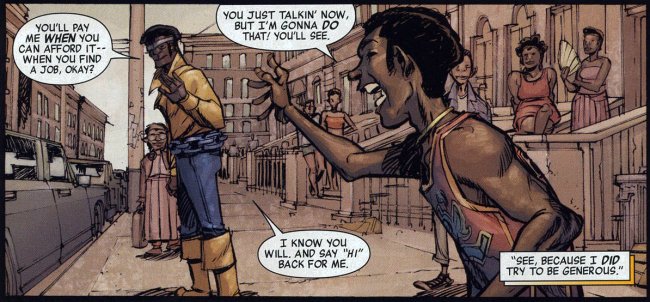 New Avengers: Luke Cage #1
John Arcudi and Eric Canete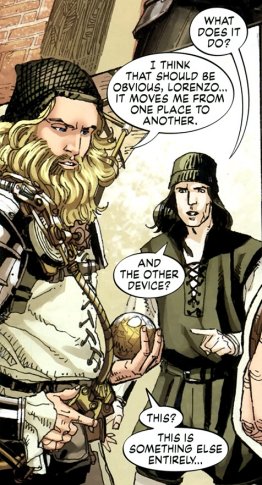 S.H.I.E.L.D. #1
Jonathan Hickman and Dustin Weaver
I know S.H.I.E.L.D. is incredibly awesome and all that, but not enough is said for how goddamn talented Fred Van Lente is. The final issue of every Marvel Zombies comic keeps having me say, "Okay, now I'm done with the zombie stuff." Then he proceeds to pull off something fun like this. Aaron Stack and Howard the Duck are the new great buddy team.
Similar Posts: