March 28th, 2010 by
Gavok
| Tags:
captain america
,
deadpool
,
falcon
,
green lantern
,
nuke
,
panels
,
power girl
,
secret warriors
,
sinestro
,
spider-man
Time for another installment of TWiP, which is almost late since I was too busy watching the All-American American Jack Swagger be awesome. Oh, and Shawn Michaels is apparently retiring too. But the Jack Swagger part is more important.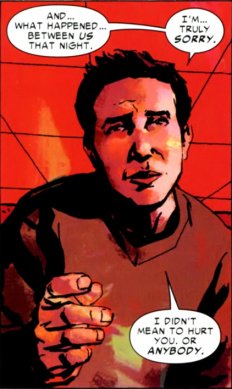 Amazing Spider-Man #626
Fred Van Lente and Michael Gaydos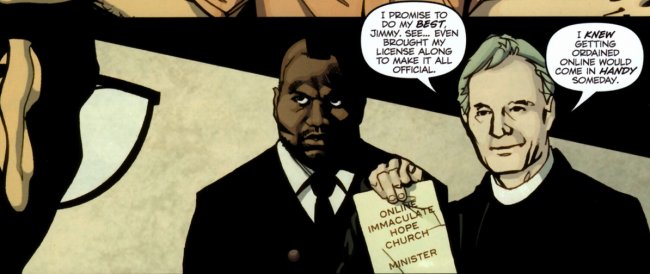 The A-Team: Shotgun Wedding #2
Joe Carnahan, Tom Waltz and Stephen Mooney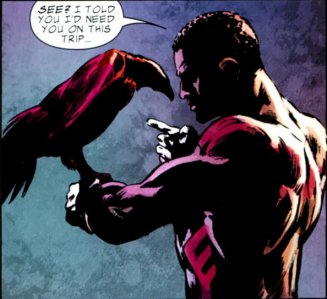 Captain America #604
Ed Brubaker, Luke Ross, Sean McKeever and David Baldeon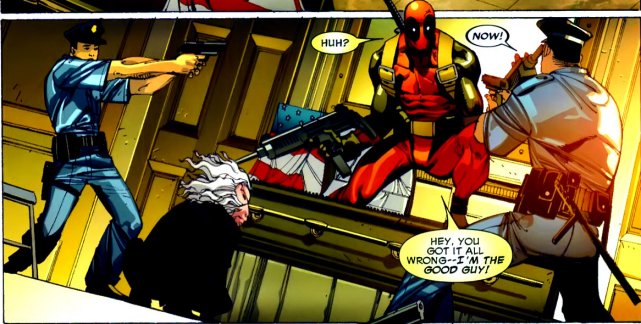 Deadpool #21
Daniel Way and Carlo Barberi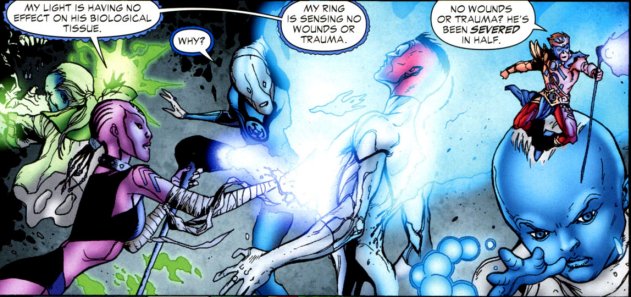 Green Lantern #52
Geoff Johns and Doug Mahnke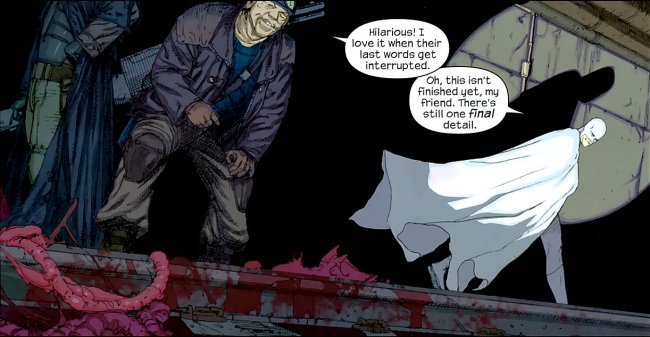 Nemesis #1
Mark Millar and Steve McNiven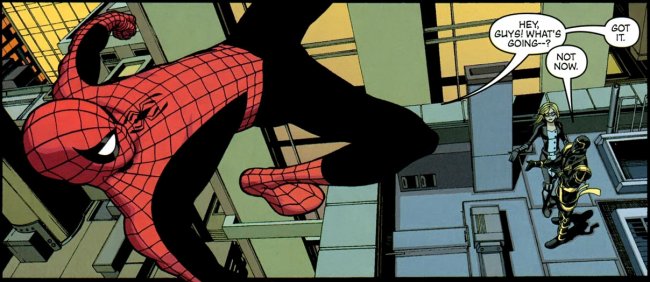 New Avengers #63
Brian Michael Bendis and Mike McKone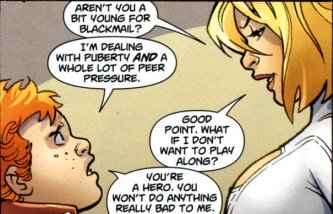 Power Girl #10
Jimmy Palmiotti, Justin Gray and Amanda Conner

Prelude to Deadpool Corps #4
Victor Gischler and Paco Medina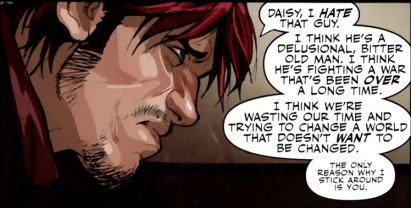 Secret Warriors #14
Jonathan Hickman and Stefano Caselli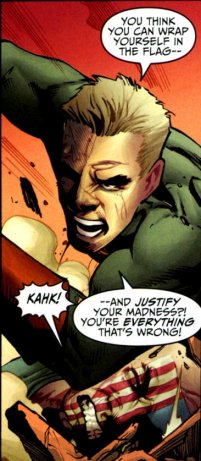 Thunderbolts #142
Jeff Parker and Wellinton Alves
With Thunderbolts, just about any panel of the US Agent vs. Nuke fight could have worked. That and the Amadeus Cho vs. Mr. X fight. What a totally badass issue. Almost makes me wish I paid more attention to Mighty Avengers.
Similar Posts: