November 8th, 2009 by
Gavok
| Tags:
agents of atlas
,
Batman
,
batroc
,
brother voodoo
,
captain america
,
deadpool
,
deadshot
,
marvel zombies
,
panels
,
psylocke
,
the boys
Time for another installment of TWiP. Or should we call it ThWiP? That makes it a comic pun. Whatever. Reader Solenna had us include a panel of Psylocke #1 to show that according to her, the comic can be summed up with "sphere boobs".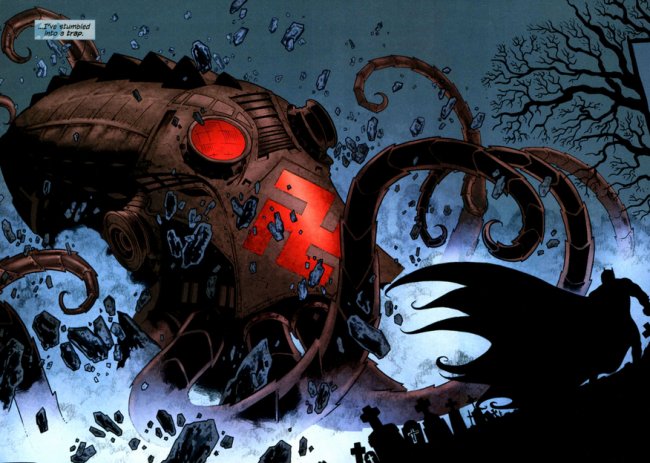 Batman Confidential #36
Royal McGraw and Marcos Marz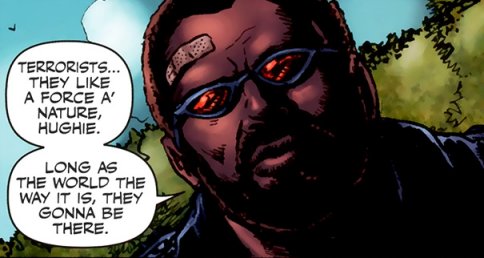 The Boys #36
Garth Ennis and Darick Robertson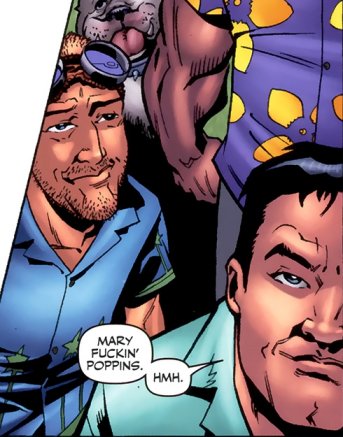 The Boys: Herogasm #6
Garth Ennis, John McCrea and Keith Burns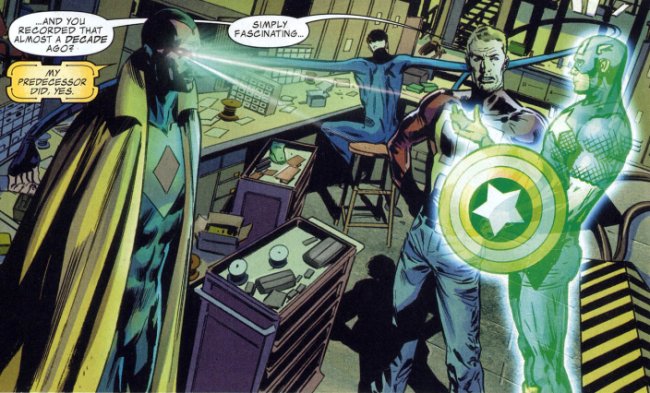 Captain America Reborn #4
Ed Brubaker and Bryan Hitch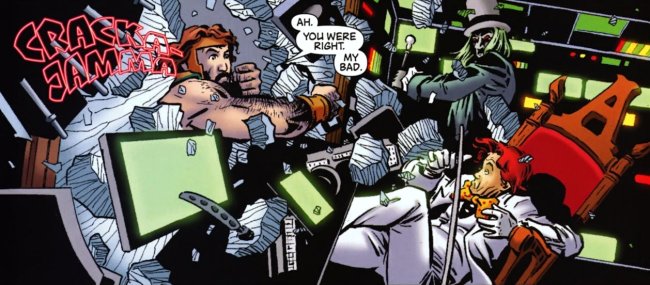 Deadpool Team-Up #899
Fred Van Lente and Dalibor Talajic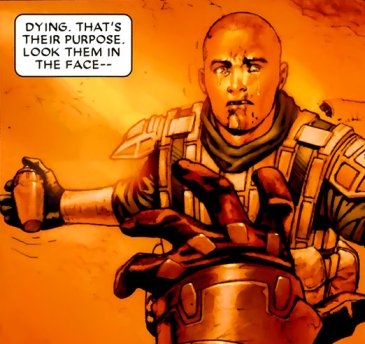 Deathlock #1
Charlie Huston and Lan Medina

Doctor Voodoo: Avenger of the Supernatural #2
Rick Remender, Jefte Palo and Gabriel Hardman

House of M: Masters of Evil #4
Christos N. Gage and Manuel Garcia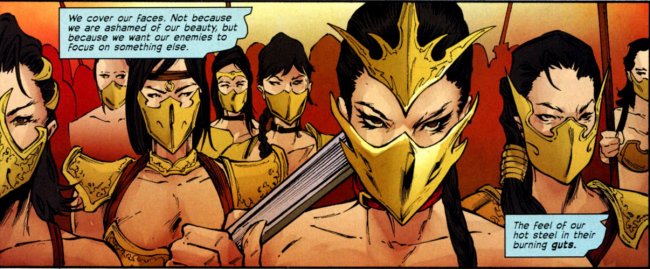 Immortal Weapons #4
Duane Swierczynski, Khari Evans and Hatuey Diaz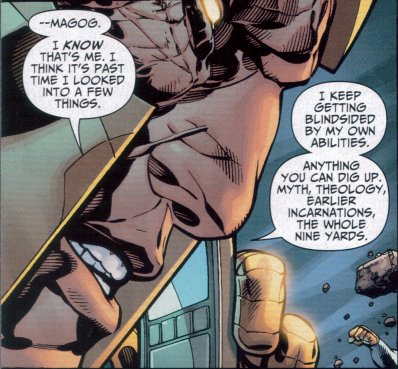 Magog #3
Keith Giffen and Howard Porter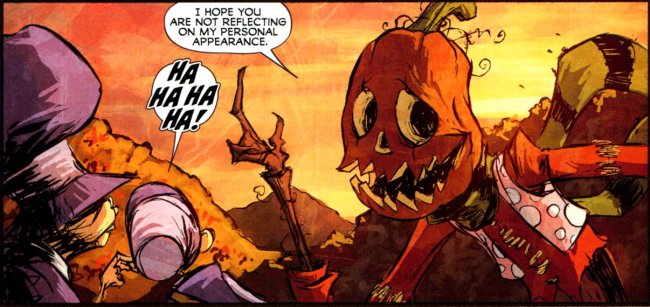 The Marvelous Land of Oz #1
Eric Shanower and Skottie Young

Marvel Zombies: Evil Evolution
Karl Kesel, Rob DiSalvo and various others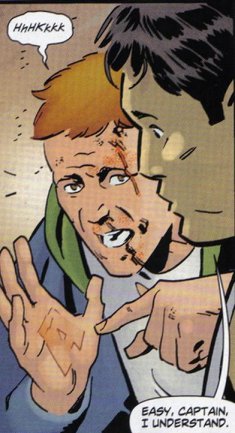 Mighty #10
Peter J. Tomasi, Keith Champagne and Chris Samnee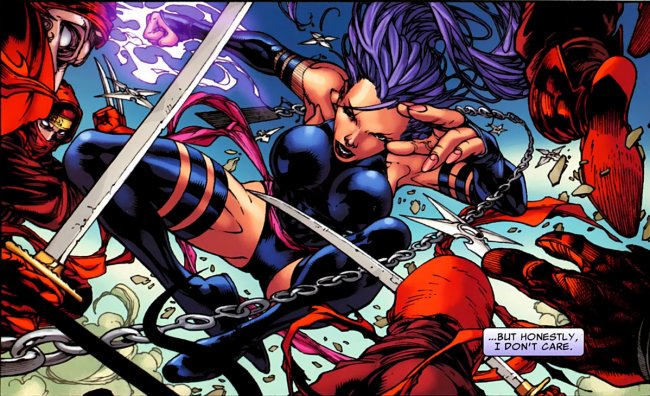 Psylocke #1
Chris Yost and Harvey Tolibao

Secret Six #15
John Ostrander and J. Calafiore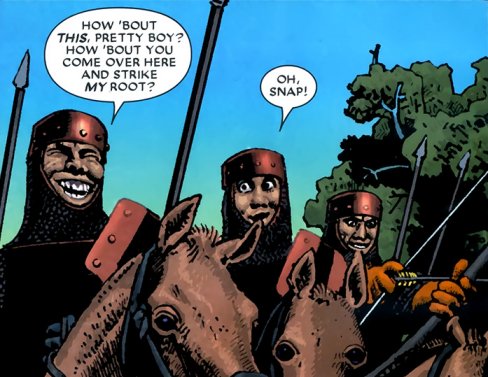 Starr the Slayer #3
Daniel Way and Richard Corben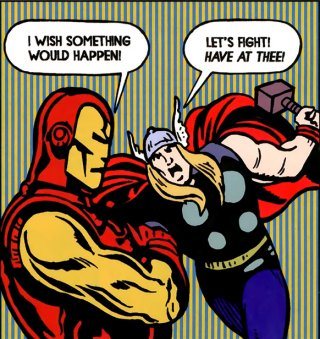 Strange Tales #3
Michael Kupperman and many others

X-Men vs. Agents of Atlas #2
Jeff Parker, Carlo Pagulayan, Gabriel Hardman, Chris Samnee and Carlos Rodriguez
I was going to show some kind of team-up or fighting panel between the X-Men and the Agents of Atlas on that last one, but then the last several pages had to turn into Fetish City, USA.
Similar Posts: