October 11th, 2009 by
Gavok
| Tags:
agents of atlas
,
batman and robin
,
deadpool
,
house of m
,
irredeemable
,
magog
,
panels
,
secret warriors
,
the boys
,
the hood
,
x-men
This week begins with a lack of Amazing Spider-Man. That's odd.

Batman and Robin #5
Grant Morrison and Phillip Tan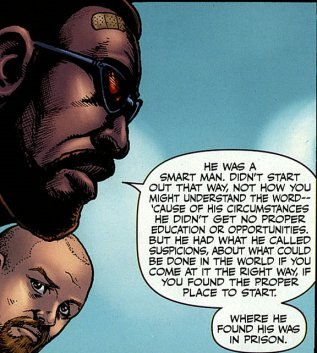 The Boys #35
Garth Ennis and Darick Robertson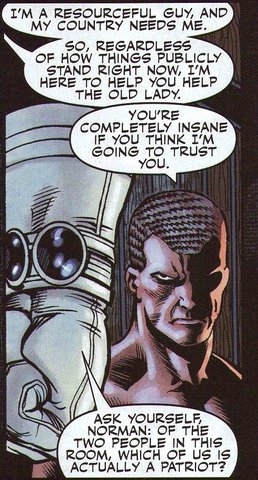 Dark Reign: The List: Secret Warriors
Jonathan Hickman and Ed McGuinness

Deadpool #16
Daniel Way and Paco Medina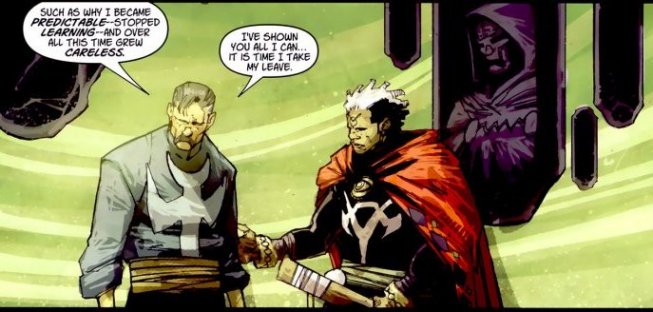 Doctor Voodoo: Avenger of the Supernatural #1
Rick Remender and Jefte Palo
House of M: Masters of Evil #3
Christos N. Gage and Manuel Garcia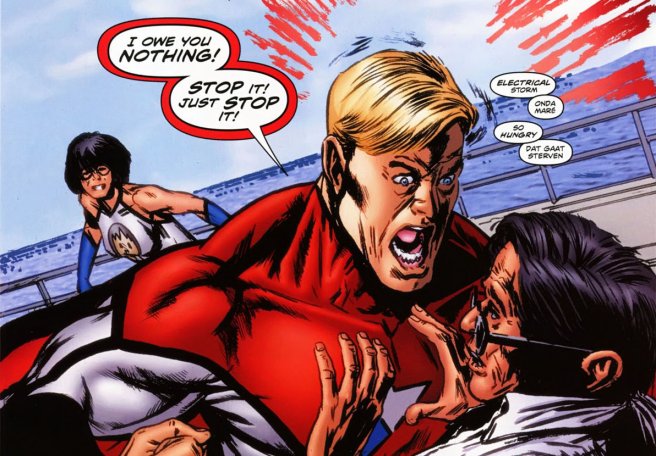 Irredeemable #7
Mark Waid and Peter Krause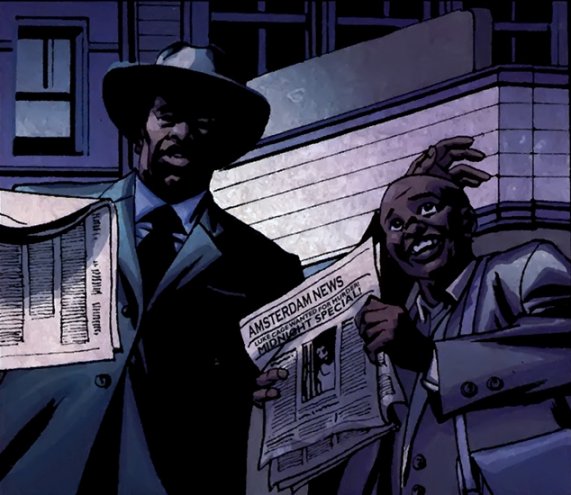 Luke Cage: Noir #3
Mike Benson, Adam Glass and Shawn Martinbrough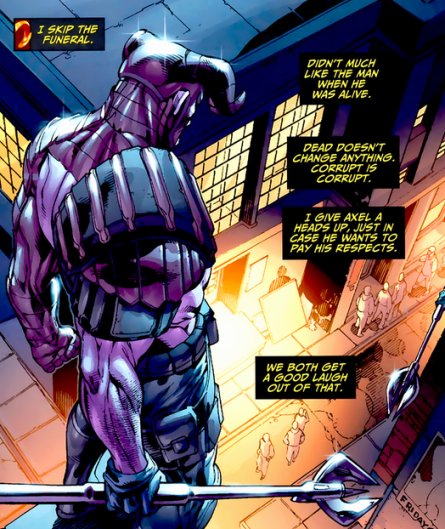 Magog #2
Keith Giffen and Howard Porter
North 40 #4
Aaron Williams and Fiona Staples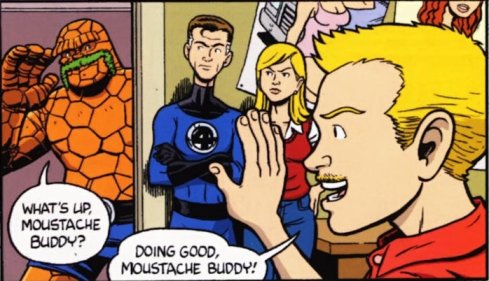 Strange Tales #2
Jacob Chabot among many others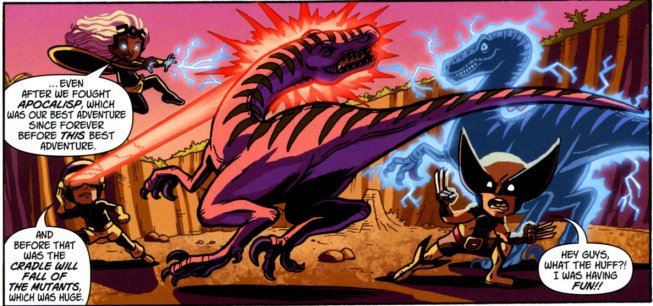 X-Babies #1
Gregg Schigiel and Jacob Chabot
X-Men vs. Agents of Atlas #1
Jeff Parker and Carlo Pagulayan
Yeah, that's right. I'm reading Magog. Wanna make something of it?
Similar Posts: