October 6th, 2013 Posted by Gavok
Hello, my little chicken sandwiches. It's time for another edition of This Week in Panels. This time, I'm helped out by Gaijin Dan, Matlock and Space Jawa. This week brings the last installment of Jaco the Galactic Patrolman, which means that I'll no longer look at that title and start thinking about that "Jacko on his Backo" skit from mid-90′s Saturday Night Live. Yeah, uh… even if I try to explain it, it would be one of those "had to be there" things.
This week I'll be heading to New York Comic Con for all four days. David will be there too, hanging out at the Image booth and doing whatever it is he does. Other than running. I know he does that, but he can't do that there. Me? I have no plans at the moment. I'm going there for the sake of going there. Den of Geek US is going to give me some assignments, but I have no clue what that entails yet. I'm also going to dress up for at least one day and maybe get a new set of Plus Prop Challenge sketches done.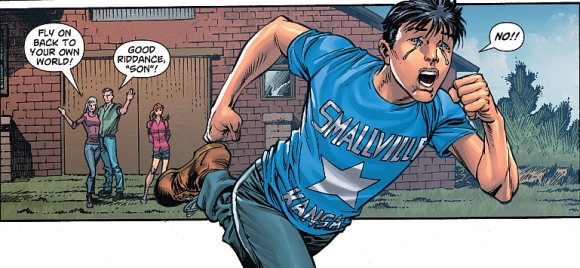 Action Comics #24
Mike Johnson, Tyler Kirkham and Jesus Merino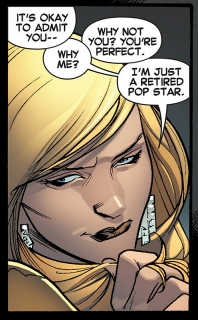 All-New X-Men #17 (Matlock's pick)
Brian Michael Bendis and Stuart Immonen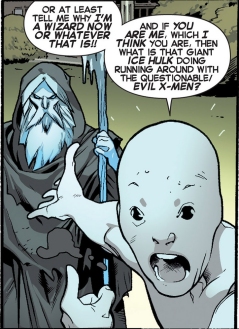 All-New X-Men #17 (Gavin's pick)
Brian Michael Bendis and Stuart Immonen