March 7th, 2010 by
Gavok
| Tags:
cyclops
,
deadpool
,
first wave
,
green hornet
,
iron man
,
milestone
,
noir
,
panels
,
punisher
,
red skull
,
spider-man
,
x-men
Time for another look at– holy shit, we've got new headers now! Look at the top of the site! Then refresh a bunch of times! Plus the site is all different and rounder now! Neat!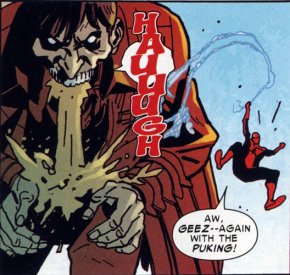 Amazing Spider-Man #623
Mark Waid, Tom Peyer and Paul Azaceta
Deadpool Team-Up #895
Christopher Long and Dalibor Talajic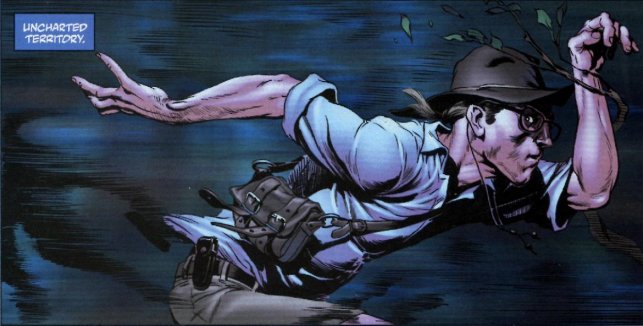 First Wave #1
Brian Azzarello and Rags Morales

Green Hornet #1
Kevin Smith, Phil Hester and Jonathan Lau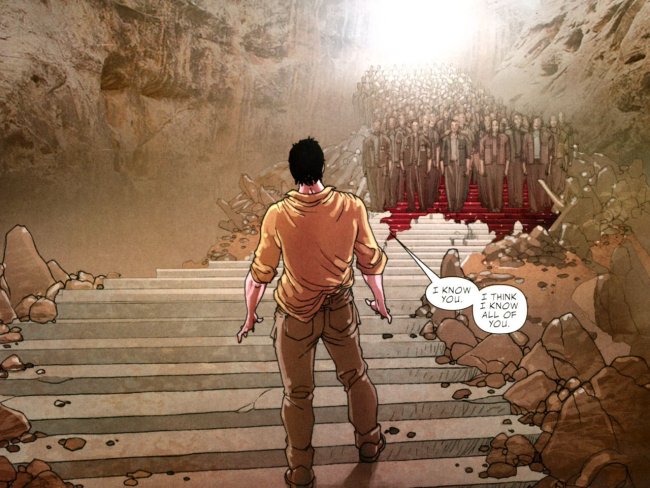 Invincible Iron Man #24
Matt Fraction and Salvador Larroca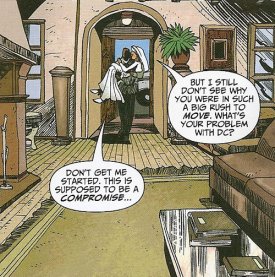 Milestone Forever #2
Dwayne McDuffie and Denys Cowan

Punisher MAX: Butterfly
Valerie D'Orazio and Laurence Campbell
Spider-Man Noir: Eyes Without a Face #4
David Hine, Fabrice Sapolsky and Carmine Di Giandomenico

Ultimate Avengers #5
Mark Millar and Carlos Pacheco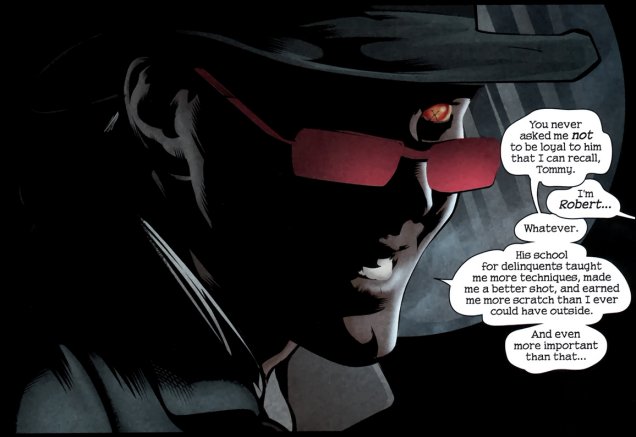 X-Men Noir: Mark of Cain #4
Fred Van Lente and Dennis Calero
That's right, I didn't pick up Prelude to Deadpool Corps. Even I have my limits. Green Hornet, on the other hand, isn't bad, although there are a couple lines that take you out of the story and remind you that Kevin Smith wrote it.
Similar Posts: