May 30th, 2010 by
Gavok
| Tags:
Batman
,
black panther
,
booster gold
,
bruce wayne
,
daken
,
deadpool
,
drax
,
green hornet
,
green lantern
,
howard the duck
,
incorruptible
,
luke cage
,
marvel zombies
,
nick fury
,
panels
,
power girl
,
spider-man
,
unknown soldier
,
wolverine
Welcome back for another week. It's been a pretty damn good week for comics, even with that Rise of Angst miniseries. A really full week, too. Reader Space Jawa sends in one for Ultimate Enemy, which I heard was a pretty big letdown. Sure, it's going to lead into the next miniseries, but there's apparently no closure.

Amazing Spider-Man #632
Zeb Wells, Chris Bachalo and Emma Rios

Batman: The Return of Bruce Wayne #2
Grant Morrison and Frazer Irving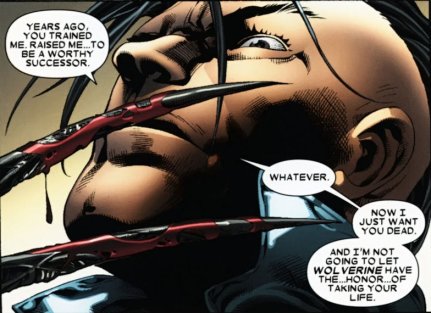 Dark Wolverine #86
Daniel Way, Marjorie Liu and Stephen Segovia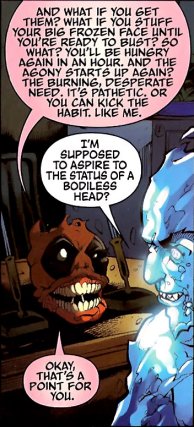 Deadpool: Merc With a Mouth #11
Victor Gischler and Bong Dazo

Doomwar #4
Jonathan Maberry and Scot Eaton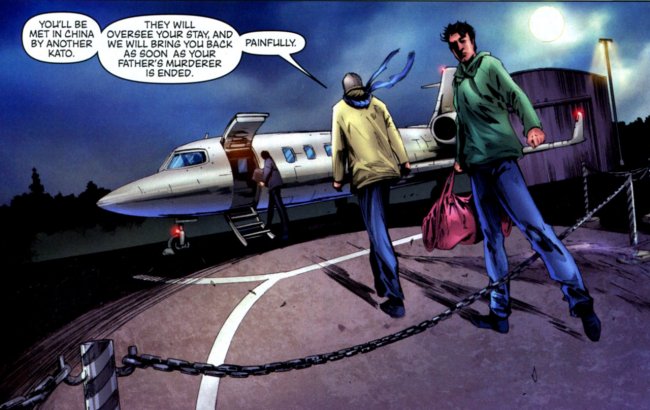 Green Hornet #4
Kevin Smith, Phil Hester and Jonathan Lau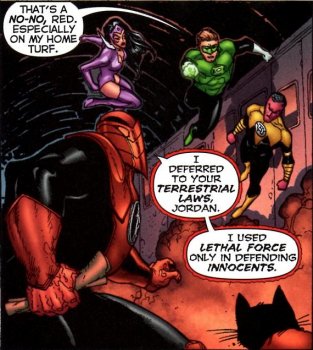 Green Lantern #54
Geoff Johns and Doug Mahnke

Green Lantern Corps #48
Tony Bedard and Ardian Syaf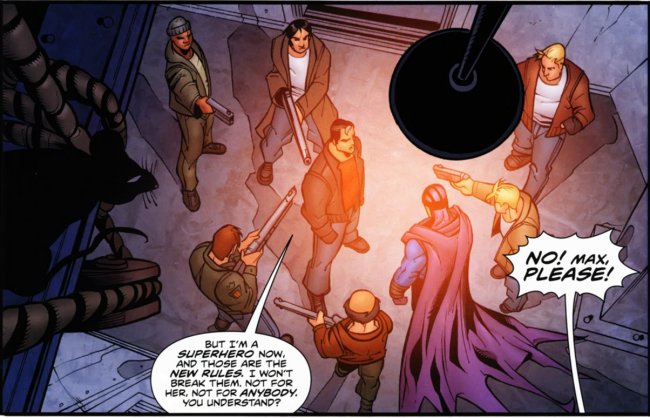 Incorruptible #6
Mark Waid and Horacio Domingues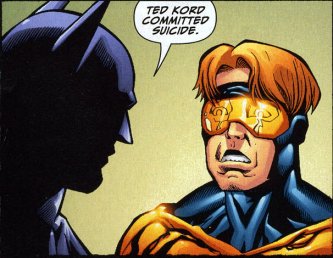 Justice League: Generation Lost #2
Judd Winick, Keith Giffen and Joe Bennett

Marvel Zombies 5 #3
Fred Van Lente, M.W. Kaluta, Kano and Felix Ruiz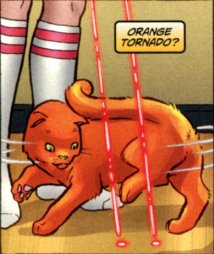 Power Girl #12
Jimmy Palmiotti, Justin Gray and Amanda Conner

Secret Avengers #1
Ed Brubaker and Mike Deodato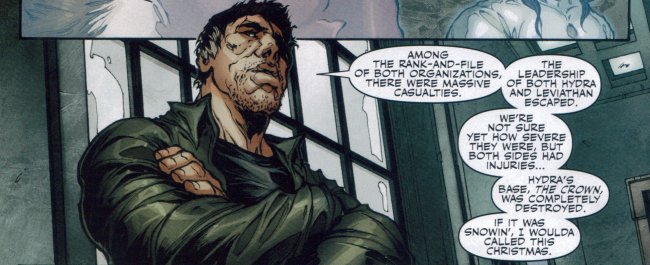 Secret Warriors #16
Jonathan Hickman and Gianluca Gugliotta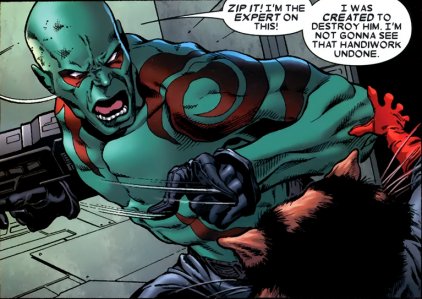 Thanos Imperative: Ignition
Dan Abnett, Andy Lanning and Brad Walker
Thunderbolts #144
Jeff Parker and Kev Walker

Ultimate Enemy #4
Brian Michael Bendis and Rafa Sandoval

Unknown Soldier #20
Joshua Dysart and Alberto Ponticelli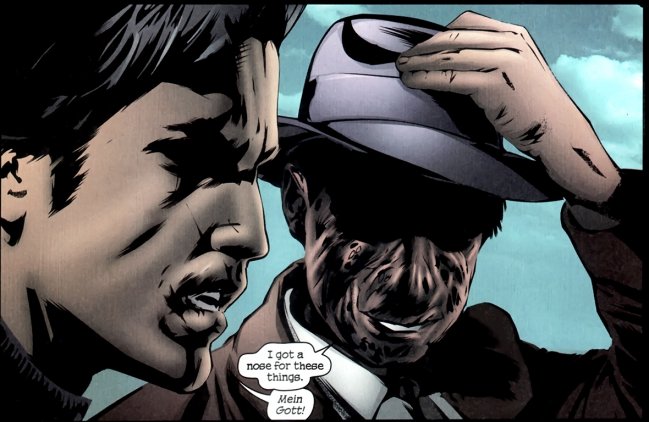 Weapon X: Noir
Dennis Calero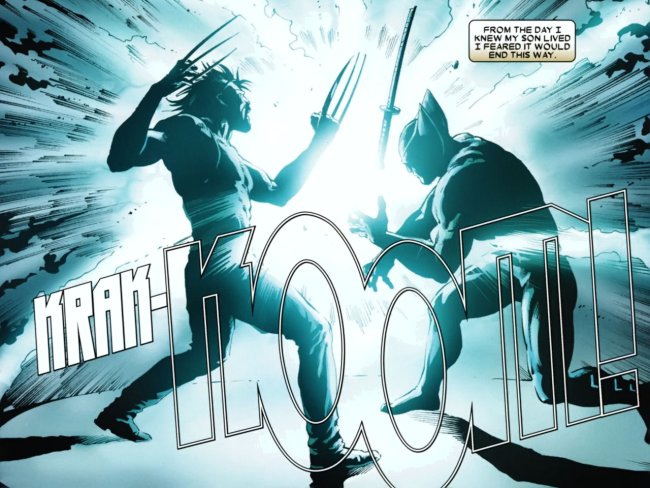 Wolverine Origins #48
Daniel Way and Will Conrad
That Wolverine vs. Daken arc comes to a pretty sweet ending. My personal favorite comic of the week is Incorruptible, which has gone from being simply a good concept to being a great superhero story. I hope the Plutonianverse goes on forever.
Similar Posts: