May 25th, 2011 by
david brothers
| Tags:
cipher
I messed around and got bored, so this is closed for business. In the meantime, here's something from Katsuhiro Otomo's Akira 2
: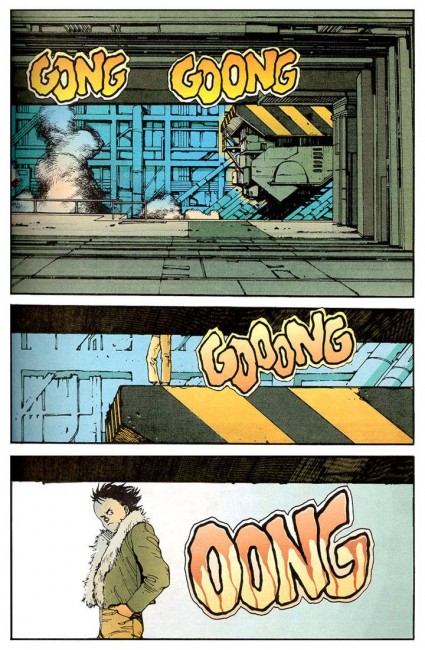 These aren't good comics. They're best comics. Visit Otomblr for more. I'm starting to think that people should be making comics that are at least trying to be as good or better than Akira. It's cool if you don't make that mark (it's a high, but worthy mark) but if you're just taking paychecks… nah son. Feed your family first, but holler at me when you make something worth reading.
Here's a song I like off Killer Mike's Pl3dge
:

You should cop that album. There's four or five serious bangers, and the worst it gets is "pretty okay." And even "pretty okay" gets an upgrade to "good" thanks to a Big Boi assist on the remix.
Here's some comics some people are probably buying this week:
David: Xombi 3, Power Man and Iron Fist 5
Esther: Yes: Xombi 3 Maybe: Action Comics 901, Detective Comics 877, Green Arrow 12
Gavin: Green Lantern Corps 60, Green Lantern Emerald Warriors 10, Green Lantern 66, Incorruptible 18, Astonishing Spider-Man Wolverine 6, Captain America 618, Deadpool 37, FF 4, Incredible Hulks 629, Iron Man 2.0 5, Namor The First Mutant 10, Power Man And Iron Fist 5, Secret Avengers 13, Secret Warriors 27, Venom 3
Similar Posts: