November 15th, 2009 by
Gavok
| Tags:
batgirl
,
Batman
,
deadpool
,
death's head
,
panels
,
punisher
,
riddler
,
spider-man
Very Bat-heavy segment this week. I will tell you this, one of these panels annoyed the hell out of me.
Riddle me this! Why doesn't Tony Daniel take photographs of letters and numbers?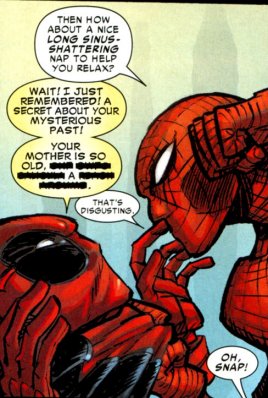 Amazing Spider-Man #611
Joe Kelly and Eric Canete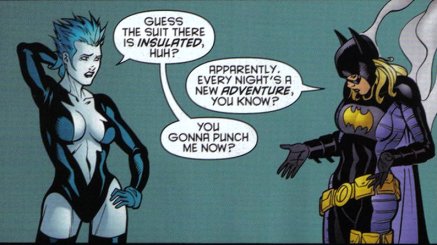 Batgirl #4
Bryan Q. Miller, Tim Levins and Lee Garbett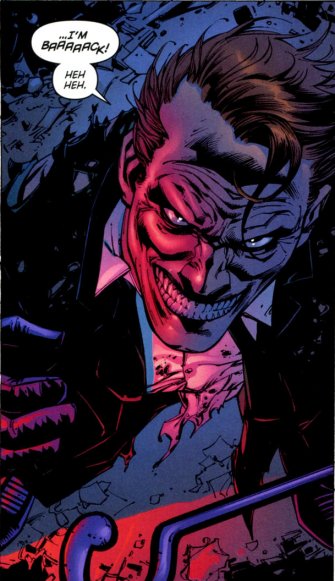 Batman #693
Tony Daniel

Batman and Robin #6
Grant Morrison and Philip Tan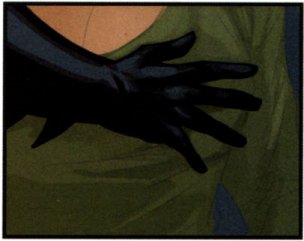 Batman/Doc Savage Special
Brian Azzarello and Phil Noto
Booster Gold #26
Dan Jurgens and Mike Norton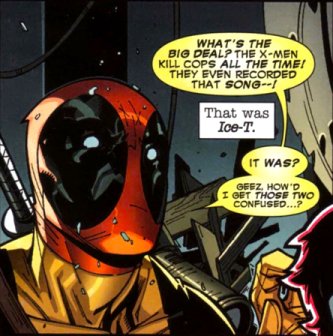 Deadpool #17
Daniel Way and Paco Medina

Luke Cage: Noir #4
Adam Glass, Mike Benson and Shawn Martinbrough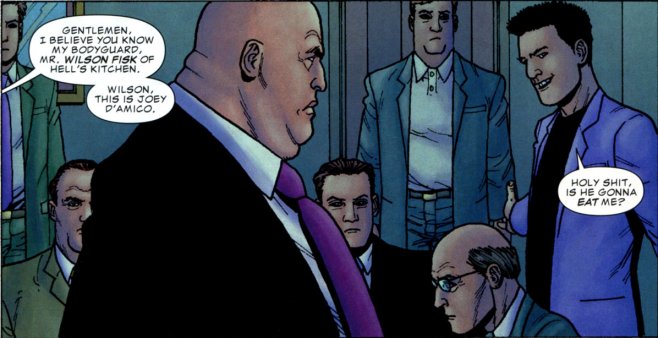 Punisher MAX #1
Jason Aaron and Steve Dillon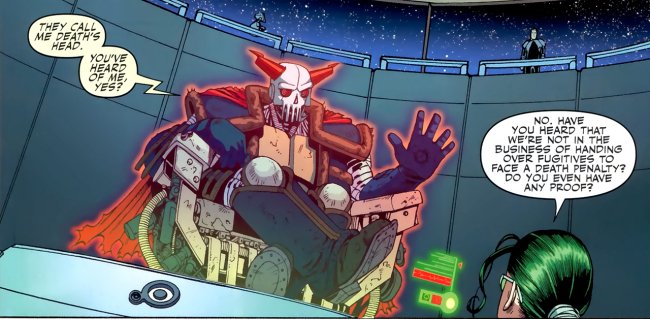 S.W.O.R.D. #1
Kieron Gillen, Steven Sanders and Jamie McKelvie
Answer! Because he doesn't enjoy character development!
Similar Posts: