January 17th, 2010 by
Gavok
|
Two Secret Six comics by Simone/Ostrander in a row?! I must have good karma.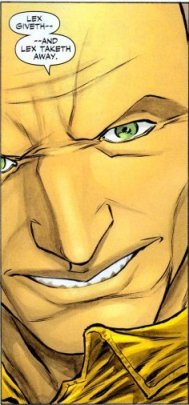 Adventure Comics #6
Geoff Johns and Francis Manapul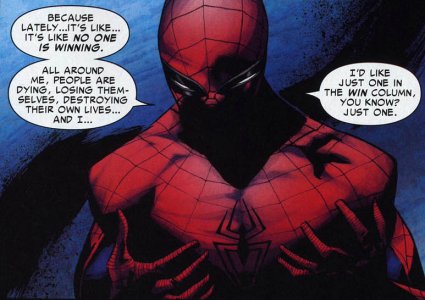 Amazing Spider-Man #617
Joe Kelly, Max Fiumara and Javier Pulido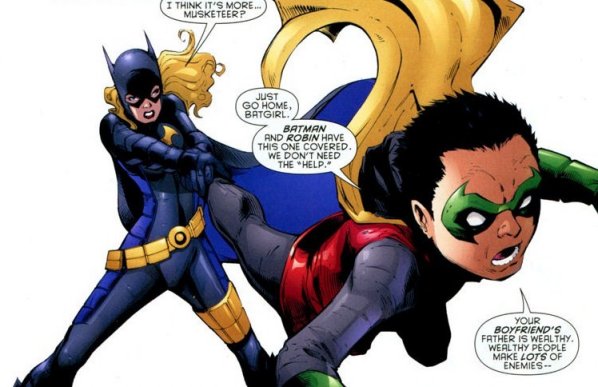 Batgirl #6
Bryan Q. Miller and Lee Garbett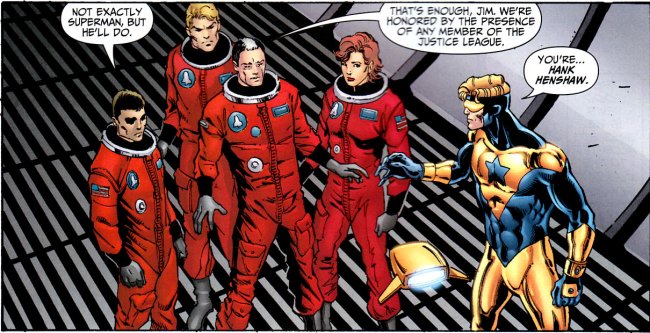 Booster Gold #28
Dan Jurgens, Matthew Sturges and Mike Norton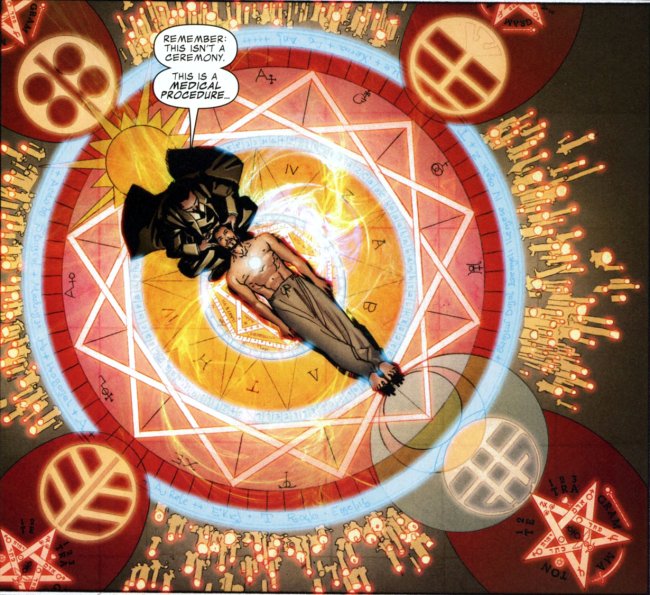 Invincible Iron Man #22
Matt Fraction and Salvador Larroca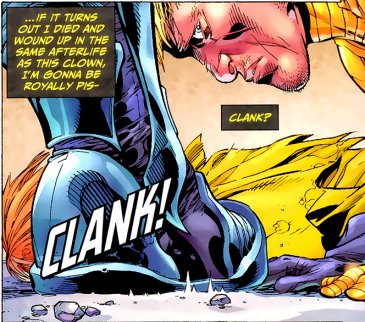 Magog #5
Keith Giffen and Howard Porter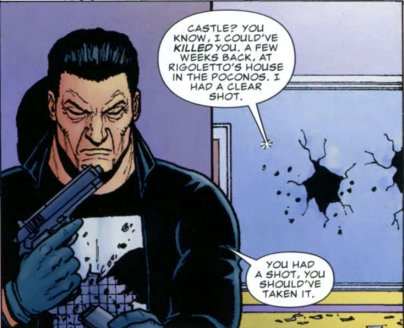 Punisher MAX #3
Jason Aaron and Steve Dillon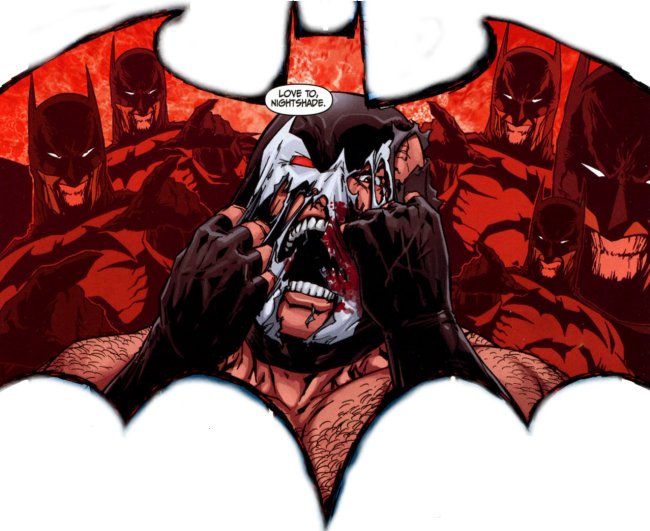 Secret Six #17
Gail Simone, John Ostrander and J. Calafiore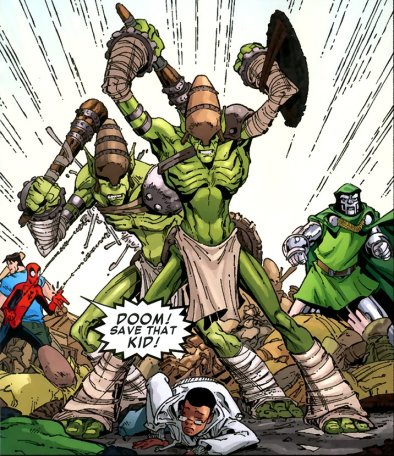 Spider-Man & The Secret Wars #2
Paul Tobin and Patrick Scherberger

S.W.O.R.D. #3
Kieron Gillen and Steven Sanders
You're welcome for not using any of the "naked old lady" panels from Punisher MAX.
Similar Posts: