December 13th, 2009 by
Gavok
| Tags:
booster gold
,
deadpool
,
ghostbusters
,
hulk
,
magog
,
panels
,
punisher
,
Secret Six
,
shield
,
war machine
,
what if
,
world war hulk
Absolutely massive set of comics this week. What If: World War Hulk is my pick of the week, even despite the crappy Thor story and the even worse comedy stuff at the end. The main story rocks.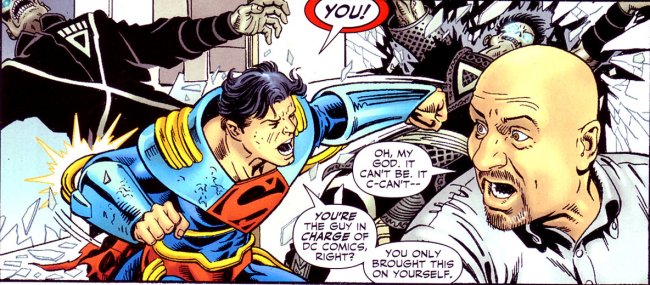 Adventure Comics #5
Geoff Johns, Sterling Gates, Jerry Ordway and Francis Manapul

Batgirl #5
Bryan Q. Miller and Lee Garbett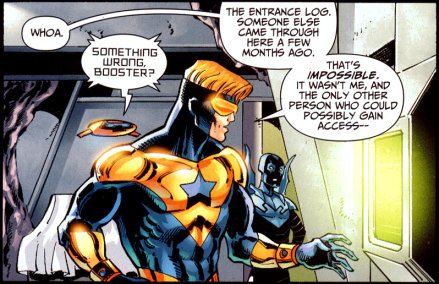 Booster Gold #27
Dan Jurgens and Mike Norton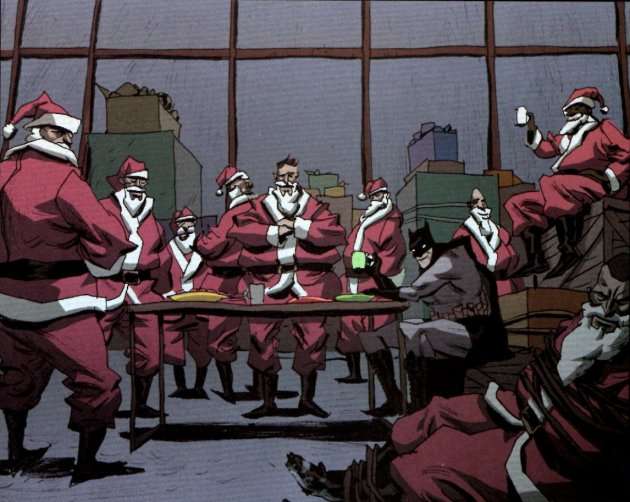 DC Universe Holiday Special
Jay Faerber, Peter Nguyen and many others
Deadpool #18
Daniel Way and Paco Medina

Ghostbusters: Past, Present and Future
Rob Williams and Diego Jourdan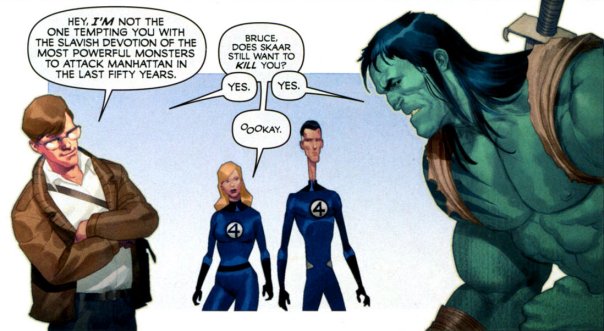 Incredible Hulk #605
Greg Pak, Ariel Olivetti and Paul Pelletier

Incredible Iron Man #21
Matt Fraction and Salvador Larroca

Magog #4
Keith Giffen and Howard Porter

New Avengers Annual #3
Brian Michael Bendis and Mike Mayhew

Punisher MAX #2
Jason Aaron and Steve Dillon

Punisher: Noir #4
Frank Tieri and Antonio Fuso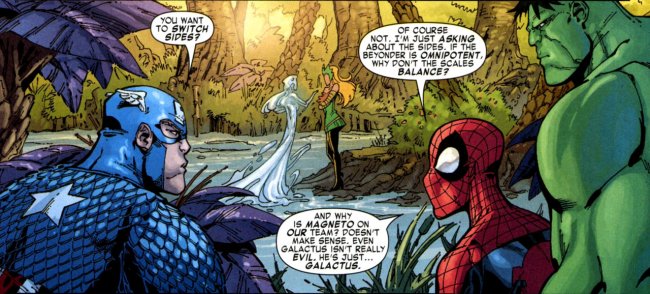 Spider-Man: Secret Wars #1
Paul Tobin and Patrick Scherberger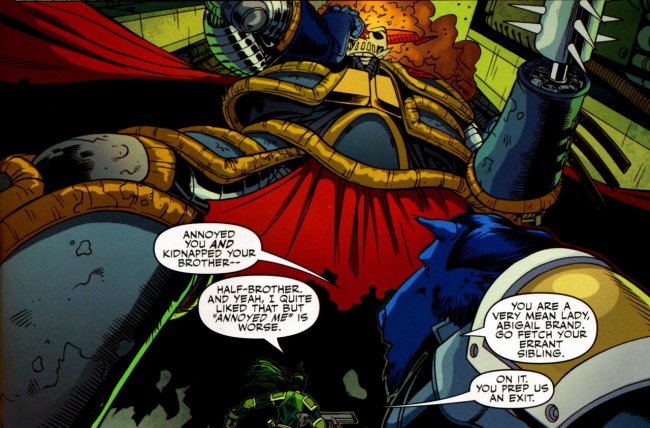 S.W.O.R.D. #2
Kieron Gillen and Steven Sanders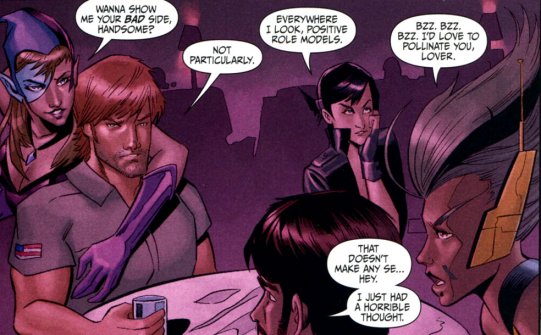 Secret Six #16
Gail Simone and Peter Nguyen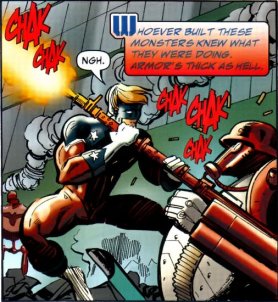 Shield #4
Eric Trautmann, Cliff Richards, Brandon Jerwa and Greg Scott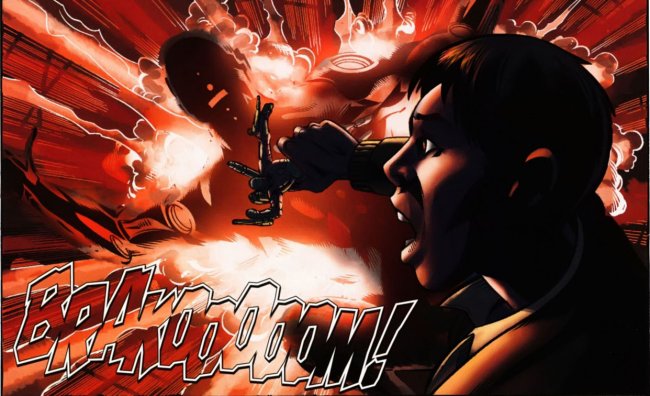 War Machine #12
Greg Pak and Wellinton Alves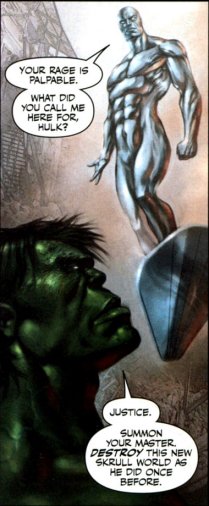 What If: World War Hulk
Mike Raicht, Lucio Parrillo, Michael Gallagher and Patrick Spaziante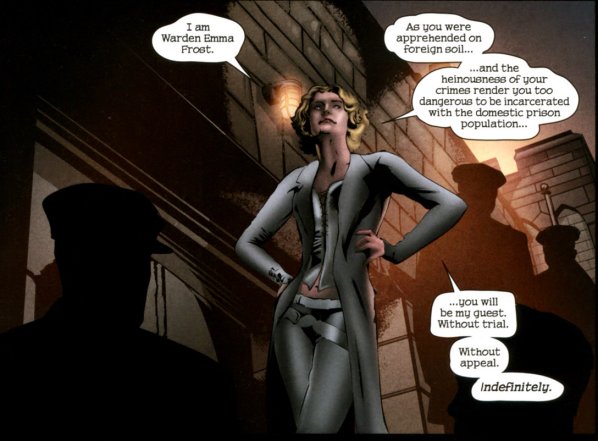 X-Men: Noir: Mark of Cain #1
Fred Van Lente and Dennis Calero
With the Ghostbusters comic, I know that they already dealt with the Christmas Carol ghosts on the cartoon, but the way they have Peter take the brunt of the "Ghost of Christmas _____" treatment is pretty clever. I didn't even notice the Bill Murray connection until long after.
Similar Posts: