February 20th, 2011 by
Gavok
| Tags:
Batman
,
booster gold
,
darkwing duck
,
deadpool
,
fantomex
,
green lantern
,
hulk
,
hyperion
,
juggernaut
,
panels
,
sinestro
,
superboy
,
taskmaster
,
thunderbolts
This installment is bordering on lateness and with good reason. I'm exhausted and busy as hell this week due to some crazy work scheduling and other real life factors. That explains why the promised New Ultimate Edit Week 5 is pushed back a week. Don't worry, it's most certainly on its way. During all this madness, I forgot to get around to reading the latest SHIELD, so consider that one missing from the list.
This time around I'm helped by David Brothers and Was Taters.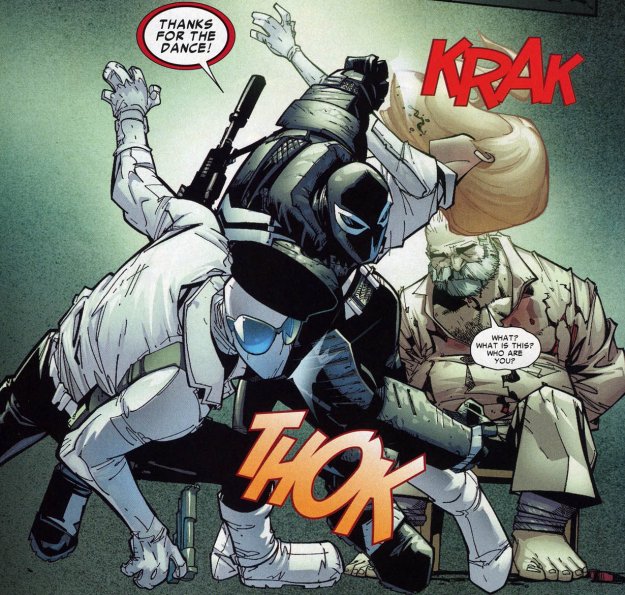 Amazing Spider-Man #654.1
Dan Slott and Humberto Ramos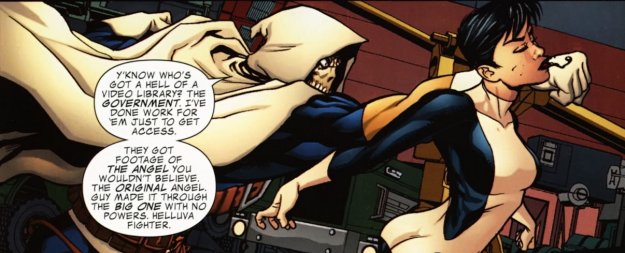 Avengers Academy #9
Christos Gage and Mike McKone

Batman #707
Tony Daniel and Ryan Winn

Booster Gold #41
Keith Giffen, JM DeMatteis, Chris Batista and Rich Perrotta

Darkwing Duck #9
Ian Brill and James Silvani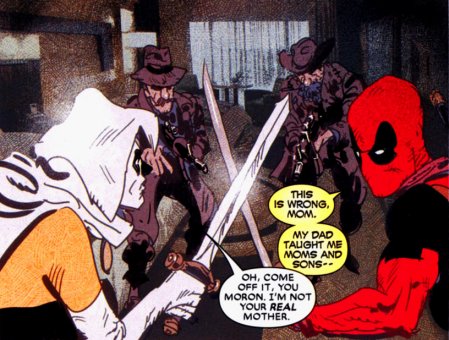 Deadpool MAX #5
David Lapham and Kyle Baker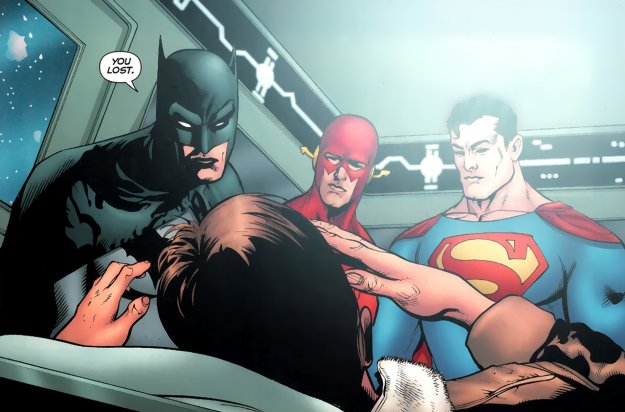 Green Lantern #62
Geoff Johns and Doug Mahnke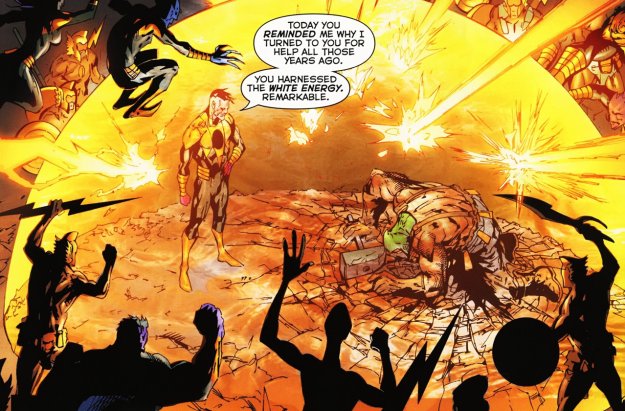 Green Lantern Corps #57
Tony Bedard and Tyler Kirkham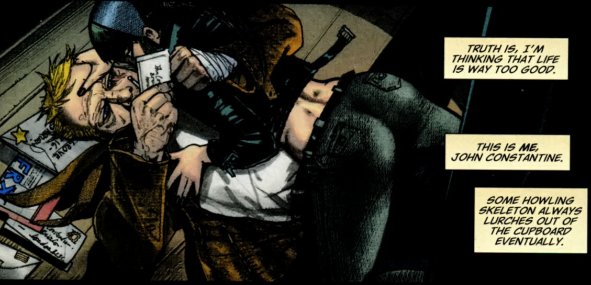 Hellblazer #276
Peter Milligan and Simon Bisley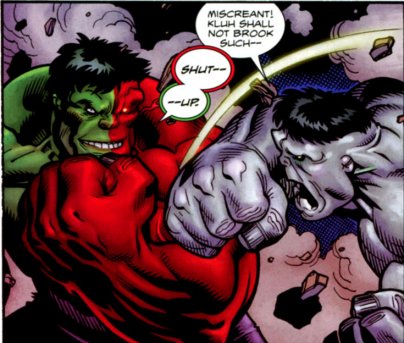 Hulk #30
Jeff Parker and Ed McGuinness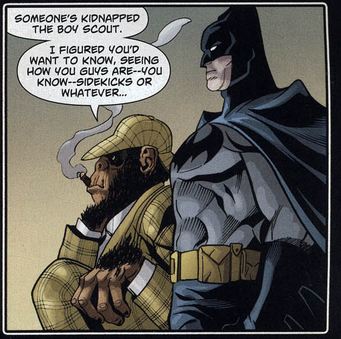 Superman/Batman #81
Cullen Bunn and ChrisCross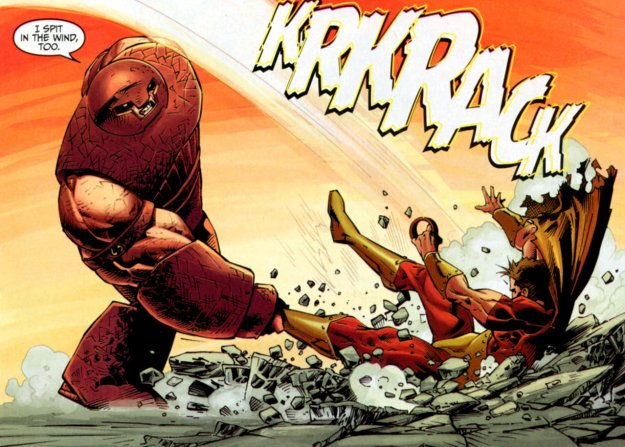 Thunderbolts #153
Jeff Parker and Kev Walker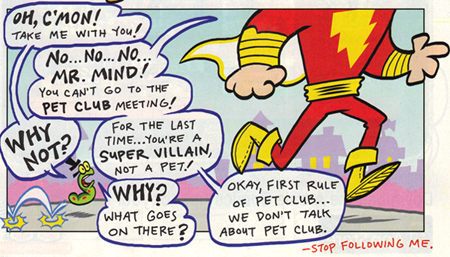 Tiny Titans #37
Art Baltazar and Franco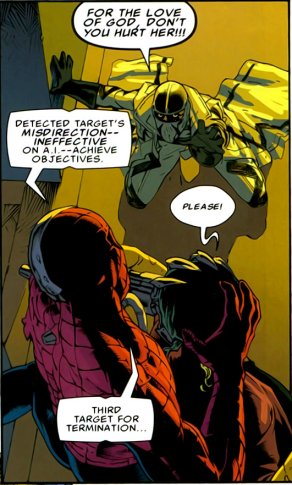 Uncanny X-Force #5
Rick Remender and Esad Ribic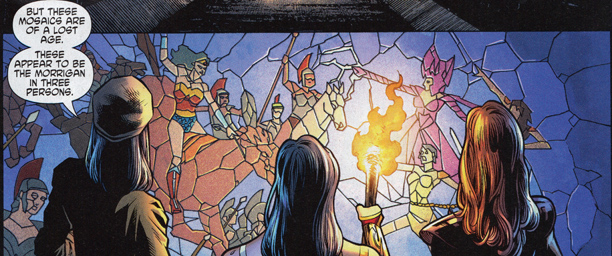 Wonder Woman #607
JMS, Phil Hester, Don Kramer and Eduardo Pansica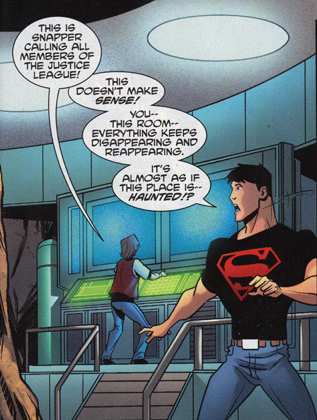 Young Justice #1
Art Baltazar, Franco and Mike Norton
A fantastic week for me. All my favorites got a chance to shine. Darkwing, Booster, Deadpool, Venom, Juggernaut, Taskmaster, etc. And you know what else? From the preview sequence at the end of Amazing Spider-Man: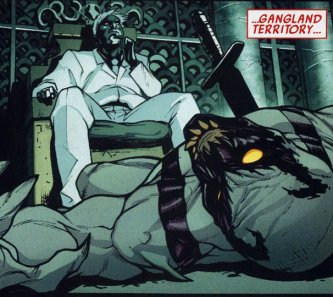 He's coming back.
Similar Posts: