March 7th, 2010 by
Gavok
| Tags:
black knight
,
defenders
,
frank cho
,
hawkeye
,
hellcat
,
iron man
,
jeph loeb
,
luke cage
,
new ultimates
,
son of satan
,
ultimate edit
,
ultimates
,
valkyrie
It had to happen. Jeph Loeb returns to the Ultimates cast with his new series New Ultimates, this time accompanied by Frank Cho. Naturally, ManiacClown and I have returned to take it to task. For those who are lost, check out the previous installments of Ultimate Edit and Ultimatum Edit. Go on, I'll wait.
Now, then. Let's get this show on the road.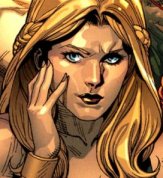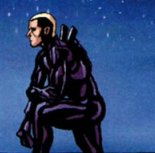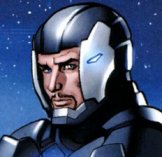 We'll continue tomorrow as Tony and Clint make some new friends. Wow, two pages into a Loeb comic and there hasn't been an action sequence two-page spread yet. Somebody get Guinness on the phone.
Day Two!
Day Three!
Day Four!
Day Five!
Day Six!
Day Seven!
Similar Posts: