December 11th, 2011 Posted by Gavok
Why, hello there! We're back to having thicker weeks of comic releases and now's the part where I do the thing that I do every week around this time. Coming up with stuff to say for this opening paragraph after two years plus is hard.
This week it's me, David Brothers, Space Jawa and a special appearance by 4thletter alumni Thomas Wilde. Now if only Hoatzin would start tossing some panels at me.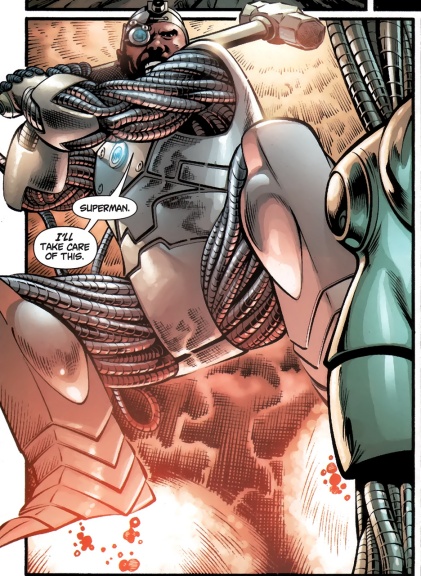 Action Comics #4
Grant Morrison, Rags Morales, Sholly Fisch and Brad Walker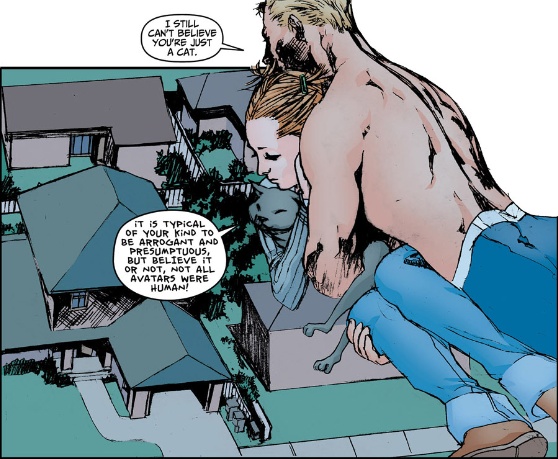 Animal Man #4
Jeff Lemire and Travel Foreman