March 4th, 2014 Posted by Gavok
It's a super-late edition of This Week in Panels, brought to you by me being stuck on the phone/chatting with customer support people for the past few days because practically every piece of technology I touch has a tendency to not work. But hey, at least I have the WWE Network working now and that's a good time.
Elsewhere, at Den of Geek US I was asked to post some preview pages for the upcoming Deadpool vs. Carnage miniseries. I went a little bit further by writing up a Tale of the Tape between the two. Also, I have a comprehensive guide to the death and return of CHIKARA Pro Wrestling.
But really, I barely wrote anything last week due to the WWE Network. By God, it's great.
Helping me out this week are Matlock, Gaijin Dan and Space Jawa. Jawa's panels reminded me that I totally forgot to read that Utrom miniseries going on with Teenage Mutant Ninja Turtles.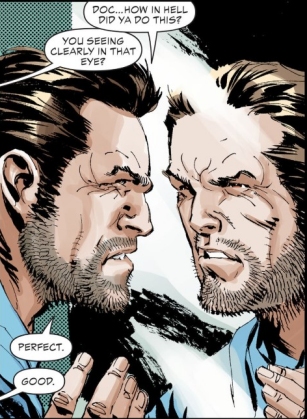 All-Star Western #28 (Gavin's pick)
Jimmy Palmiotti, Justin Gray, Staz Johnson and Fabrizio Fiorentino

All-Star Western #28 (Matlock's pick)
Jimmy Palmiotti, Justin Gray, Staz Johnson and Fabrizio Fiorentino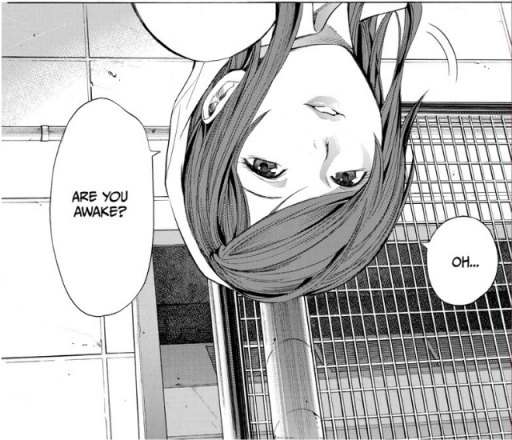 All You Need Is Kill #6
Hiroshi Sakurazaka, Ryosuke Takeuchi, Yoshitoshi ABe and Takeshi Obata