October 21st, 2012 Posted by Gavok
Look at that. Header image. It's been long enough.
My Angels for this week are Was Taters, Gaijin Dan, Jody and Space Jawa. Jody, Taters and I all chose the same panel for Hawkeye #3 initially, but Taters and I decided to choose others for the sake of showing off how excellent this comic is. Bro.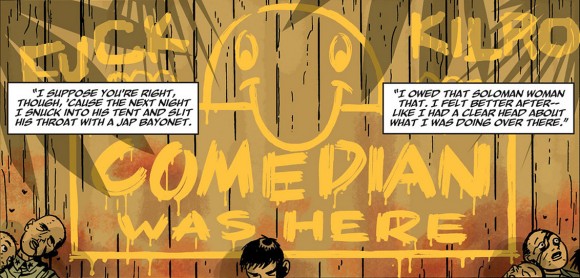 Before Watchmen: Minutemen #4
Darwyn Cooke and John Higgins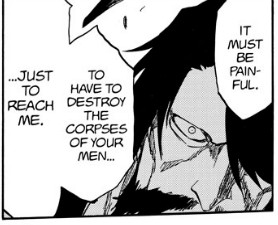 Bleach #509
Tite Kubo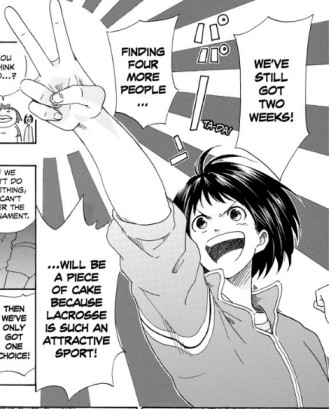 Cross Manage #3
KAITO