February 24th, 2008 by
Gavok
| Tags:
jeph loeb
,
magneto
,
Marvel comics
,
ultimate edit
,
ultimates
,
wolverine
And… we're back. Lots of wacky stuff in the last installment. Wolverine fought Hawkeye for little reason and the team bickered for a while. Now Wolverine is about to explain his part in the whole Scarlet Witch conspiracy.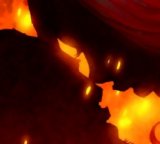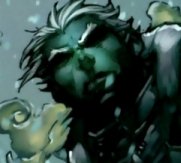 Why, oh why, did MAD! feel the need to leave space to show us Wolverine's shadowy, hairy ass?
Me and ManiacClown will be back tomorrow with another three pages of flashback. On the upside, Wolverine will have pants on.
Day Four!
Day Five!
Day Six!
Day Seven!
Similar Posts: