February 24th, 2008 by
david brothers
| Tags:
ign
,
isotope



check the signature 🙂
Bonus: Carissa Koo, Mindy Owens, David Hermanos, Ash Aiwase, and Sara Owens. Five of SF's best, no doubt. This one is courtesy of James Sime.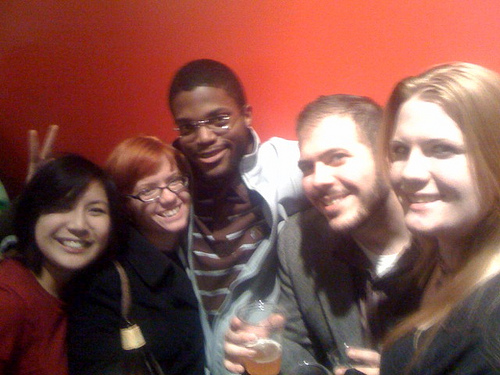 And now, I'm off to the Isotope for another Cooke signing. Seems like all of SF is coming out, so come on through if'n you like. I'll be there. Come say hello, tell me you like my blog, and I'll kiss you on the mouth. Note: lie.
Also, for my BHM fans– don't worry. I wrote Sunday and Monday's post ahead of time. They're already on the schedule, and I think you'll find them interesting! Or irritating. Whichever.
Similar Posts: