January 28th, 2008 by
Gavok
| Tags:
captain america
,
hawkeye
,
jeph loeb
,
Marvel comics
,
sabretooth
,
spider-man
,
ultimate edit
,
ultimates
What, you don't think we forgot about this, did you? It's another week of fun at 4th Letter with a brand new issue of Ultimates 3 to deal with.
If you missed the last issue, um… hm. The recap isn't for another few pages. Bear with me. Here, just read this stuff about Spider-Man. You kids love Spider-Man, right? I promise, no Mephisto jokes.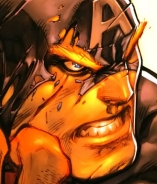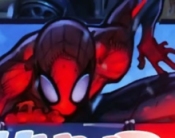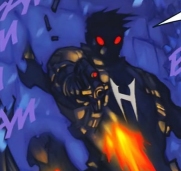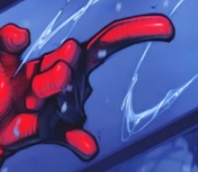 Thanks again to ManiacClown for reminding me that most of the readers either don't watch wrestling or are too young to get a Junkyard Dog/"THUMP!" reference.
Day Two!
Day Three!
Day Four!
Day Five!
Day Six!
Day Seven!
Similar Posts: