June 20th, 2010 by
Gavok
| Tags:
agents of atlas
,
azrael
,
daken
,
darkwing duck
,
deadpool
,
harley quinn
,
magog
,
new avengers
,
oz
,
panels
,
This Week in Panels
Almost running a little too late on this one, but work and Toy Story 3 kept me busy today. If I could give any warning about this week's comics, it's this: don't check out Age of Heroes if you have any interest in the Young Masters whatsoever. Even though they take up 2/3 of the cover, they do even less than the Dark Reign miniseries that created them. Seriously, two pages of aimless dialogue. That's it.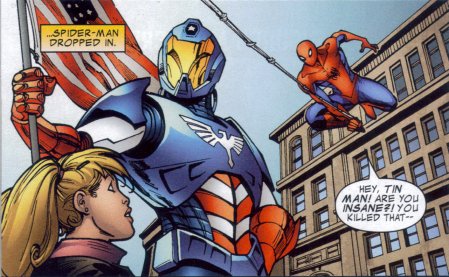 Age of Heroes #2
Brian Reed, Chad Hardin, Victor Olazaba and various others

Atlas #2
Jeff Parker, Gabriel Hardman and Ramon Rosanas

Azrael #9
Fabian Nicieza and Ramon Bachs

Dark Wolverine #87
Daniel Way, Marjorie Liu and Mirco Pierfederici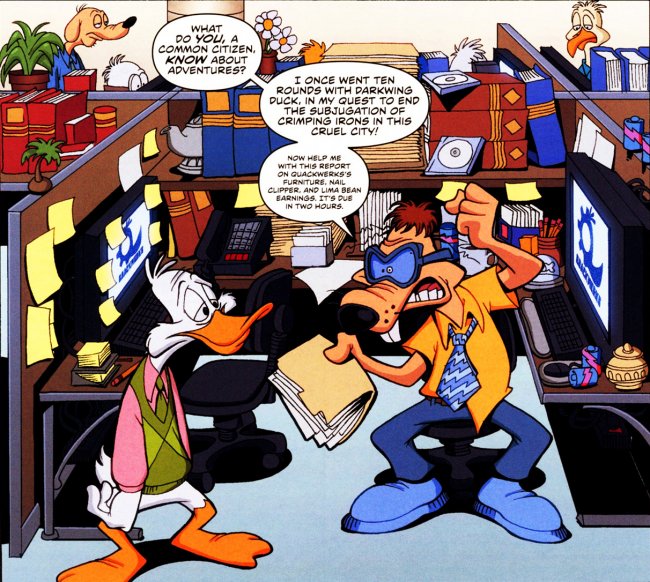 Darkwing Duck #1
Ian Brill and James Silvani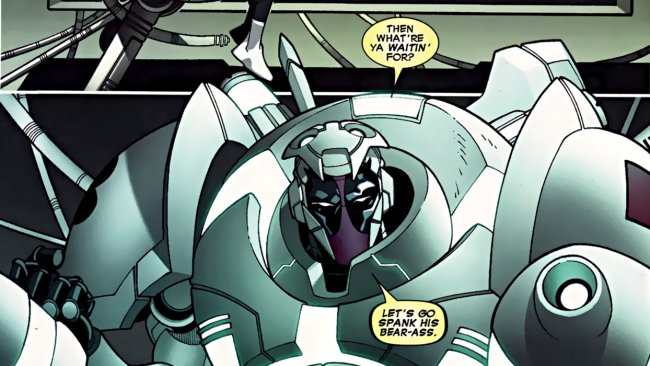 Deadpool #24
Daniel Way and Carlo Barberi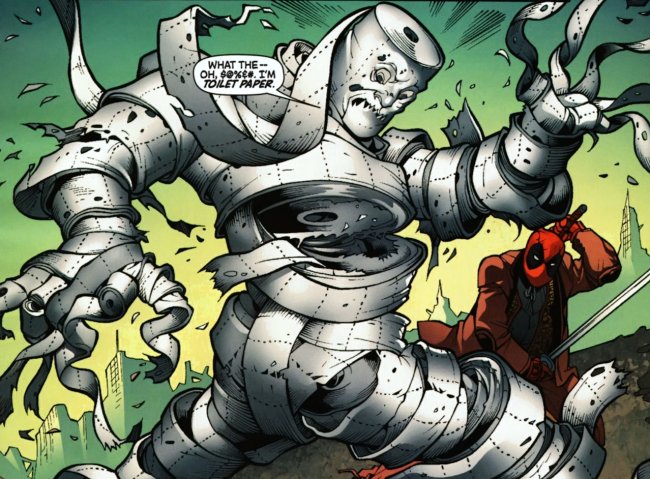 Deadpool: Merc With a Mouth #12
Victor Gischler and Bong Dazo
Joker's Asylum II: Harley Quinn
James Patrick and Joe Quinones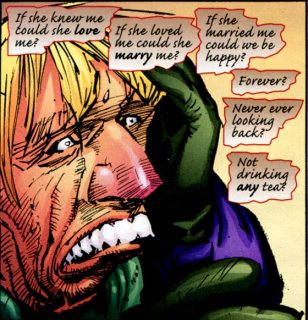 Joker's Asylum II: Mad Hatter
Landry Quinn Walker and Keith Giffen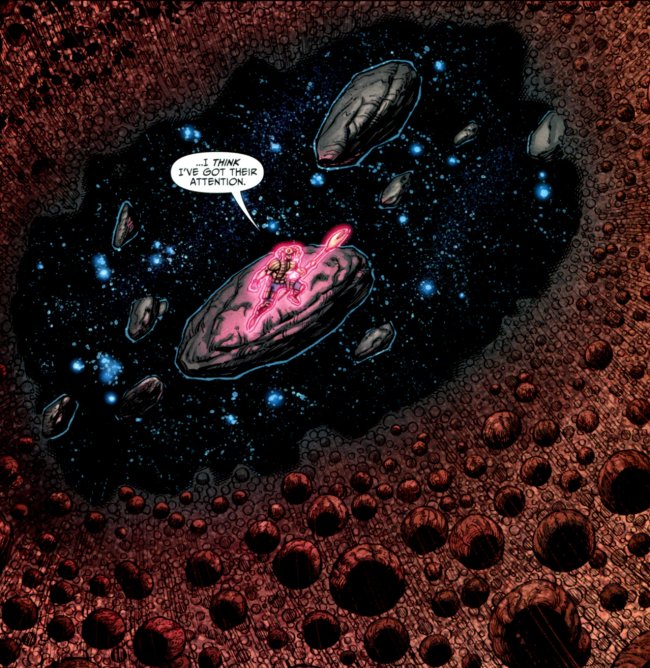 Magog #10
Keith Giffen and Tom Derenick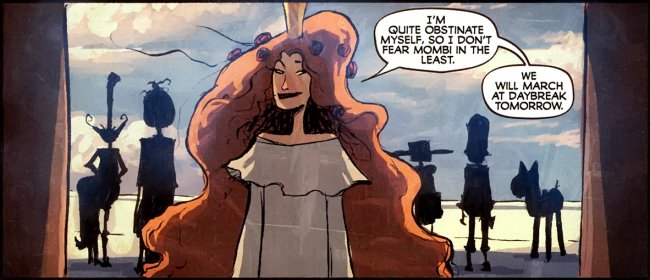 Marvelous Land of Oz #7
Eric Shanower and Skottie Young

New Avengers #1
Brian Michael Bendis and Stuart Immonen
Darkwing Duck status: awesome. Give this series a look. Personally, I'm just happy to have Launchpad McQuack back in some capacity. I missed that guy.
Speaking of Launchpad, did you know there was a full-length version of the Ducktales theme? I surely didn't.
Similar Posts: