December 26th, 2010 by
Gavok
| Tags:
azrael
,
Batman
,
black cat
,
blue beetle
,
chaos war
,
deadpool
,
doctor druid
,
hulk
,
larfleeze
,
namor
,
panels
,
power girl
,
reed richards
,
venom
,
what if
,
wonder woman
Welcome back to another week of panels. Again, I'm joined by my usual panel of panel panelists in David Brothers, Was Taters and Space Jawa. Pretty full week this time around so let's get to it.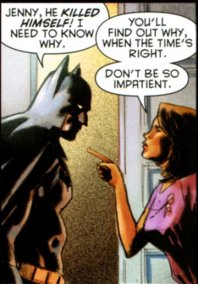 Azrael #15
David Hine and Cliff Richards

Batman, Inc. #2
Grant Morrison and Yanick Paquette

Batman Annual #28
David Hine, Agustin Padilla and many others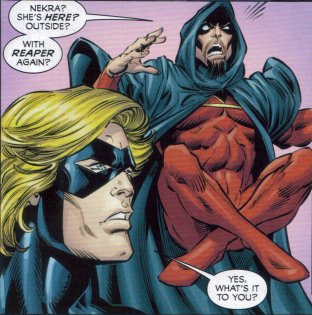 Chaos War: Dead Avengers #2
Fred Van Lente and Tom Grummett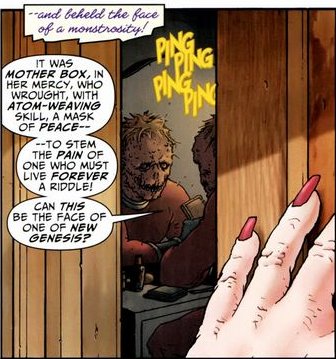 DCU Legacies #8
Len Wein, Scott Kolins, Dan Jurgens and Frank Quitely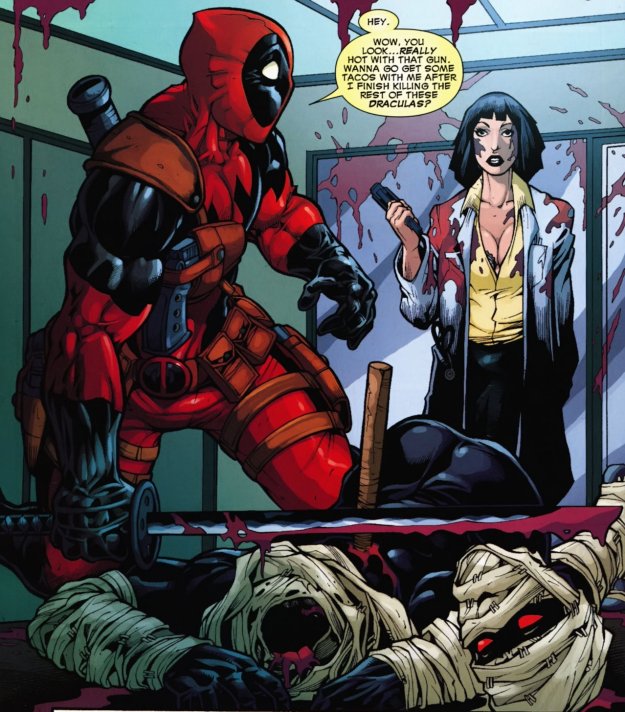 Deadpool #30
Daniel Way and Bong Dazo

Deadpool: Pulp #4
Adam Glass, Mike Benson and Laurence Campbell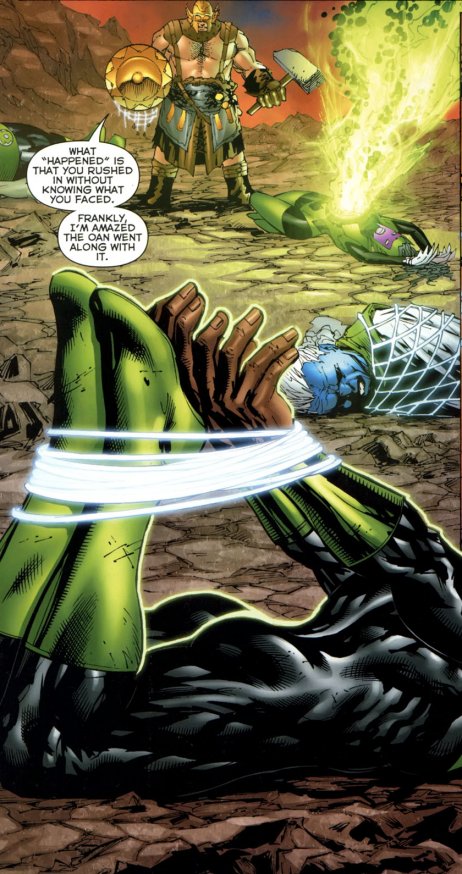 Green Lantern Corps #55
Tony Bedard and Tyler Kirkham

Green Lantern: Larfleeze Christmas Special
Geoff Johns, Brett Booth, Art Baltazara and Franco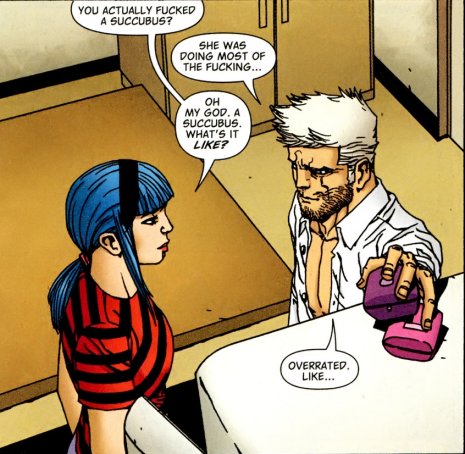 Hellblazer #274
Peter Milligan, Giuseppe Camuncoli and Simon Bisley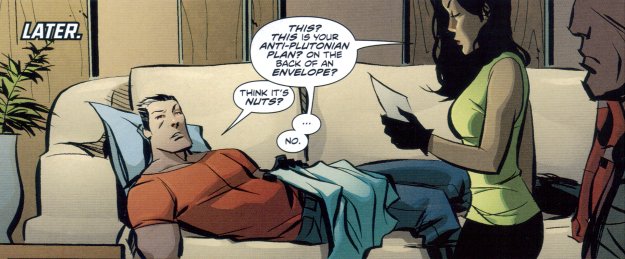 Incorruptible #13
Mark Waid and Marcio Takara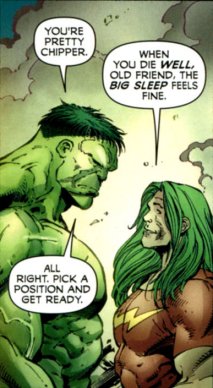 Incredible Hulks #619
Greg Pak and Paul Pelletier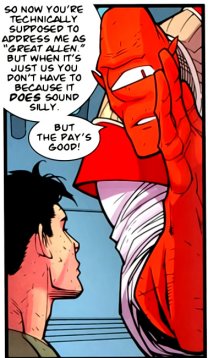 Invincible #76
Robert Kirkman and Ryan Ottley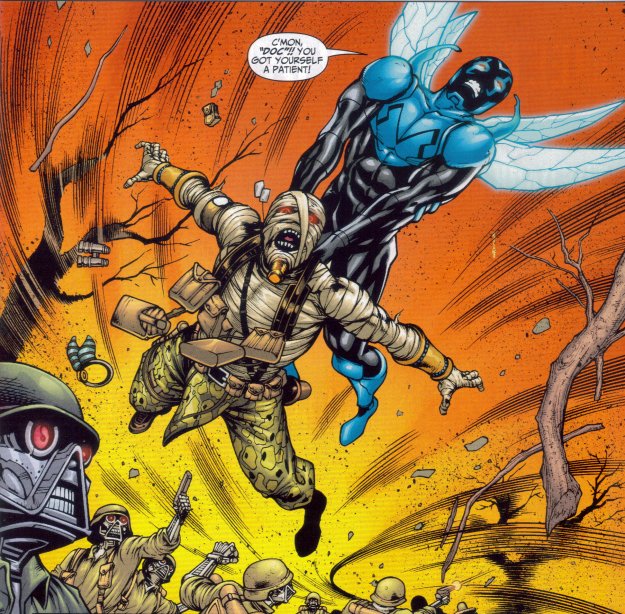 Justice League: Generation Lost #16
Judd Winick and Fernando Dagnino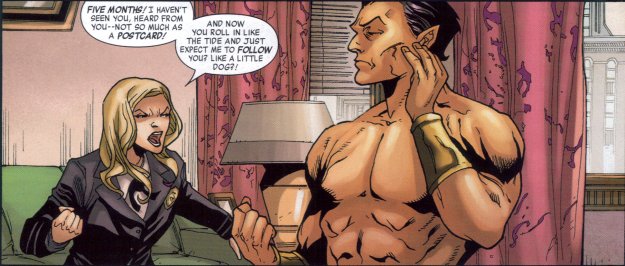 Namor: The First Mutant #5
Stuart Moore, Ariel Olivetti and Brian Ching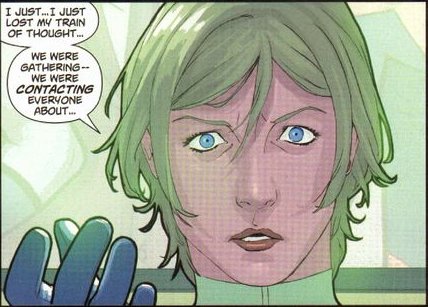 Power Girl #19
Judd Winick and Sami Basri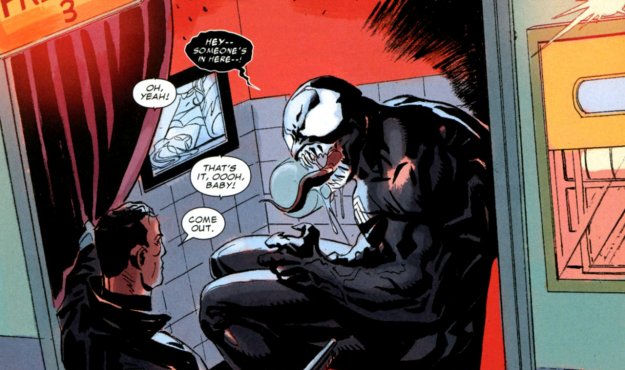 Punisher: In The Blood #2
Rick Remender and Roland Boschi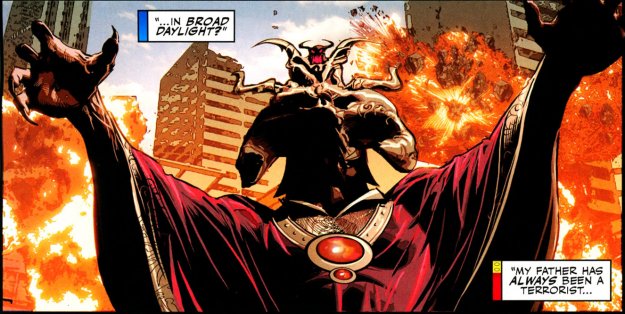 Secret Avengers #8
Ed Brubaker and Mike Deodato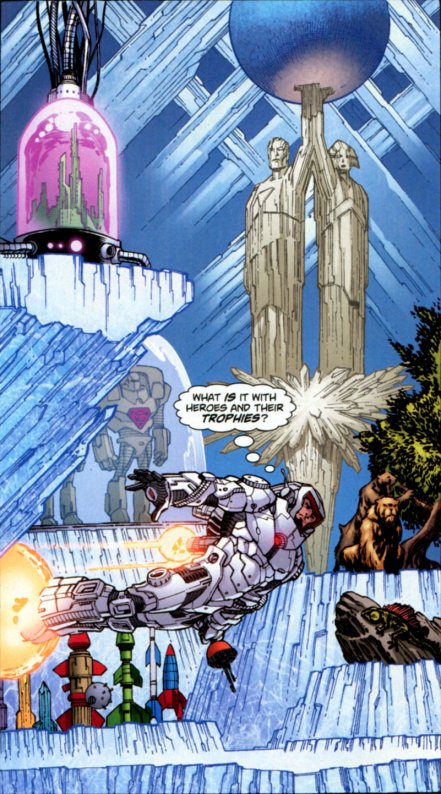 Superman/Batman #79
Chris Roberson and Jesus Merino

Ultimate Doom #1
Brian Michael Bendis and Rafa Sandoval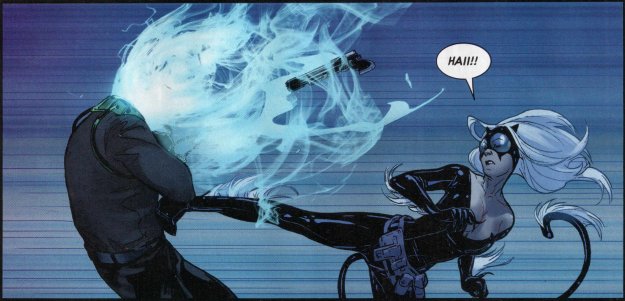 Ultimate Spider-Man #151
Brian Michael Bendis and Sara Pichelli

What If: Dark Reign
Jason Henderson and Sana Takeda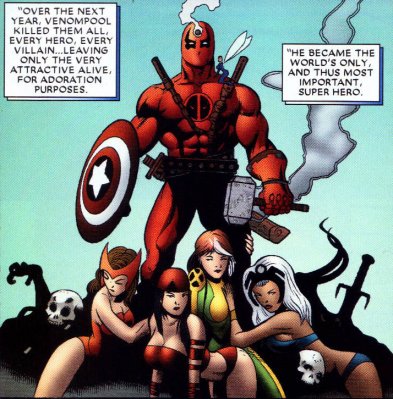 What If the Venom Symbiote Posssessed Deadpool Part 4 (Backup)
Rick Remender and Shawn Moll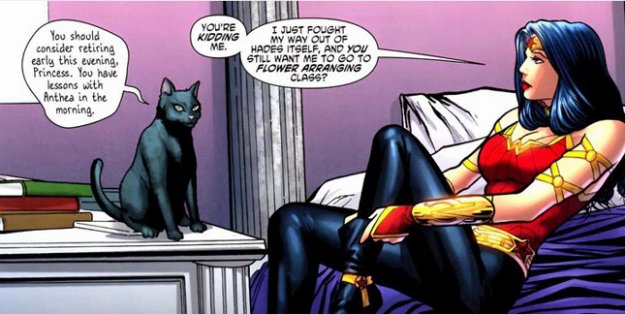 Wonder Woman #605
J. Michael Straczynski, Phil Hester, Don Kramer, Eduardo Pansica and Daniel HDR
I feel bad about Deadpool. Not that it's bad. It's just that the entire issue is one joke over and over again and I feel bad for smiling at it every time. Draculas. Speaking of Deadpool, in that What If panel, there's that weird smoking thing on his forehead. For the rest of the story, he has a big red dot on that spot. Anyone know what the hell that's supposed to be?
Azrael is finally being cancelled. I'm surprised it lasted so long, but I still mourn for Hine's crazy-ass run on the character. He's the last descendant of Jesus Christ, you know. …yeah.
Similar Posts: