January 31st, 2008 Posted by Gavok
And we're back. In yesterday's installment, Quicksilver showed up to show off Scarlet Witch's dead body, vikings had sex and something exploded. Sounds like a full day. Now we see what Iron Man's up to. Fun fact: Tony Stark makes you feel he's a cool exec with a heart of steel. And if you're a woman, Tony Stark makes you feel other things.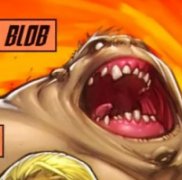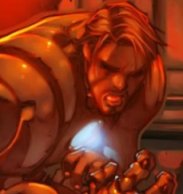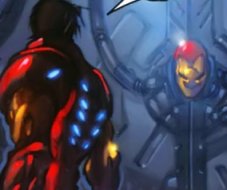 Thanks to ManiacClown by having me take the high road with masturbation jokes. See you tomorrow.