December 15th, 2007 by
Gavok
| Tags:
captain america
,
hawkeye
,
jeph loeb
,
quicksilver
,
scarlet witch
,
thor
,
ultimate edit
,
ultimates
,
valkyrie
,
venom
,
wasp
As we last left our heroes… Wait. Nobody really looks up to these jokers. As we last left our vigilante protagonists, Venom was kicking their asses. Then Valkyrie flew down from left field and tried chopping him up. It didn't take. Venom has the sword and has a decent idea of how to use it.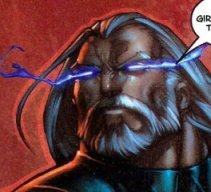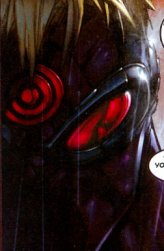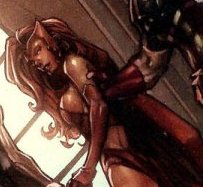 In that first image, at the very bottom, am I the only one who thinks that Venom looks like he's wearing a monocle? "We want to look rich!"
Once again, thanks to ManiacClown. That ham thing was his brainchild.
Tomorrow = more.
Similar Posts: