September 1st, 2013 Posted by Gavok
Greetings. Pretty big week, very Avengers-centric. Well, except for Avengers Arena because we all have some standards. By "we" I mean myself, Matlock, Gaijin Dan, Space Jawa and Dickeye.
Dickeye's choice for Thor: God of Thunder reminds me that at the end of the month, I'm bringing back another round of This Character in Panels. If you missed out last time, send me a line!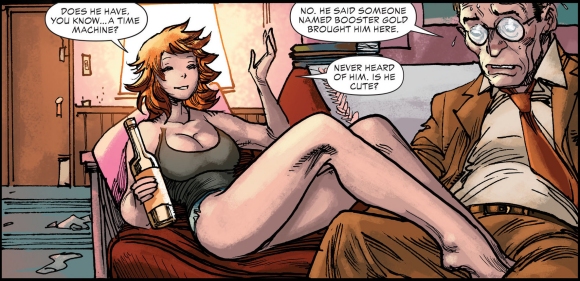 All-Star Western #23 (Gavin's pick)
Jimmy Palmiotti, Justin Gray and Moritat

All-Star Western #23 (Matlock's pick)
Jimmy Palmiotti, Justin Gray and Moritat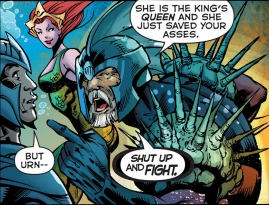 Aquaman #23
Geoff Johns and Paul Pelletier