July 9th, 2012 by
Gavok
| Tags:
animal man
,
batwing
,
panels
,
punisher
So just a little bit late this update, but I've had an incredibly busy day and I'm half-dead. I went to NYC to check out a friend's improv show, went and saw Ted, went home to watch TNA's Destination X PPV and then watched the last couple hours of the Evo 2012 tournaments. All that plus the Lakers beat the Supersonics. It was a good day.
Ted is very much worth checking out, even if you're jaded by the last ten years of Family Guy. And if you do see it, chances are very good that you'll want to watch Flash Gordon ASAP.
But enough about my exploits. I'm joined by Jody, Gaijin Dan, Was Taters, Space Jawa and VersasoVantare.

Action Comics #11
Grant Morrison, Rags Morales, Brad Walker, Sholly Fisch and CAFU

Age of Apocalypse #5
David Lapham and Davide Gianfelice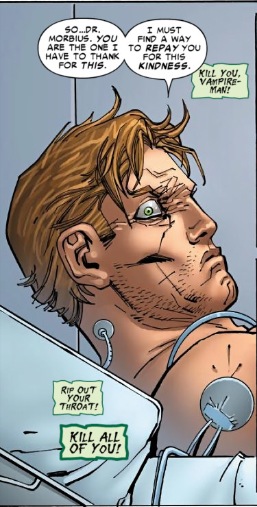 Amazing Spider-Man #689
Dan Slott and Giuseppe Camuncoli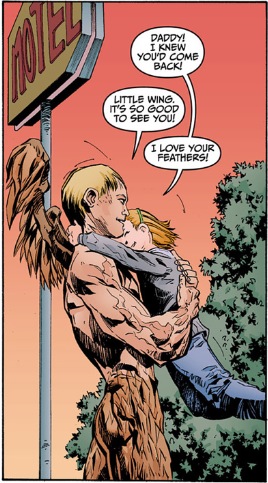 Animal Man #11 (Jody's pick)
Jeff Lemire and Alberto Ponticelli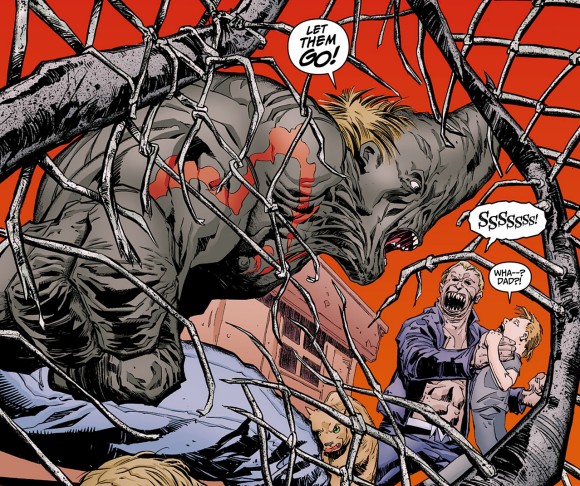 Animal Man #11
Jeff Lemire and Alberto Ponticelli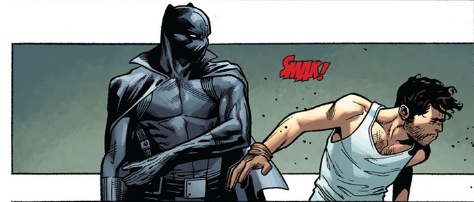 Avengers vs. X-Men #7
Jason Aaron, Brian Michael Bendis, Ed Brubaker, Matt Fraction, Jonathan Hickman and Olivier Coipel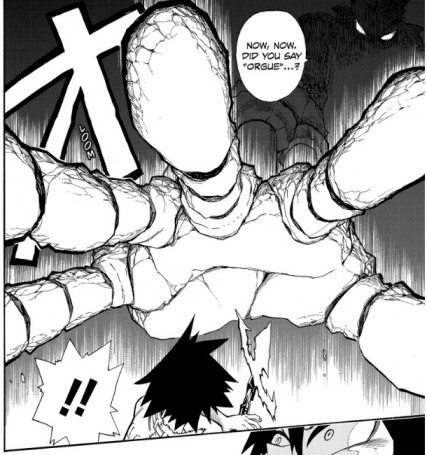 Barrage #5
Kouhei Horikoshi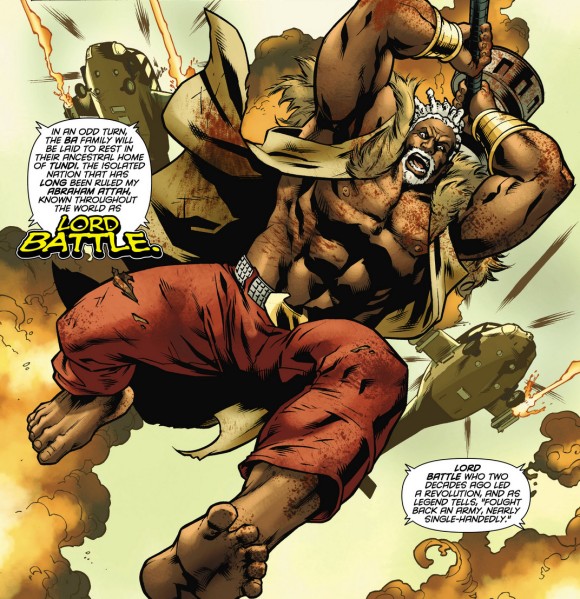 Batwing #11
Judd Winick and Marcus To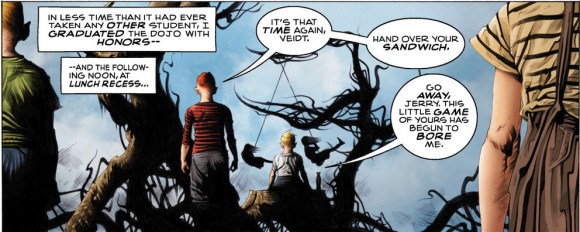 Before Watchmen: Ozymandias #1
Len Wein, Jae Lee and John Higgins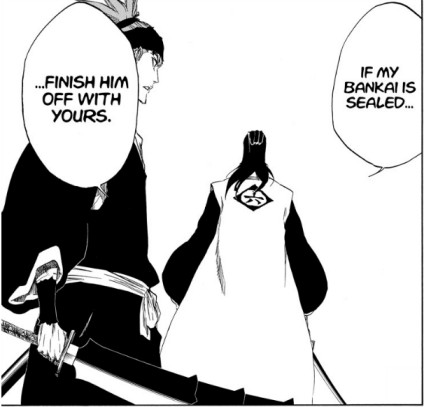 Bleach #496
Tite Kubo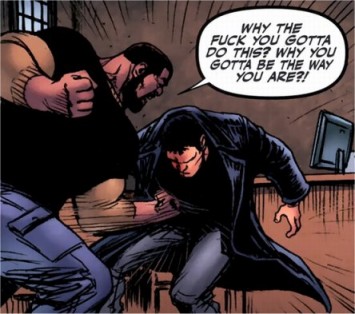 The Boys #68
Garth Ennis and Russ Braun

Deadpool #57
Daniel Way and Shawn Crystal

Dial H #3
China Mieville and Mateus Santolouco
He-Man and the Masters of the Universe #1
James Robinson and Philip Tan
Hulk #55
Jeff Parker and Dale Eaglesham
Invincible #93
Robert Kirkman and Ryan Ottley
iZombie #27
Chris Roberson and Michael Allred
Justice League International #11
Dan Jurgens and Aaron Lopresti
Nura: Rise of the Yokai Clan #206
Hiroshi Shiibashi
One Piece #671
Eiichiro Oda
Punisher #13 (Jody's pick)
Greg Rucka and Mico Suayan
Punisher #13
Greg Rucka and Mico Suayan
Stormwatch #11
Peter Milligan, Eduardo Pansica and Ignacio Calero
Ultimate Spider-Man #12
Brian Michael Bendis and David Marquez
Uncanny X-Men #15
Kieron Gillen and Daniel Acuna
Worlds' Finest #3
Paul Levitz, George Perez and Kevin Maguire
So Judd Winick decided that there needed to be an African incarnation of Dr. Doom and it would be an older Jeffry McWild from Virtua Fighter with a giant hammer. I can totally accept that.
Speaking of Batwing, I just realized that his first arc is so similar to the recent goings on in Batman's main book. Since it's been almost a month, I figure I can spoil, but both stories are about a big threat that Batwing/Batman are out to stop that they believe to be the very thing that ruined their lives and put them on the path to be who they are. In the end, they discover that the big villain is really their long-lost brother who went crazy. Funny coincidence, that.
Also, not sure which comic book romantic pairing I find more interesting: Robot/Monster Girl from Invincible or Red Hulk and Annie from Hulk. The latter's segments this week were adorable as heck.
Similar Posts: