December 23rd, 2013 Posted by Gavok
Triple 2s! Neat! And with a Two-Face comic in there also!
Huge, huge week this update, breaking forty images, which may be a ThWiP record. Helps that I have Matlock, Gaijin Dan, Space Jawa and Was Taters backing me up.
My time's been eaten up by a lot of personal things, but I have some stuff coming up in the next couple days. A really nice guest article and a little something different. In the meantime, here's a review I wrote for Den of Geek US on a comic called Rainbow in the Dark. It's the Matrix meets Pleasantville meets They Live as a rock opera with Sam Elliot as the wise mentor character.

Animal Man #26 (Gavin's pick)
Jeff Lemire and Cully Hamner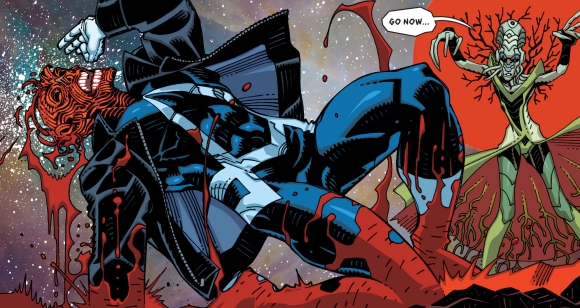 Animal Man #26 (Matlock's pick)
Jeff Lemire and Cully Hamner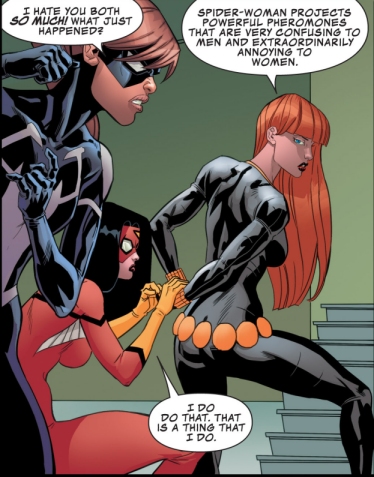 Avengers Assemble #22
Kelly Sue DeConnick, Warren Ellis, Matteo Buffagni and Paco Diaz