September 19th, 2010 by
Gavok
| Tags:
azrael
,
crossbones
,
deadpool
,
doctor doom
,
hulk
,
joe the barbarian
,
marvel universe vs punisher
,
panels
,
punisher
,
spider-man
,
steve rogers
,
thunderbolts
,
wolverine
Goddamn. It's been an entire year of this. I hope you folks have been actually enjoying these. I mean, I do it regardless because it's fun, but if you're digging it too, sweet.
It's just me and Was Taters this time around. Shockingly, we've BOTH read Azrael this week, making me wonder if we're in fact the only two who are keeping up with the series. And yet Azrael is still going to last at least 14 issues. I'm not complaining, but it is rather strange to me. Maybe Didio really likes the guy.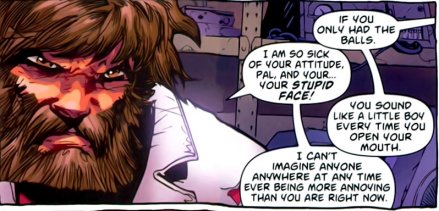 Astonishing Spider-Man & Wolverine #3
Jason Aaron and Adam Kubert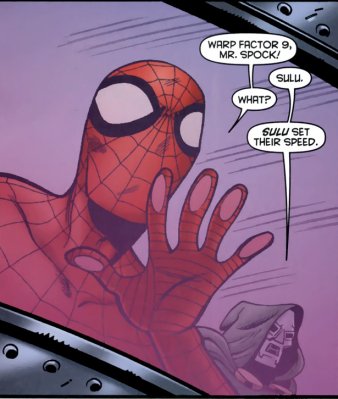 Avengers & The Infinity Gauntlet #2
Brian Clevinger, Lee Black and Brian Churilla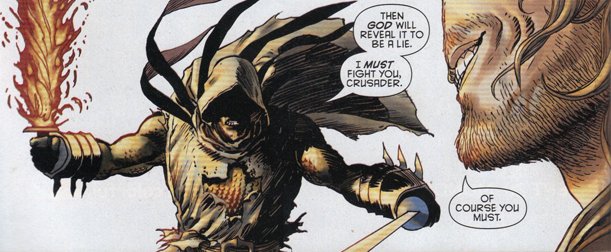 Azrael #12
David Hine and Guillem March

DCU Legacies #5
Len Wein, Scott Kolins, George Perez and Walt Simonson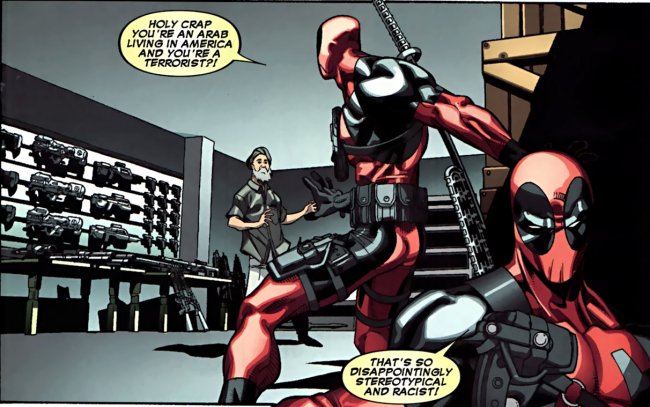 Deadpool #27
Daniel Way and Carlo Barberi

Incredible Hulks #613
Greg Pak, Scott Reed, Brian Ching and Tom Raney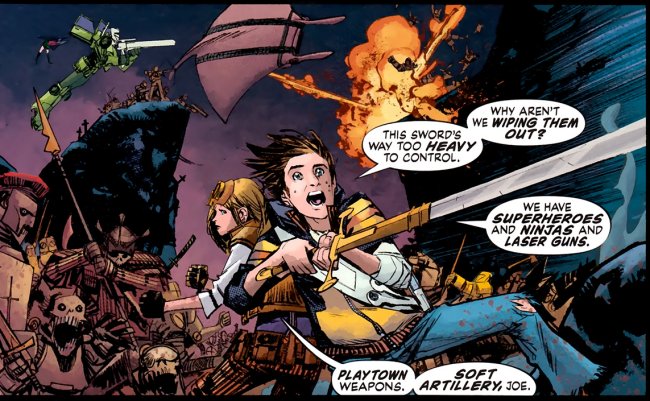 Joe the Barbarian #7
Grant Morrison and Sean Murphy

Marvel Universe vs. the Punisher #4
Jonathan Maberry and Goran Parlov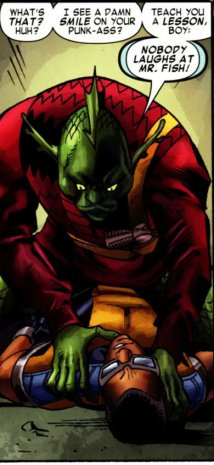 Shadowland: Power Man #2
Fred Van Lente and Mahmud Asrar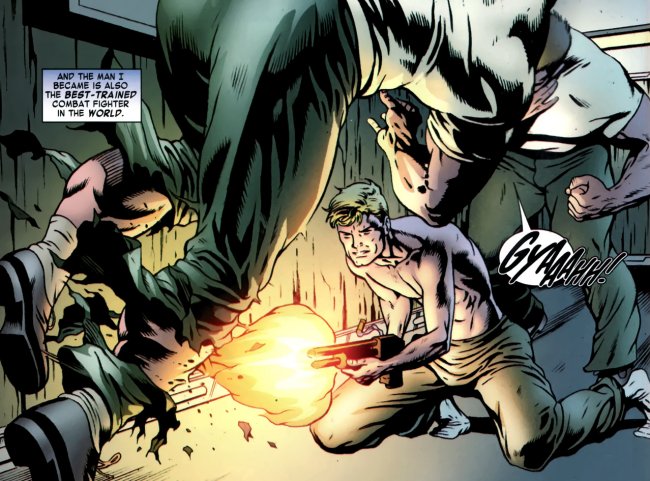 Steve Rogers: Super-Soldier #3
Ed Brubaker and Dale Eaglesham

Thunderbolts #148
Jeff Parker and Declan Shalvey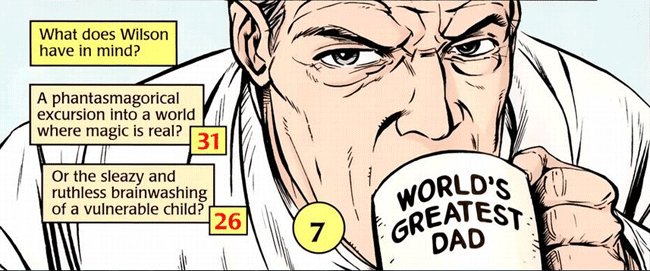 Unwritten #17
Mike Carey and Peter Gross
At this point, I'm really losing my patience on Deadpool and a recent Daniel Way interview with Newsarama doesn't give me much hope for its future. If I'm not satisfied by the end of this current arc, I'm dropping it.
Tomorrow I'm going to be following up this post with This Year in Panels. And later on I'll be doing a 4 Elements post. And on Tuesday, we'll have another Cripes on Infinite Earths installment. What I mean to say is: stay tuned.
In the meantime, here's the greatest ending to any wrestling match, featuring Player Uno.
Similar Posts: