February 14th, 2010 by
Gavok
| Tags:
Batman
,
cyborg superman
,
death's head
,
hit-monkey
,
panels
,
punisher
,
spider-man
,
squire
,
uranian
,
venom
So, Street Fighter II Turbo #11 came out last week, but I'm putting it here anyway. My shop got it late and hermanos's SF2 Valentine thing means I kind of have to include it. Besides, half of the issue is Akuma showing M. Bison how he ranks. That makes it worth looking at more than anything.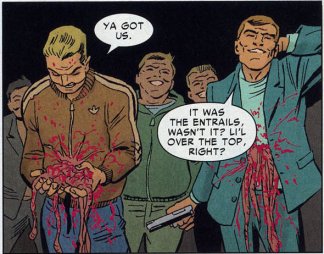 Amazing Spider-Man #620
Dan Slott, Marcos Martin and Javier Pulido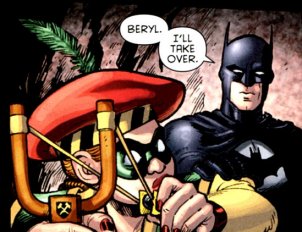 Batman and Robin #8
Grant Morrison, Cameron Stewart

Booster Gold #29
Dan Jurgens, Matthew Sturges and Mike Norton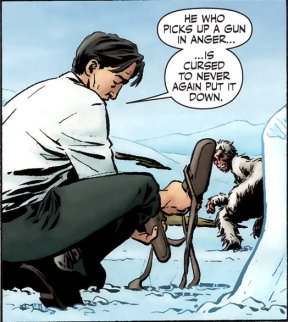 Hit-Monkey
Daniel Way and Dalibor Talajic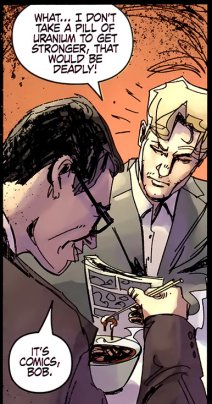 Marvel Boy: The Uranian #2
Jeff Parker and Felix Ruiz

New Mutants #10
Zeb Wells, Paul Davidson and David Lopez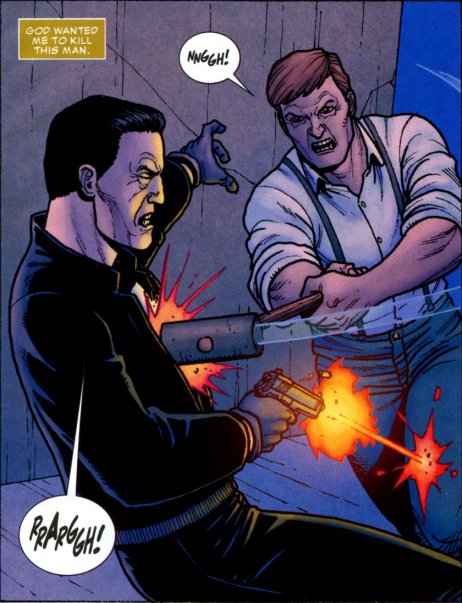 Punisher MAX #4
Jason Aaron and Steve Dillon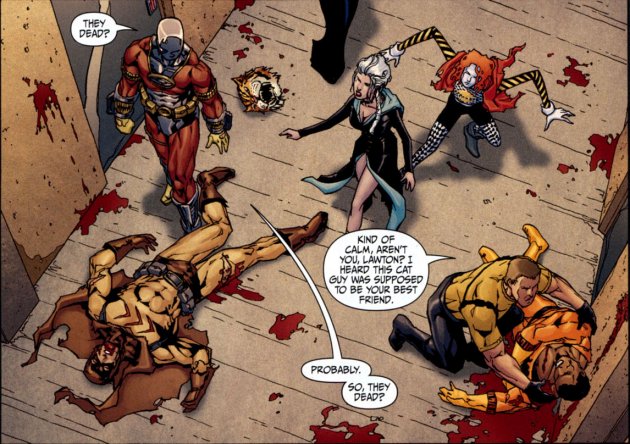 Secret Six #18
Gail Simone, John Ostrander and J. Calafiore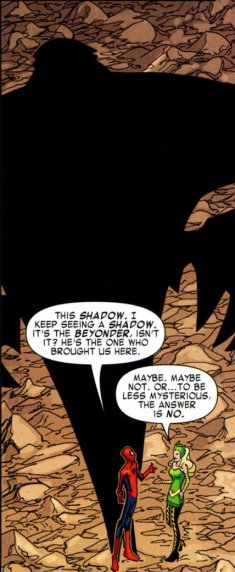 Spider-Man & The Secret Wars #3
Paul Tobin and Patrick Scherberger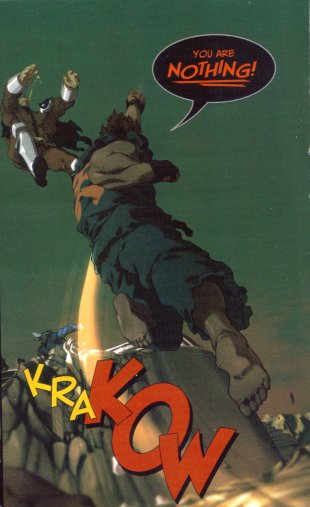 Street Fighter II Turbo #11
Ken Siu-Chong and Omar Dogan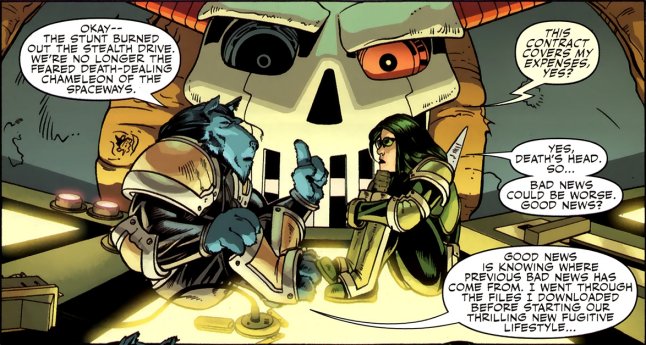 S.W.O.R.D. #4
Kieron Gillen and Steven Sanders
Spider-Man & The Secret Wars was a great read this week. The series has been a mixed bag so far, but this one really reads like Tobin's trying for "Grant Morrison's Secret Wars". Marvel Boy: The Uranian is great fun too. It hits me as what Superman would be like if Krypton never exploded and they sent an adult Kal-El to Earth as a Kryptonian ambassador. And instead of the superpowers, he uses Kryptonian technology.
Similar Posts: