May 30th, 2008 by
Gavok
| Tags:
birthday
So 27 years ago, back on May 30, 1981, I showed up and started doing my thing. To copy from hermanos, I decided to look up some old covers for comics that came out during the month of May, 1981. Sadly, What If skipped that month. Bastards.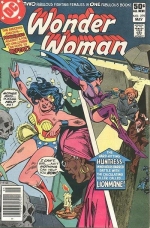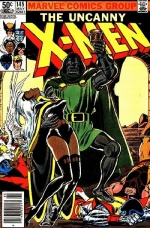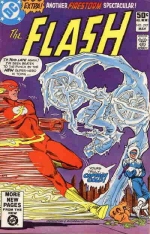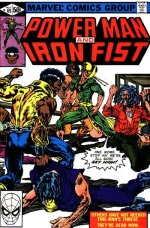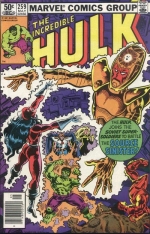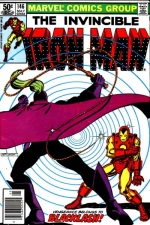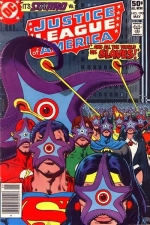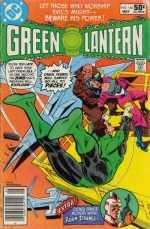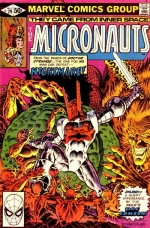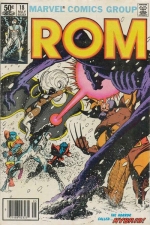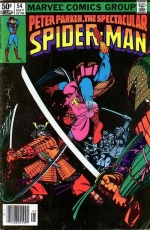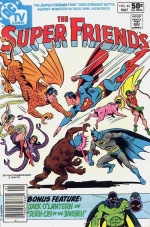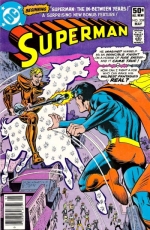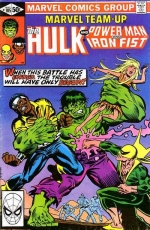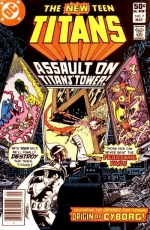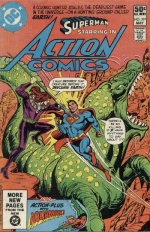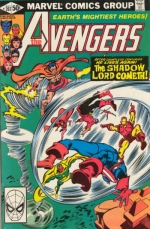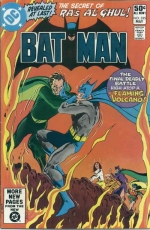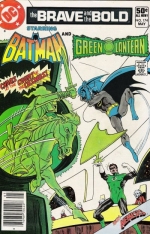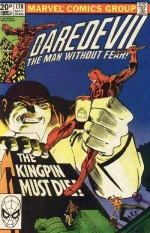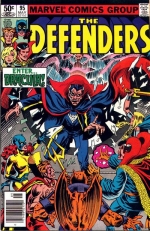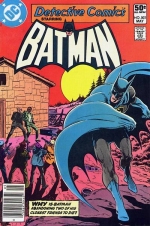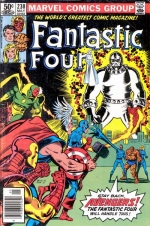 Notes:
– The best covers are definitely the Justice League of America Starro fiasco and Dr. Doom acting like a complete pimp. You know he's saying, "Suck it, T'Challa!" in that image.
– Ow! Look at Hal Jordan there. I thought John Stewart was the one who injured his spine.
– I need to get back into reading Essential Power Man/Iron Fist. What the hell is going on in that comic?!
– Good to see that Batman's been an asshole since way before the 90's.
– I don't know what's going on in that Superfriends comic, but I aim to find out and review it.
– Did I mention how fucking awesome that Dr. Doom cover is?
Similar Posts: