October 14th, 2013 by
Gavok
| Tags:
panels
Hoo boy. Latest edition of ThWiP yet, not counting power outages. After a lengthy weekend with the Comic Con, it all caught up to me at once and I completely and utterly crashed. On one hand, it sucks to miss my self-created deadline. On the other hand, that was the best sleep ever.
More on NYCC in the next couple days, including THE PICTURE DAVID BROTHERS DOESN'T WANT YOU TO SEE!
Small week for me. Gaijin Dan ends up supplying more panels than me and Space Jawa combined. Despite the lack of quantity, there was a lot of quality. Infinity, Deadpool and Afterlife with Archie were all fantastic, the latter shockingly so. The current arc of Deadpool has the potential to be one of the all-time best stories for the character and the last few pages of #18 are haunting as hell.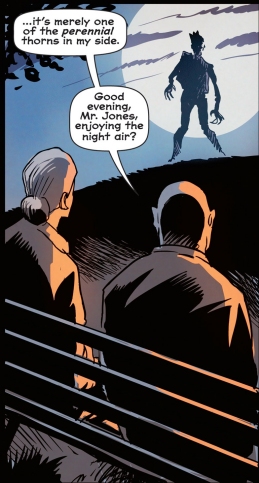 Afterlife with Archie #1
Roberto Aguirre-Sacasa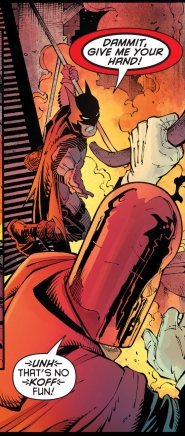 Batman #24
Scott Snyder, James Tynion, Greg Capullo and Rafael Albuquerque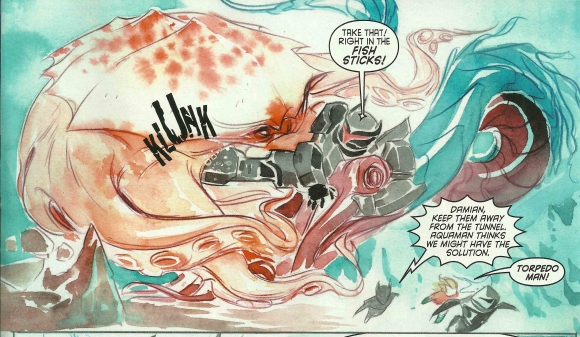 Batman: L'il Gotham #7
Dustin Nguyen and Derek Fridolfs

Batman '66 #15
Jeff Parker and Colleen Coover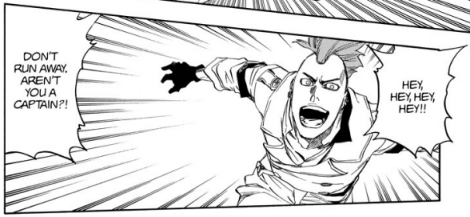 Bleach #551
Tite Kubo

Blue Exorcist #50
Kazue Kato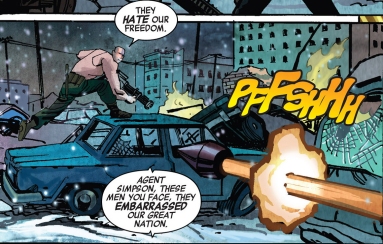 Captain America #12
Rick Remender and Carlos Pacheco

Deadpool #18
Brian Posehn, Gerry Duggan and Declan Shalvey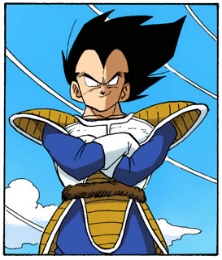 Dragon Ball Z #34
Akira Toriyama
Infinity #4
Jonathan Hickman, Jerome Opena and Dustin Weaver
Naruto #649
Masashi Kishimoto
One Piece #723
Eiichiro Oda
One-Punch Man #28
ONE and Yusuke Murata
Seraph of the End #1
Takaya Kagami, Yamato Yamamoto and Daisuke Furuya
Toriko #252
Mitsutoshi Shimabukuro
World Trigger #33
Daisuke Ashihara
Boy, do I love Super-Skrull's fistpump.
As part of the con, I'm going to have to post my latest sketchbook series soon. Which is a good enough reason to post this.
Similar Posts: