June 9th, 2013 by
Gavok
| Tags:
injustice
,
panels
Hey, dudes! Welcome to This Week in Panels, home of Lion-Mane, the character find of 2013! Seriously, Batwing has gotten extra fun now that Palmiotti and Gray are in charge and the mantle's been switched up.
I'm joined by Gaijin Dan, Space Jawa, Was Taters and Jody.

Astro City #1
Kurt Busiek and Brent Eric Anderson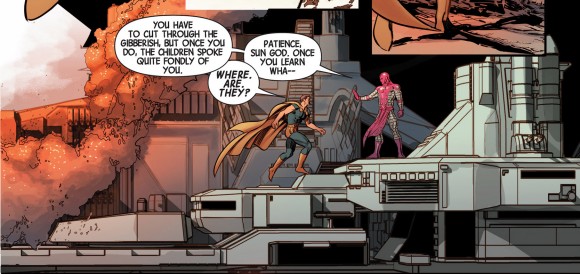 Avengers #13
Jonathan Hickman, Nick Spencer and Mike Deodato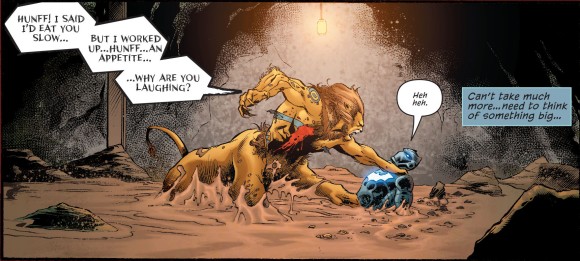 Batwing #21
Jimmy Palmiotti, Justin Gray and Eduardo Pansica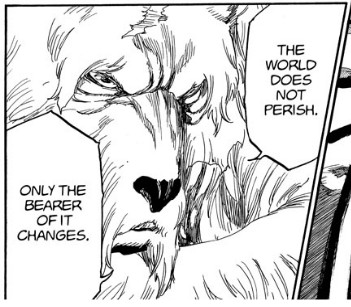 Bleach #539
Tite Kubo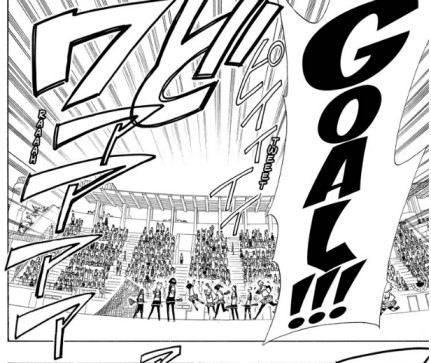 Cross Manage #35
KAITO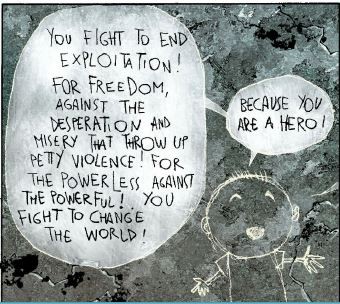 Dial H #13
China Mieville and Alberto Ponticelli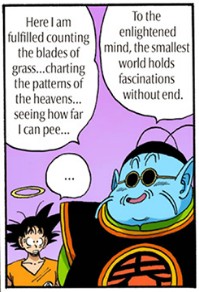 Dragon Ball Z #17
Akira Toriyama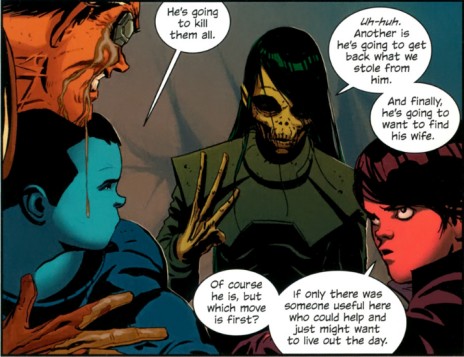 East of West #3
Jonathan Hickman and Nick Dragotta
Green Lantern #21
Robert Venditti and Billy Tan
Herobear and the Kid Special #1
Mike Kunkel
Injustice: Gods Among Us #21 (Gavin's pick)
Tom Taylor and Neil Googe
Injustice: Gods Among Us #21 (Jody's pick)
Tom Taylor and Neil Googe
Naruto #632
Masashi Kishimoto
Nisekoi #76
Naoshi Komi
One-Punch Man #18
ONE and Yusuke Murata
Red She-Hulk #66
Jeff Parker, Carlo Pagulayan, Patrick Olliffe and Joe Bennett
Swamp Thing #21
Charles Soule and Jesus Saiz
Thanos Rising #3
Jason Aaron and Simone Bianchi
Thunderbolts #10
Daniel Way and Phil Noto
Toriko #235
Mitsutoshi Shimabukuro
Ultimates #25
Josh Fialkov and Carmine Di Giandomenico
World Trigger #16
Daisuke Ashihara
…Good God, the background art in those Injustice panels…
That was fun. I still need to figure out what the hell I'm going to do once it hits 200. That's like a month and a half from now! Shit!
In the meantime, off to write more of my fighting game list series. The experience has led to me discovering this game review, which I now hold dear to my heart.
Similar Posts: