April 7th, 2013 by
Gavok
| Tags:
injustice
,
panel
I should probably make a new intro image to these things. Miles is getting tired.
So welcome again to another week of panels. This time I'm joined by Gajin Dan, Brobe, Was Taters, Space Jawa and Matlock.
Wrestlemania was tonight and despite being pretty close to where I live, I opted not to go this year, partially because my money's been tighter since my car accident back in December and partially because the card just didn't do anything for me. After watching the show, I feel vindicated in my decision. Granted, my three favorite guys (Henry, Bryan and Ambrose) all won their matches and Punk/Undertaker was a blast, but I feel like nothing of note actually happened. It was the most predictable, uneventful Wrestlemania in years.

Animal Man #19
Jeff Lemire and Steve Pugh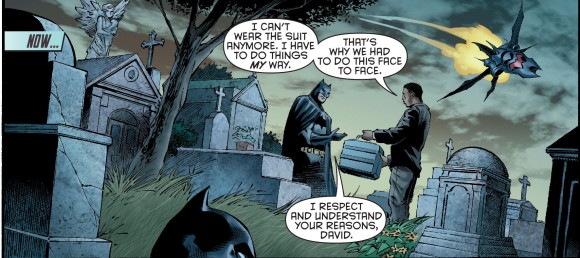 Batwing #19
Jimmy Palmiotti, Justin Gray and Eduardo Pansica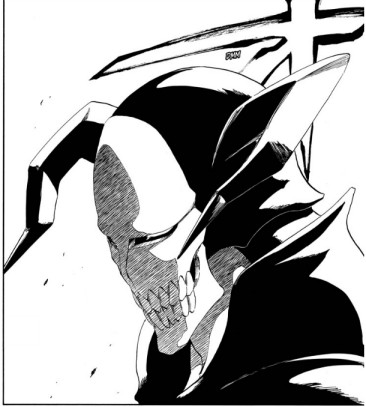 Bleach #531
Tite Kubo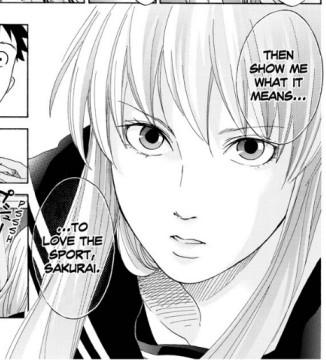 Cross Manage #27
KAITO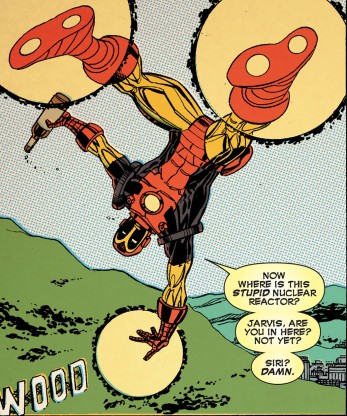 Deadpool #7
Brian Posehn, Gerry Duggan and Scott Koblish

Dial H #11
China Mieville and Alberto Ponticelli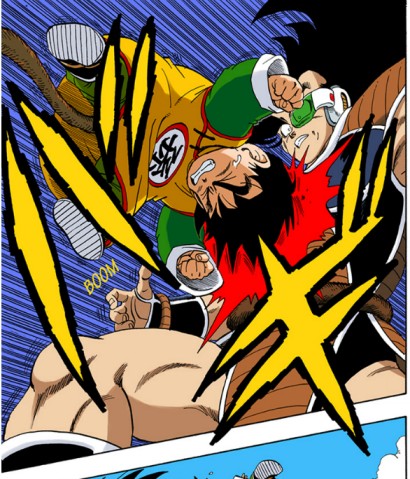 Dragon Ball Z #9
Akira Toriyama
Green Lantern #19
Geoff Johns, Ardian Syaf and Szymon Kudranski
Indestructible Hulk #6
Mark Waid, Walt Simonson and Andres Mossa
Injustice: Gods Among Us #12 (Matlock's pick)
Tom Taylor and Mike S. Miller
Injustice: Gods Among Us #12 (Gavin's pick)
Tom Taylor and Mike S. Miller
Naruto #625
Masashi Kishimoto
Nisekoi #68
Naoshi Komi
One Piece #703
Eiichiro Oda
One-Punch Man #11
ONE and Yusuke Murata
Red She-Hulk #64
Jeff Parker, Carlo Pagulayan and Wellinton Alves
Sakuran (Tentative)
Toshiaki Iwashiro
Swamp Thing #19
Charles Soule and Kano
Toriko #228
Mitsutoshi Shimabukuro
Thanos Rising #1
Jason Aaron and Simone Bianchi
Transformers Spotlight: Trailcutter
James Roberts, Matt Frank and Thomas Deer
Venom #33
Cullen Bunn and Declan Shalvey
World Trigger #8
Daisuke Ashihara
Deadpool and Green Lantern were both awesome this week. Especially Deadpool, which showed what kind of adventures the Merc with a Mouth was getting into during 80's Marvel. Nearly every page is a riot.
I asked Taters for something to end this post on and she gave me Bane rapping with a baby. That's why I pay her the big bucks.
Similar Posts: