August 19th, 2012 by
Gavok
| Tags:
daredevil
,
deadpool
,
panels
,
supergirl
,
x-force
Ah, what a difference a year makes. Last year, I was scrambling to try and get the Summerslam Countdown done in time for the big show that I was so excited to see (I failed that deadline, natch). This year, I chose to watch 21 Jump Street with my brother instead of checking it out. From what I understand, I didn't miss much other than Antonio Cesaro/Claudio Castagnoli winning the US title on the internet pre-show. At the same time, I don't feel like DVRing tomorrow's Raw and I paid money to watch last week's TNA PPV. Crazy times.
This week my backup include Was Taters, Jody, Gaijin Dan, Space Jawa and Nawid.

Amazing Spider-Man #691
Dan Slott, Giuseppe Camuncoli and Mario Del Pennino

Avengers Academy #35
Christos Gage and Andrea DiVito

Avengers vs. X-Men #10
Jason Aaron, Brian Michael Bendis, Ed Brubaker, Matt Fraction, Jonathan Hickman and Adam Kubert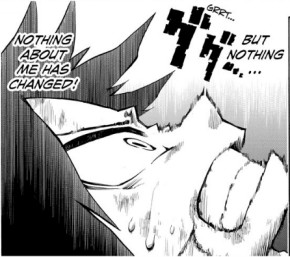 Barrage #11
Kouhei Horikoshi

Batman Incorporated #3
Grant Morrison and Chris Burnham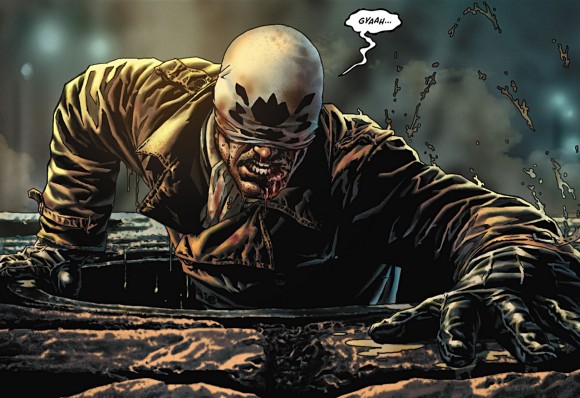 Before Watchmen: Rorschach #1
Brian Azzarello, Lee Bermejo, Len Wein and John Higgins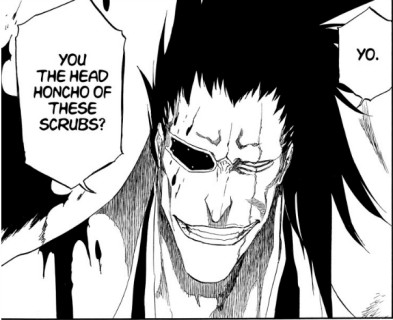 Bleach #502
Tite Kubo

Blue Exorcist #36
Kazue Kato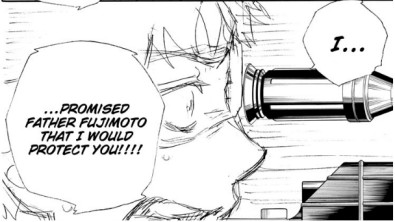 Blue Exorcist #37
Kazue Kato

Captain Atom #12
J.T. Krul and Freddie Williams II

Captain Marvel #2
Kelly Sue DeConnick and Dexter Soy

Daredevil #17 (Taters' pick)
Mark Waid and Michael Allred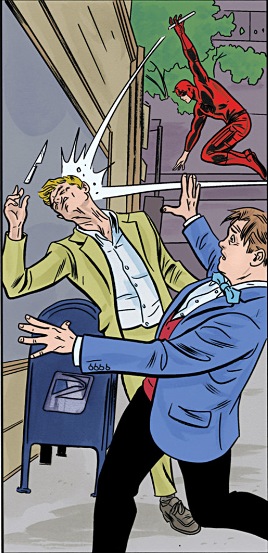 Daredevil #17 (Jody's pick)
Mark Waid and Michael Allred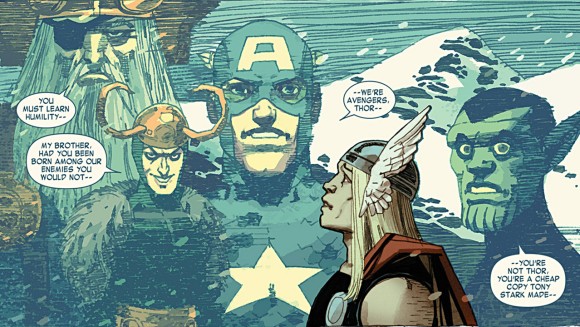 Dark Avengers #179
Jeff Parker, Gabriel Hernandez Walta and Kev Walker

Deadpool #59
Daniel Way and Salva Espin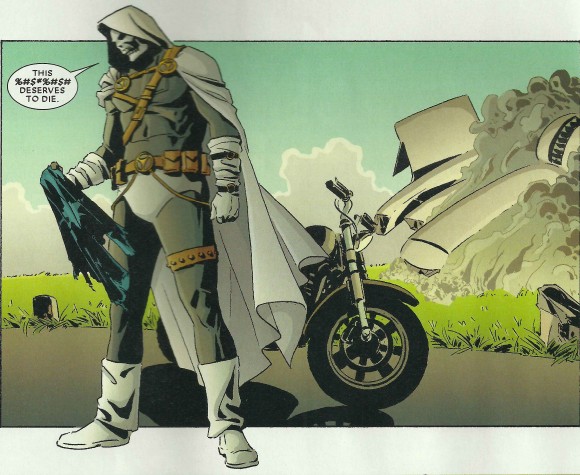 Deadpool Kills the Marvel Universe #3
Cullen Bunn and Dalibor Talajic
Green Lantern #12
Geoff Johns, Renato Guedes and Jim Calafiore
Green Lantern Corps #12
Peter J. Tomasi and Fernando Pasarin
Hulk #56
Jeff Parker and Dale Eaglesham
Nightwing #12
Kyle Higgins and Andres Guinaldo
One Piece #675
Eiichiro Oda
Saga #6
Brian K. Vaughan and Fiona Staples
Shade #11
James Robinson and Frazer Irving
Supergirl #12 (Gavin's pick)
Michael Green, Mike Johnson and Mahmud Asrar
Supergirl #12 (Taters' pick)
Michael Green, Mike Johnson and Mahmud Asrar
Takama-ga-hara #4
Jyuuzou Kawai
Toriko #197
Mitsutoshi Shimabukuro
Uncanny X-Force #29 (Gavin's pick)
Rick Remender and Julian Totino Tedesco
Uncanny X-Force #29 (Jody's pick)
Rick Remender and Julian Totino Tedesco
Walking Dead #101
Robert Kirkman and Charlie Adlard
Wonder Woman #12
Brian Azzarello and Cliff Chiang
Sad to hear that Avengers Academy is getting canceled, but not surprised. It lost direction pretty quickly once Fear Itself ended.
This week starts the King of Trios mega series of articles. Here's a cool match from the 2010 tournament, one of the 87 trios tournament matches to be featured over the last five years. Watch it because it features a giant Viking fighting a tiny, tiny man dressed as a dragon.
Oh, hey, and there's our new WWE US Champion in there.
Similar Posts: