February 24th, 2013 Posted by Gavok
Hey, everybody! We got a huge update this week, thanks in part to Peter, the newest contributor. Also helped out by Gaijin Dan, Jody, Was Taters and Space Jawa. I don't know Peter from Adam Warlock, so that goes to show that if you want to be the newer newest contributor, there's nothing stopping you from climbing aboard the train.
To panels and beyond!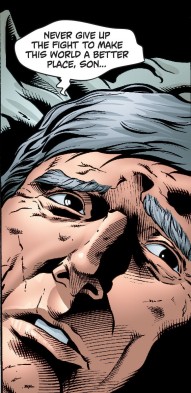 Action Comics #17 (Peter's pick)
Grant Morrison, Brad Walker, Rags Morales, Sholly Fisch and Chris Sprouse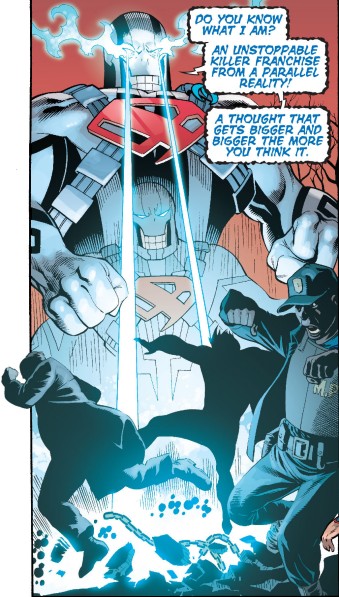 Action Comics #17 (Gavin's pick)
Grant Morrison, Brad Walker, Rags Morales, Sholly Fisch and Chris Sprouse

Avengers #6
Jonathan Hickman and Adam Kubert