December 24th, 2012 Posted by Gavok
A fairly late edition of ThWiP, but that couldn't be helped. I haven't even had a moment to write a single paragraph of an article over the past week. Plus thanks to crazy holiday retail hours, I got home at 2:30am. So I'm just gonna post this thing and go sleep because closing early for Christmas Eve means waking up earlier for the start of the shift.
Got Jody, Was Taters, Gaijin Dan and Space Jawa backing me up.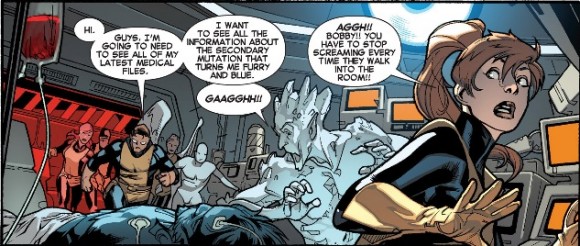 All-New X-Men #4
Brian Michael Bendis and Stuart Immonen

Avengers #2 (Jody's pick)
Jonathan Hickman and Jerome Opena

Avengers #2 (Gavin's pick)
Jonathan Hickman and Jerome Opena