March 18th, 2012 by
Gavok
| Tags:
panels
Hey now! Taking a break from the fighting game countdown list so I can do my usual Sunday thing. This week I'm joined by Was Taters, Space Jawa, Nawid and Jody.
While I'm one to gush about Carnage USA, the real star of the week is Fantastic Four. Holy shit, that comic.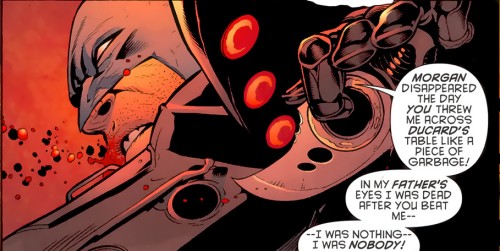 Batman and Robin #7
Peter J. Tomasi and Patrick Gleason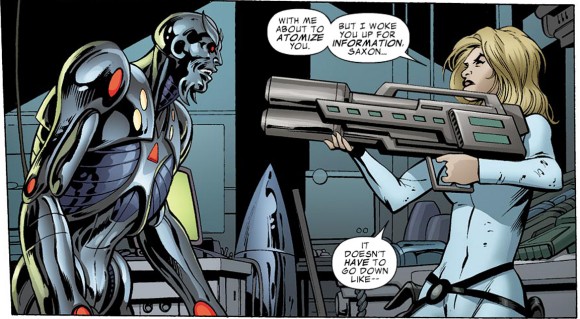 Captain America #9
Ed Brubaker and Alan Davis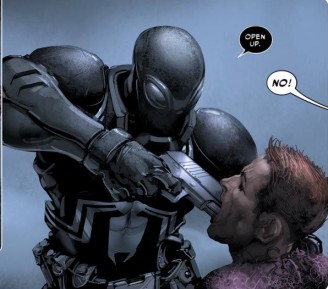 Carnage USA #4
Zeb Wells and Clayton Crain

Deathstroke #7
Kyle Higgins and Joe Bennett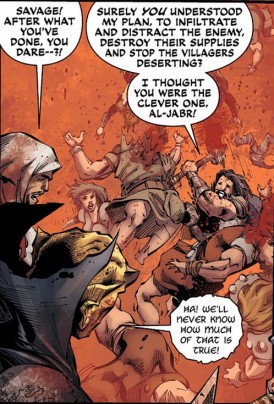 Demon Knights #7
Paul Cornell, Diogenes Neves and Robson Rocha
Fantastic Four #604
Jonathan Hickman and Steve Epting
Frankenstein, Agent of SHADE #7
Jeff Lemire and Alberto Ponticelli
Green Lantern #7
Geoff Johns and Doug Mahnke
Incredible Hulk #6
Jason Aaron and Whilce Portacio
Journey Into Mystery #635
Kieron Gillen and Richard Elson
Punisher #9
Greg Rucka and Mirko Colak
Resurrection Man #7
Dan Abnett, Andy Lanning and Fernando Dagnino
Saga #1
Brian K. Vaughan and Fiona Staples
Saucer Country #1
Paul Cornell and Ryan Kelly
Scarlet Spider #3
Chris Yost and Ryan Stegman
Shade #6
James Robinson and Javier Pulido
Star Wars: Agent of the Empire: Iron Eclipse #4
John Ostrander and Stephane Crety
Suicide Squad #7
Adam Glass, Clayton Henry and Ig Guara
Ultimate X-Men #9
Nick Spencer and Paco Medina
Unwritten #35
Mike Carey and Peter Gross
Wolverine and the X-Men #7
Jason Aaron and Nick Bradshaw
Recently I read through the released color trade of The Adventures of Dr. McNinja and after skimming through the latest Avengers, I felt inspired.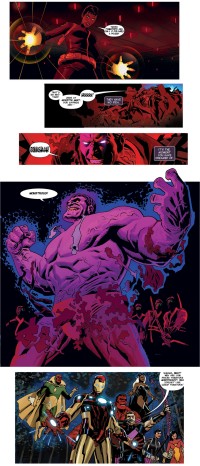 Based on this page.
Similar Posts: