April 3rd, 2011 by
Gavok
| Tags:
2000AD
,
captain america
,
deadpool
,
panels
,
punisher
Welp, I'm back from watching this year's Wrestlemania. If you missed it, it was a really bad show that featured the burials of Sheamus (US Champion), Daniel Bryan, Alberto Del Rio (Royal Rumble winner), Wade Barrett (Intercontinental Champion), Heath Slater (Tag Team Champion), Justin Gabriel (other Tag Team Champion), Ezekiel Jackson, Jack Swagger, John Morrison and Dolph Ziggler. Why push what should be the future of the business on the show of the year when you can instead have Triple H and Undertaker boringly masturbate for 45 minutes?
At least things turned out well for Cody Rhodes. Good on you, Rey Mysterio.
This week I'm joined by Was Taters, Space Jawa and VersasoVantare in a week where I lose both Remender's Punisher and Deadpool Team-Up. This has not been a good week for my hobbies.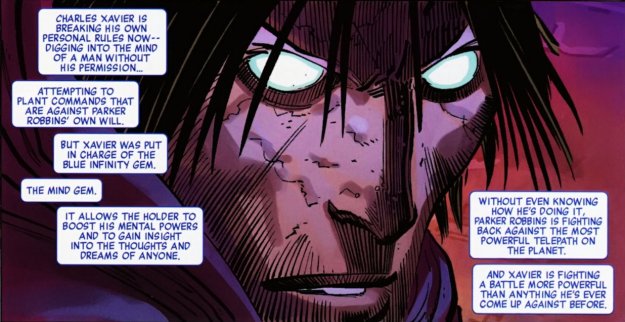 Avengers #11
Brian Michael Bendis and John Romita Jr.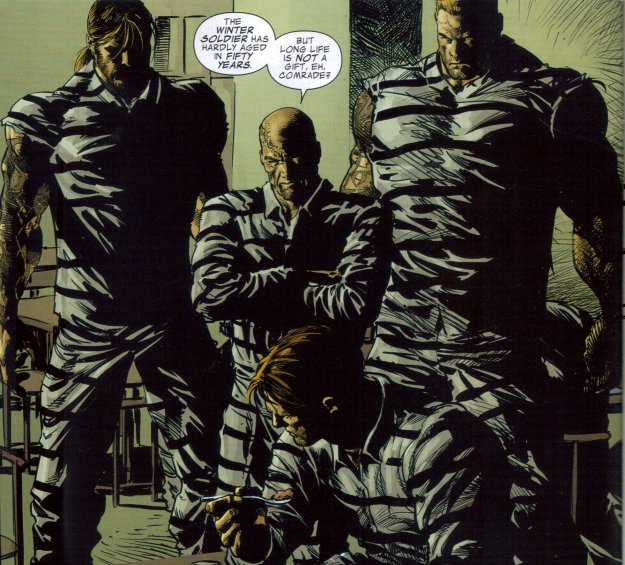 Captain America #616
Ed Brubaker, Mike Deodato and many others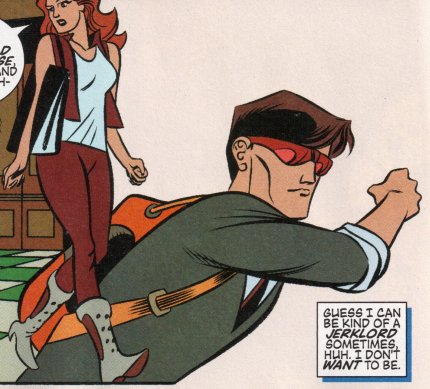 Cyclops
Lee Black and Dean Haspiel

Deadpool Team-Up #883
Skottie Young and Ramon Perez

Detective Comics #875
Scott Snyder and Francesco Francavilla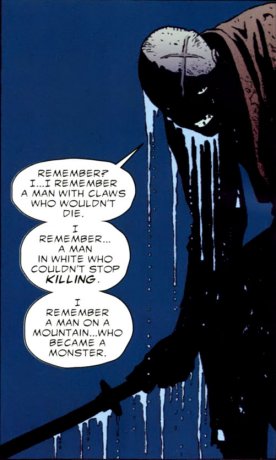 5 Ronin #5 (Deadpool)
Peter Milligan and Leandro Fernandez

Green Lantern: Emerald Warriors #8
Peter J. Tomasi and Fernando Pasarin
Incorruptible #16
Mark Waid and Marcio Takara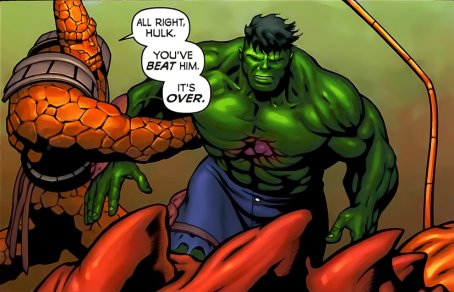 Incredible Hulks #625
Greg Pak and Dale Eaglesham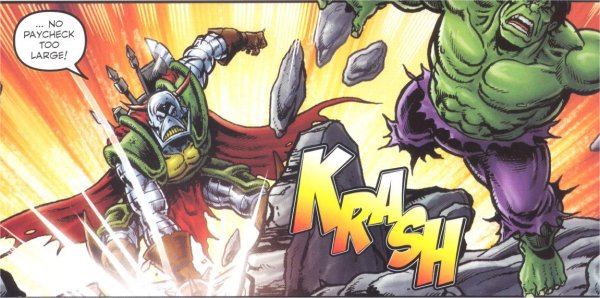 Marvel Heroes #33
Simon Furman and Simon Williams

Punisher: In The Blood #5
Rick Remender and Roland Boschi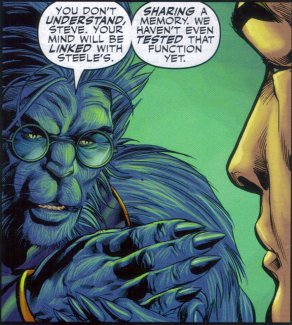 Secret Avengers #11
Ed Brubaker and Will Conrad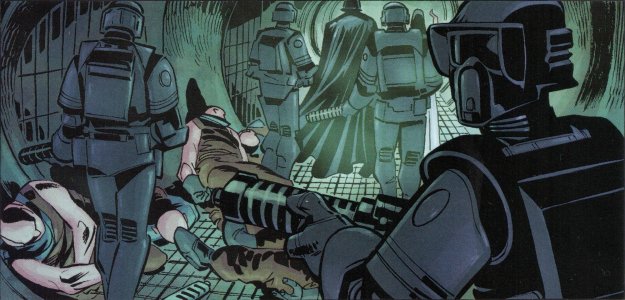 Star Wars: Darth Vader and the Lost Command #3
Hyden Blackman and Rick Leonardi

2000AD Prog #1727 (Dandridge)
Alec Worley and Jon Davis-Hunt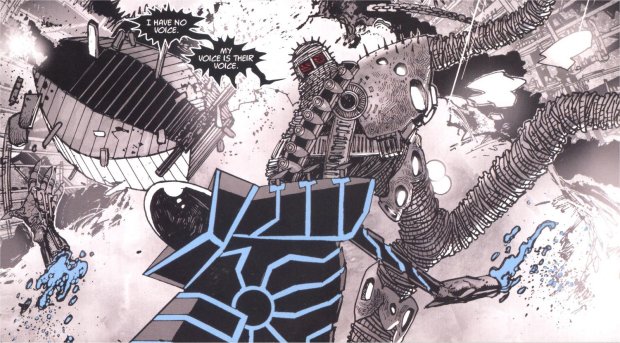 2000AD Prog #1727 (Shakara)
Robbie Morrison and Henry Flint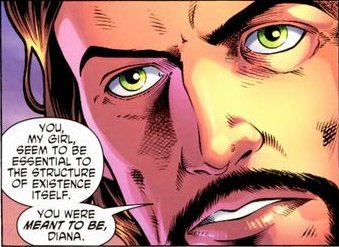 Wonder Woman #609
J. Michael Straczynski, Phil Hester and Don Kramer
Avengers was an easy issue to pick a panel from. Only one page was actually split into panel form! That Deadpool Team-Up panel best represents every conversation I have with David Brothers.
Now here's a wrestling-related thing to cheer me up. The theme song for the hypothetical Chris Jericho/Razor Ramon tag team.
So nice.
Similar Posts: