July 4th, 2010 by
Gavok
| Tags:
captain america
,
deadpool
,
invincible
,
luke cage
,
marvel zombies
,
panels
,
war machine
Time for another go. It's July 4th weekend (happy 4th from the 4th, I suppose), meaning two Captain America comics and one Steve Rogers comic. It's kind of moot when you consider I have three Deadpool comics on here. Only two of them are any good. I thought I was losing my mind when Deadpool Corps was starting to win me over, but seeing that I am really not feeling Wade Wilson's War is almost a relief in some sense.

Abe Sapien: The Abyssal Plain
Mike Mignola, John Arcudi and Peter Snejbjerg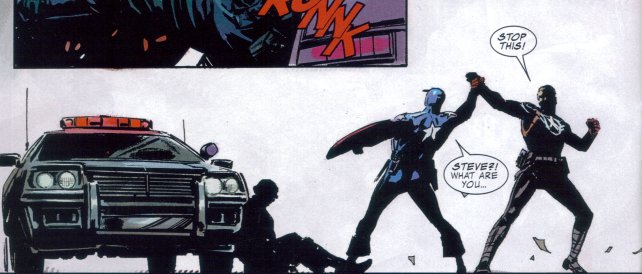 Captain America #607
Ed Brubaker, Mitch Breitweiser, Sean McKeever and David Baldeon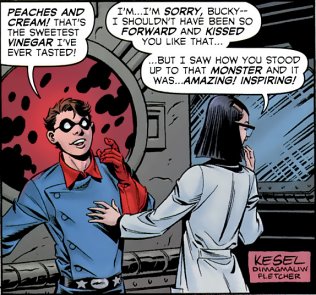 Captain America: The 1940's Newspaper Strip #1
Karl Kesel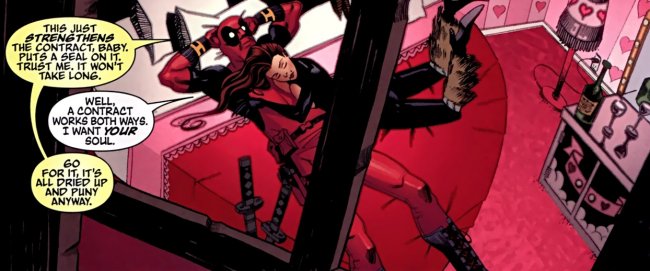 Deadpool Team-Up #892
Dave Lapham and Shawn Crystal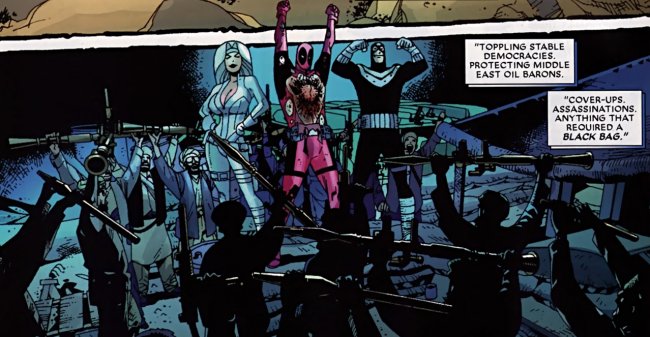 Deadpool: Wade Wilson's War #2
Duane Swierczynski and Jason Pearson

Doomwar #5
Jonathan Maberry and Scot Eaton

Flash #3
Geoff Johns, Francis Manapul and Scott Kolins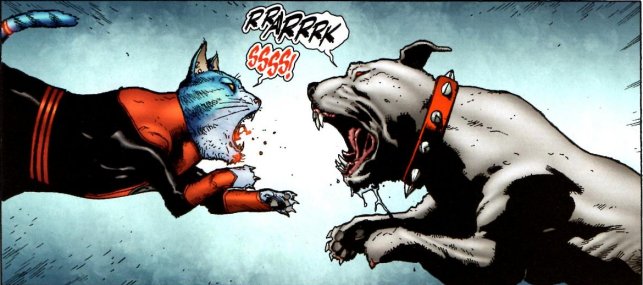 Green Lantern #55
Geoff Johns, Doug Mahnke and Shawn Davis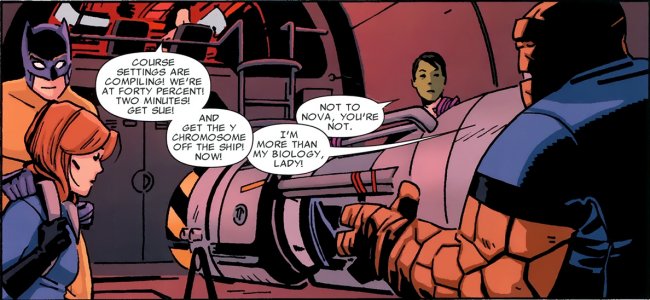 Heralds #5
Kathryn Immonen, Tonci Zonjic and James Harren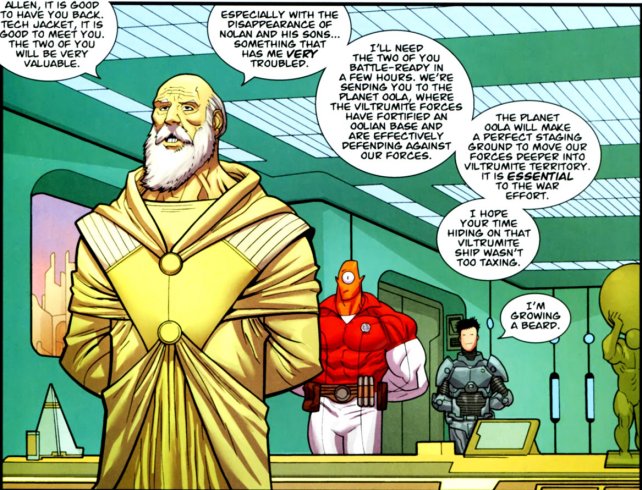 Invincible #73
Robert Kirkman and Ryan Ottley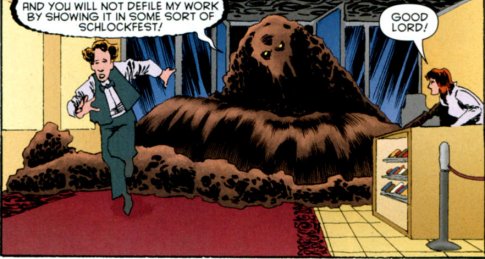 Joker's Asylum II: Clayface
Kevin Shinick and Kelley Jones

Marvel Zombies 5 #4
Fred Van Lente, Fernando Blanco and Felix Ruiz

New Avengers: Luke Cage #3
John Arcudi, Eric Canete and Pepe Larraz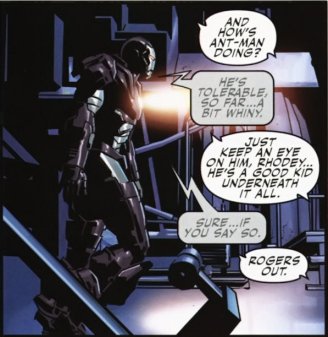 Secret Avengers #2
Ed Brubaker, Mike Deodato and Will Conrad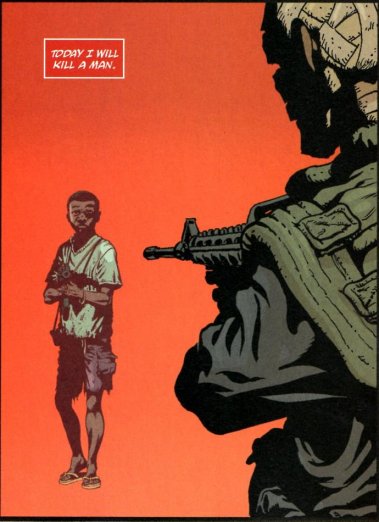 Unknown Soldier #21
Joshua Dysart and Rick Veitch
Invincible is finally getting out of the rut it's been in since the initial Conquest storyline. Then again, Omni-Man and Oliver have some really nice chemistry and the issue has Battle Beast. Battle Beast rules. If your friends don't like Battle Beast, then they're no friends of mine.
I really liked this year's batch of Joker's Asylum… right up until this Clayface issue. Almost had it 5 for 5. Oh well.
Similar Posts: