August 19th, 2013 by
Gavok
| Tags:
panels
Hey! Panels! Yeah! Pretty light week, though. Even Gaijin Dan has less than usual and Space Jawa and Dickeye only have one panel to toss my way each. That's okay, though. Infinity kicked enough ass to satiate my hunger.
Elsewhere, I wrote some stuff from Den of Geek. I did a review of the Mega Man/Sonic crossover Worlds Collide and also a review of Phineas and Ferb: Mission Marvel, the cartoon crossover that involves Venom ringing doorbells and running away. I have a huge article ready and done, hopefully to be posted sometime in the next few days.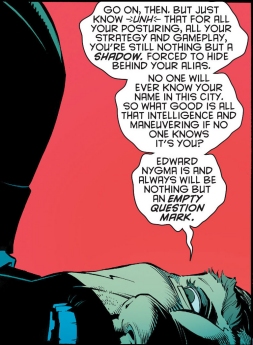 Batman #23
Scott Snyder, Greg Capullo, James Tynion IV and Rafael Albuquerque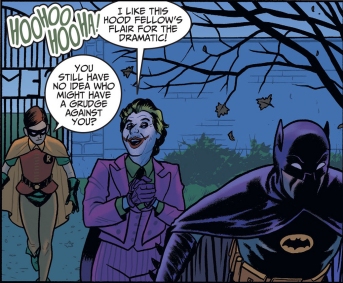 Batman '66 #7
Jeff Parker and Joe Quinones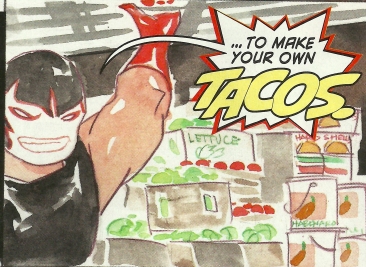 Batman: L'il Gotham #5
Dustin Nguyen and Derek Fridolfs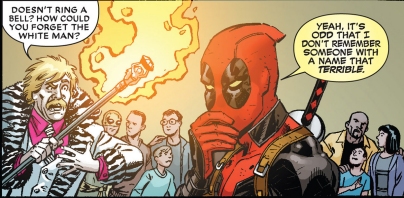 Deadpool #14
Brian Posehn, Gerry Duggan and Scott Koblish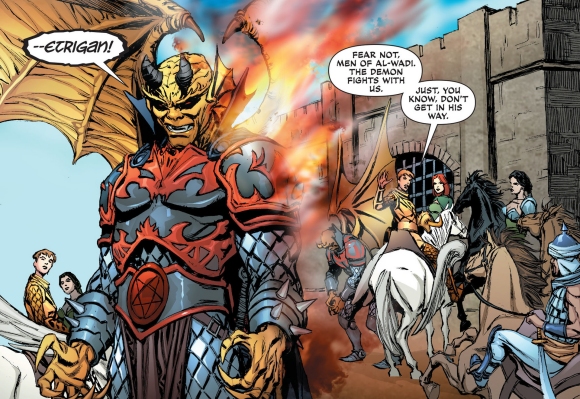 Demon Knights #23
Robert Venditti and Phil Winslade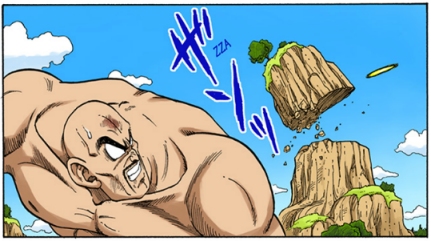 Dragon Ball Z #27
Akira Toriyama
Green Lantern Corps #23
Van Jensen, Robert Venditti and Bernard Chang
Infinity #1
Jonathan Hickman and Jim Cheung
Infinity (Infinite Comics) #1
Jason Latour and Agustin Alessio
Injustice: Gods Among Us #31
Tom Taylor and Tom Derenick
Jaco the Galactic Patrolman #5
Akira Toriyama
Naruto #642
Masashi Kishimoto
Nisekoi #86
Naoshi Komi
One Piece #717
Eiichiro Oda
One-Punch Man #23, part 2
ONE and Yusuke Murata
Saga #13
Brian K. Vaughan and Fiona Staples
Scarlet Spider #20
Chris Yost, Erik Burnham, In-Hyuk Lee and Patrick Olliffe
Superior Spider-Man Team-Up #2
Christopher Yost and Marco Checchetto
Thor: God of Thunder #11
Jason Aaron and Esad Ribic
Toriko #245
Mitsutoshi Shimabukuro
World Trigger #26
Daisuke Ashihara
And now, a metal cover of one of my favorite movie themes.
Similar Posts: