February 17th, 2013 by
Gavok
| Tags:
Batman
,
panels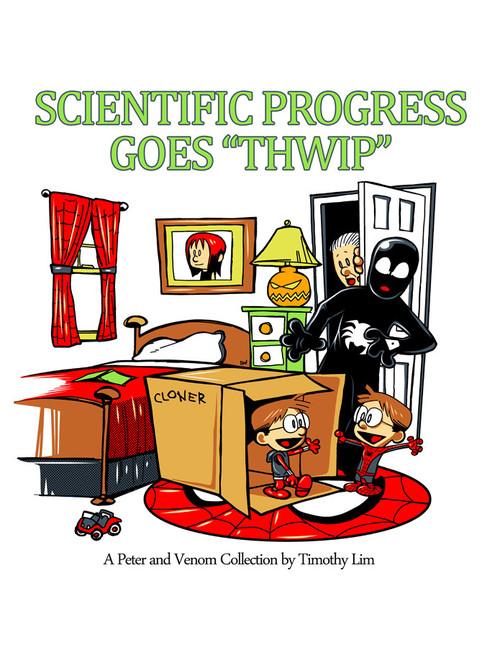 Welcome to ThWiP! Was Taters is off competing in an arm wrestling tournament to win the custody of Sylvester Stallone's kid, so no panels from her this week. Instead, I'm helped out by Gaijin Dan, Jody and Space Jawa.
Still got to get around to reading that One-Punch Man thing. I'll need to keep an eye out when that gets collected.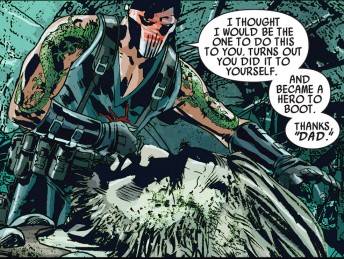 Age of Apocalypse #12
David Lapham and Renato Arlem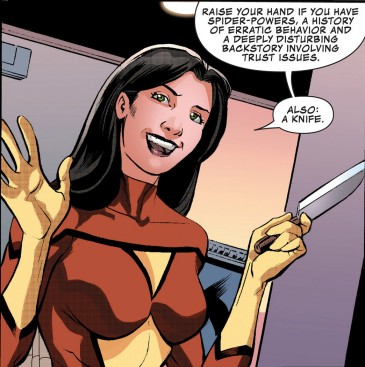 Avengers Assemble #12
Kelly Sue DeConnick and Pete Woods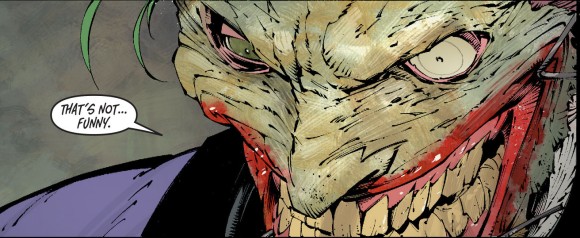 Batman #17 (Jody's pick)
Scott Snyder and Greg Capullo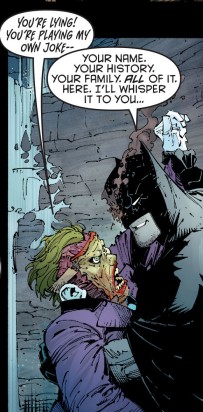 Batman #17 (Gavin's pick)
Scott Snyder and Greg Capullo

Batman and Robin #17
Peter J. Tomasi and Patrick Gleason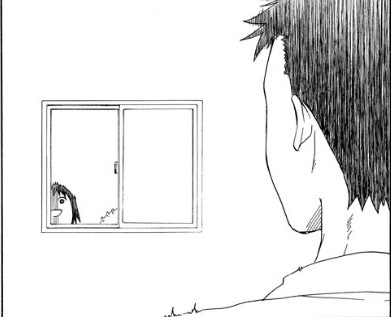 Cross Manage #20
KAITO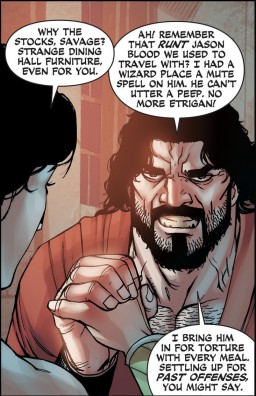 Demon Knights #17
Robert Venditti and Bernard Chang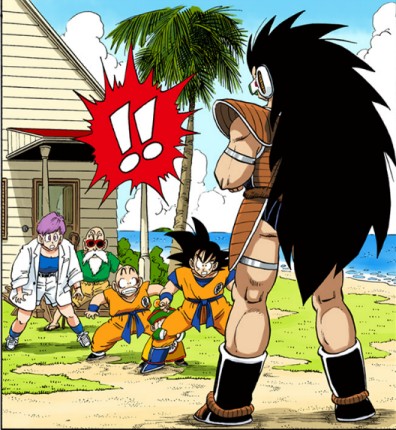 Dragon Ball Z #2
Akira Toriyama
Injustice: Gods Among Us #5
Tom Taylor and Bruno Redondo
Manhattan Projects #9
Jonathan Hickman and Nick Pitarra
Mega Man #22
Ian Flynn and Ryan Jampole
Naruto #619
Masashi Kishimoto
Nisekoi #61
Naoshi Komi
One Piece #698
Eiichiro Oda
One-Punch Man #4
ONE and Yusuke Murata
Scarlet Spider #14
Chris Yost and Khoi Pham
Star Wars #2
Brian Wood and Carlos D'anda
Superboy #17
Tom DeFalco and R.B. Silva
Toriko #221
Mitsutoshi Shimabukuro
Uncanny X-Men #1
Brian Michael Bendis and Chris Bachalo
Walking Dead #107
Robert Kirkman and Charlie Adlard
Wolverine and the X-Men #25
Jason Aaron and Ramon Perez
World Trigger #1
Daisuke Ashihara
Injustice was surprisingly pretty damn good, despite the four issues that come before it. It's a fun and borderline sweet story about Green Arrow apprehending Harley Quinn and hiding her away as although he's rather disgusted with who she is, he also feels a little sympathy and would rather not see her get literally torn to pieces by an enraged Superman. Plus Harley understands the appeal of the boxing glove arrow.
Now here's another neat mashup I found.
Similar Posts: