December 30th, 2012 by
Gavok
| Tags:
panels
Welcome to a peculiar edition of ThWiP. You see, barely anything came out this week in terms of American comics. That means that for once, Gaijin Dan is the star of the show, dominating the floor with all of his manga offerings. Jody and I each have one panel to share while Space Jawa has something from last week that I'm including for the hell of it.

Aquaman #15
Geoff Johns and Paul Pelletier

Avenging Spider-Man #15.1
Chris Yost and Paco Medina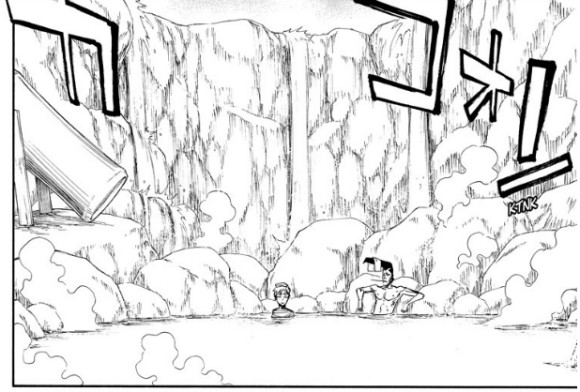 Bleach #519
Tite Kubo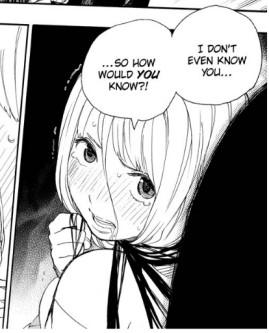 Blue Exorcist #41
Kazue Kato

Cross Manage #13
KAITO
Hunter X Hunter: Kurapika's Memories Part Two
Yoshihiro Togashi
Naruto #612
Masashi Kishimoto
Nisekoi #54
Naoshi Komi
One Piece #691
Eiichiro Oda
Otter No. 11
"Kazuya Hiramaru"
Rurouni Kenshin: Restoration #6
Nobuhiro Watsuki
Sachie-chan Good!!
Akira Toriyama and Masakazu Katsura
Toriko #214
Mitsutoshi Shimabukuro
Ultimates #19
Sam Humphries and Scot Eaton
Huh. Wonder if anyone in Hydra has plans to break Cap's back.
Happy New Year, everybody. Here's something really dumb and entertaining relating to one of 2012's most dumb and entertaining aspects.
I'm disappointed by the lack of Brian Christopher screaming into Rikishi's ass. Please let me be the first person to ever say that phrase.
Similar Posts: