January 4th, 2013 by
david brothers
| Tags:
Colored Commentary
,
django unchained
,
quentin tarantino
It's been a long time… I shouldn't have left you. But: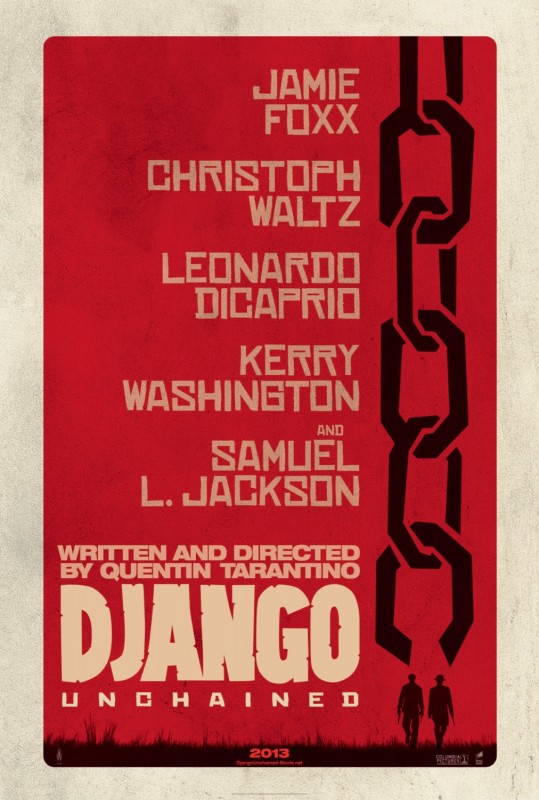 Next week. 0900 each day.
1. "Coded Language, Man-Made Laws"
2. "If they had my sense they would not serve any master in the world."
3. "There could never really be justice on stolen land."
4. "I can't pay no doctor bills (but Whitey's on the moon)."
5. "…if someone puts his hand on you, send him to the cemetery."
6. "Jump at de sun."
7. "Negro from necro, meaning death: I overcame it so they named me after it."
Bonus track: "Am I wrong 'cause I wanna get it on 'til I die?"
Stay tuned.
Similar Posts: