July 10th, 2011 by
Gavok
| Tags:
fear itself
,
flashpoint
,
panels
This week I'm joined by only Space Jawa, who still loves him some Flashpoint tie-ins. For a while, I was just kind of okay with the two big Marvel/DC events. They weren't hurting the regular books (well, I guess Flashpoint will in a few months) and they haven't been offending me in any way. With their latest issues this week, I'm finally won over on both of them. Especially the Fear Itself scene my panel is from.
In non-comics news, I'm still at work for the upcoming Summerslam Countdown series, which will start up early August. Right now I only have 12 shows left to sit through. The good news is that I've endured Undertaker vs. Giant Gonzales already. The bad news is that I still have to endure Good Undertaker vs. Evil Undertaker.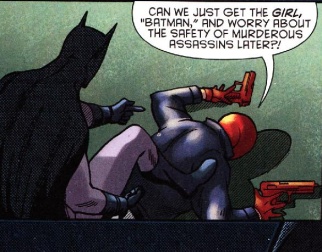 Batman and Robin #25
Judd Winick, Greg Tocchini and Andy Smith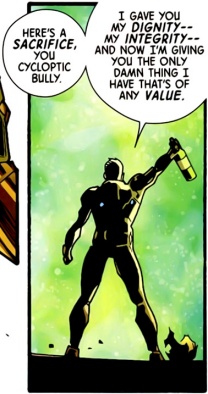 Fear Itself #4
Matt Fraction and Stuart Immonen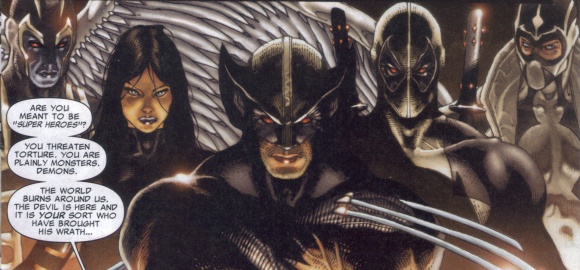 Fear Itself: Uncanny X-Force #1
Rob Williams and Simone Bianchi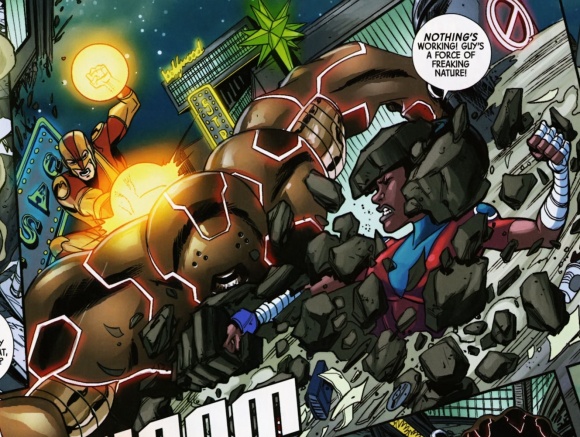 Fear Itself: Youth in Revolt #3
Sean McKeever and Mike Norton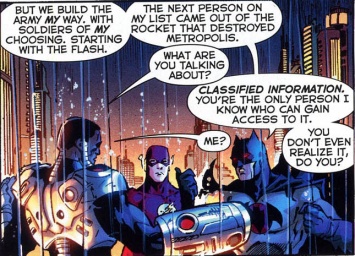 Flashpoint #3
Geoff Johns and Andy Kubert

Flashpoint: Abin Sur: The Green Lantern #2
Adam Schlagman, Robson Rocha, Felipe Massafera and Joe Prado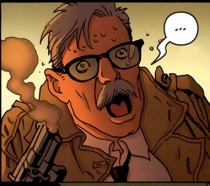 Flashpoint: Batman: Knight of Vengeance #2
Brian Azzarello and Eduardo Risso

Flashpoint: The World of Flashpoint #2
Rex Ogle and Eduardo Francisco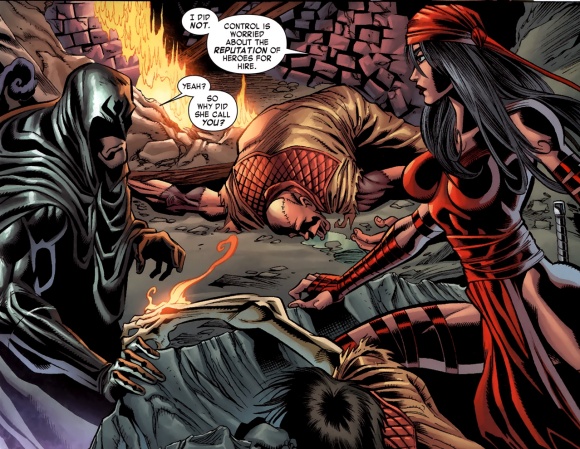 Heroes for Hire #9
Dan Abnett, Andy Lanning and Kyle Hotz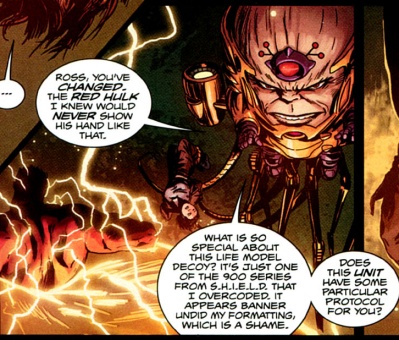 Hulk #36
Jeff Parker and Patch Zircher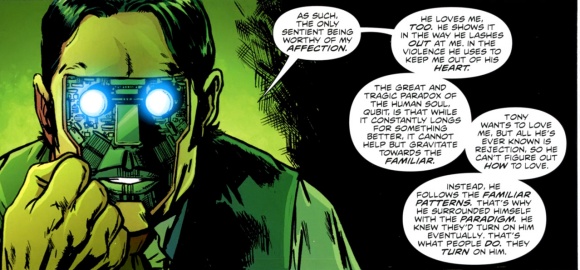 Irredeemable #27
Mark Waid, Peter Krause and Diego Barreto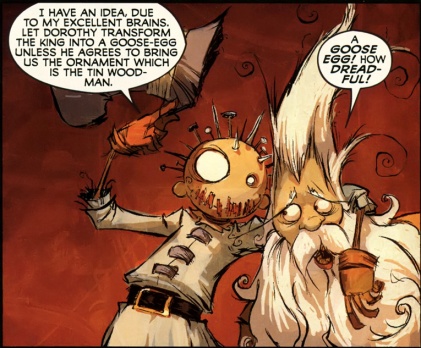 Ozma of Oz #8
Eric Shanower and Skottie Young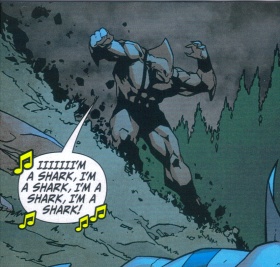 Secret Six #35
Gail Simone and J. Calafiore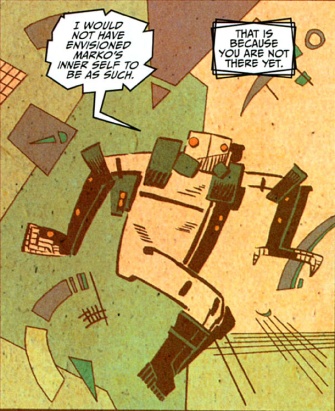 Thunderbolts #160
Jeff Parker and Declan Shalvey
Thunderbolts has been great quality all along with Parker at the helm, but I really dug this week's issue.
Since I finally got around to finishing off We Care a Lot the other day, I figured I'd post this here. I meant to put it in my final installment, but couldn't find a good place for it. Here is the song that the articles are named after.
I would usually have it playing on repeat when I was writing because I'm weird like that.
Similar Posts: