June 19th, 2011 by
Gavok
| Tags:
darkwing duck
,
fear itself
,
flashpoint
,
panels
Hola. This week I'm joined by the regular crew: David Brothers, Was Taters, Space Jawa and I form the head! Jawa happened to supply the entirety of the Flashpoint tie-ins, God help him.
Today I took in a double-feature of Green Lantern and X-Men: First Class. Green Lantern was really average, but then became completely forgettable once I finished watching First Class. While the movie was merely okayish, the mid-credits sequence had me laughing my ass off at how bad it is.
I don't feel like I'm really spoiling anything with this. I mean, we all know who Sinestro is, right? You're on a comic site. You know that Sinestro is to become a bad guy. Rather than give him some kind of character arc to push this, he plays the role of Ice Man from Top Gun until it's time for the credits. You know how people complain about the way Anakin Skywalker was portrayed in the Star Wars prequels? Imagine if at the end of Attack of the Clones, after the wedding, they cut to the credits, then afterwards show Anakin put on his Darth Vader armor and go, "Okay, I'm evil now. Kuh….shhhh!"

Avengers Academy #15
Christos Gage and Tom Raney

Avengers #14
Brian Michael Bendis and John Romita Jr.

Batgirl #22
Bryan Q. Miller and Pere Perez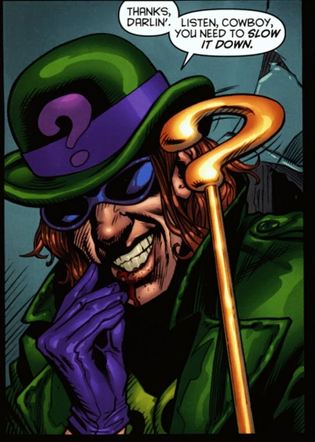 Batman #711
Tony S. Daniel and Steve Scott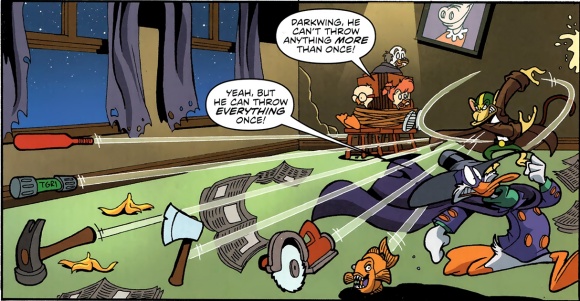 Darkwing Duck #13
Ian Brill and James Silvani

Deadpool MAX #9
David Lapham and Shawn Crystal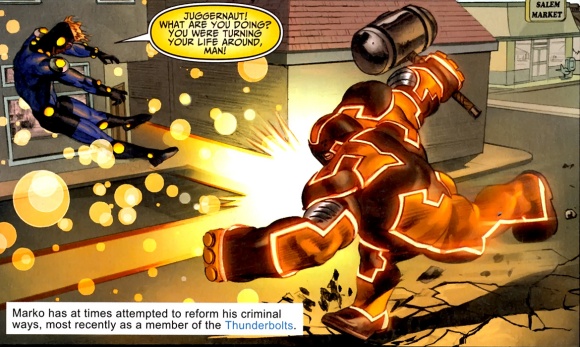 Fear Itself: The Home Front #3
Christos Gage, Mike Mayhew and varioius others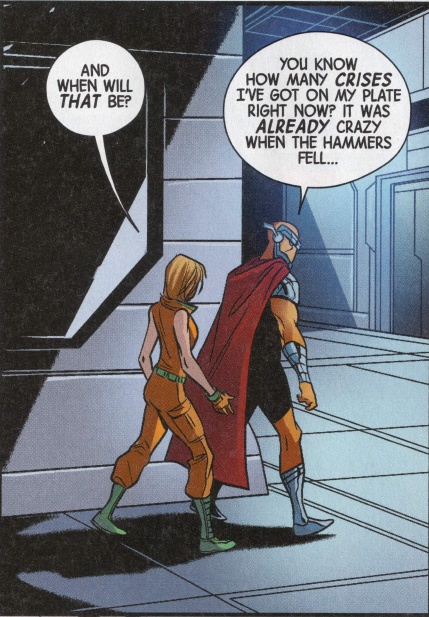 Fear Itself: Youth in Revolt #2
Sean McKeever and Mike Norton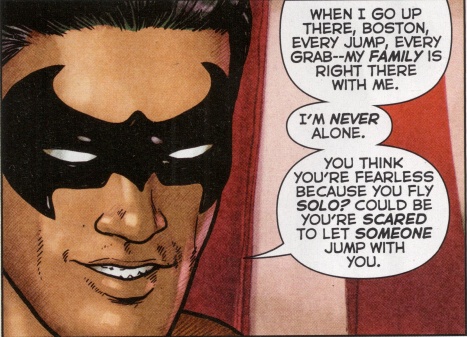 Flashpoint: Deadman & The Flying Graysons #1 (Space Jawa's pick)
J.T. Krul and Mikel Janin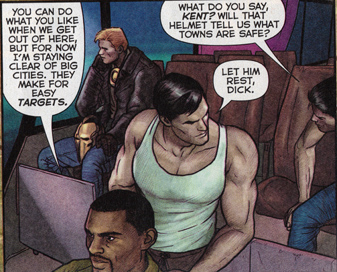 Flashpoint: Deadman & The Flying Graysons #1 (Taters' pick)
J.T. Krul and Mikel Janin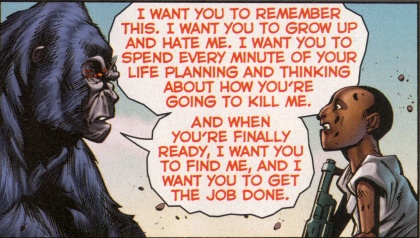 Flashpoint: Grodd of War
Sean Ryan and Ig Guara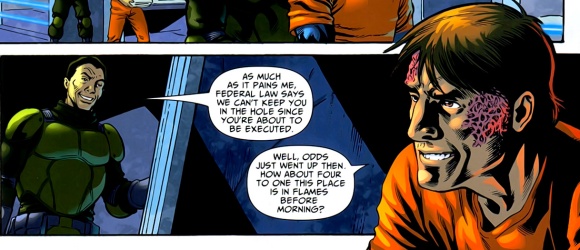 Flashpoint: Legion of Doom #1
Adam Glass and Rodney Buchemi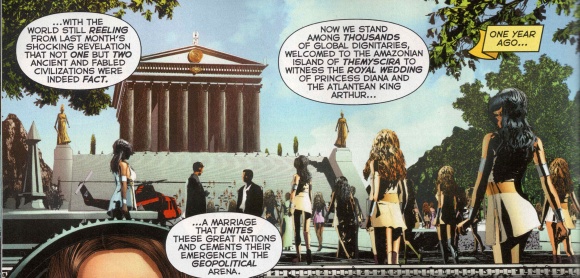 Flashpoint: Wonder Woman and the Furies #1
Dan Abnett, Andy Lanning and Scott Clark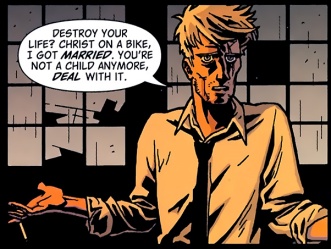 Hellblazer #280
Peter Milligan and Gael Bertrand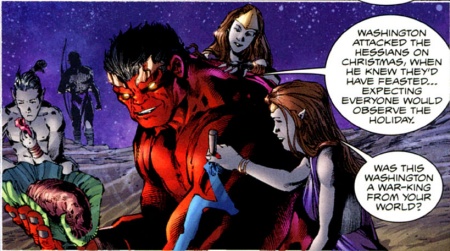 Hulk #35
Jeff Parker and Carlo Pagulayan
Invincible #80
Robert Kirkman and Ryan Ottley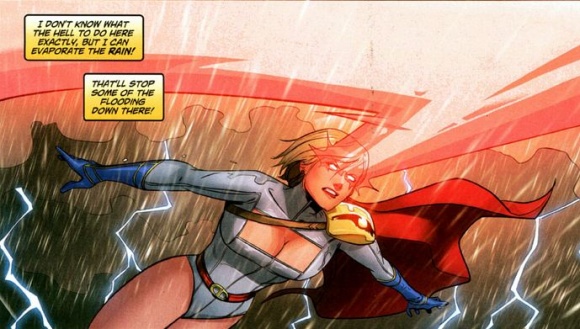 Power Girl #25
Judd Winick and Hendry Prasetya

Skaar: King of the Savage Land #4
Rob Williams and Brian Ching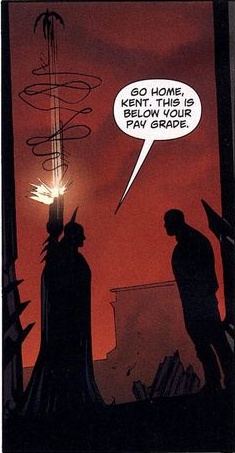 Superman/Batman #85
Joshua Hale Fialkov and Adriana Melo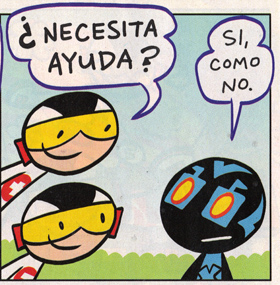 Tiny Titans #41
Art Baltazar and Franco
Yes, that's right. Darkwing Duck's new villain is a monkey version of Bullseye. No, he doesn't fling that at Darkwing.
Best comic of the week is Avengers Academy. That scene with Mettle is just heartbreaking.
Similar Posts: