December 4th, 2009 by
david brothers
| Tags:
avengers
,
brian michael bendis
,
dark avengers
,
grant morrison
,
marvel boy
Gavin wanted to know what I thought of the Dark Avengers Annual, since it features Bendis writing Noh-varr, which I've had some harsh words (one, two) about before. I'm not pissed about the new change or whatever. It's just clear that Bendis didn't get Marvel Boy. At this point, it's like, who cares? It's a different character in a book I don't even care to read for free. I do want to point out one thing from the series, though.
From Dark Avengers Annual, words by Brian Michael Bendis, art by Chris Bachalo: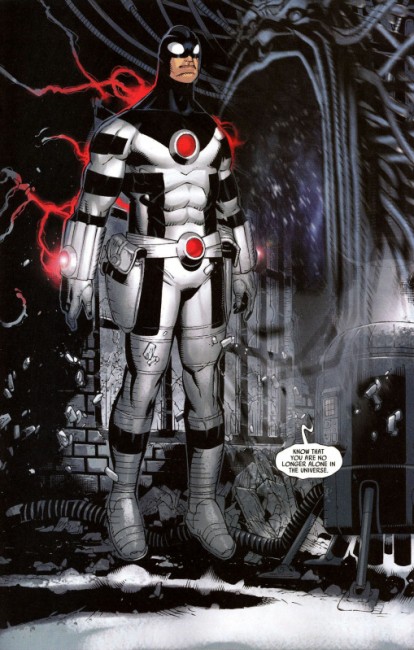 Kobe, what do you think about this new costume?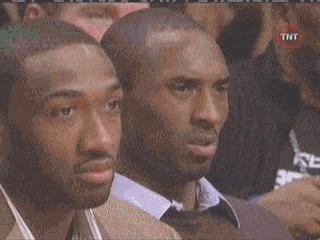 That's the dictionary definition of a soft batch. Put that back in the oven, let it cook a little more, then try again.
Similar Posts: