October 6th, 2014 Posted by Space Jawa
GREETINGS ALL and welcome back to Week in Panels!
As always, it's another week full of panel goodness thanks to the help of Gaijin Dan Man, AnarChris Man, Matlock Man, and Gavok Man. We're still trying to figure out who's weak to whose power.
If you're wondering just what Spider-Man is talking about, I'll provide the answer after the panels below.
And now Panels: START!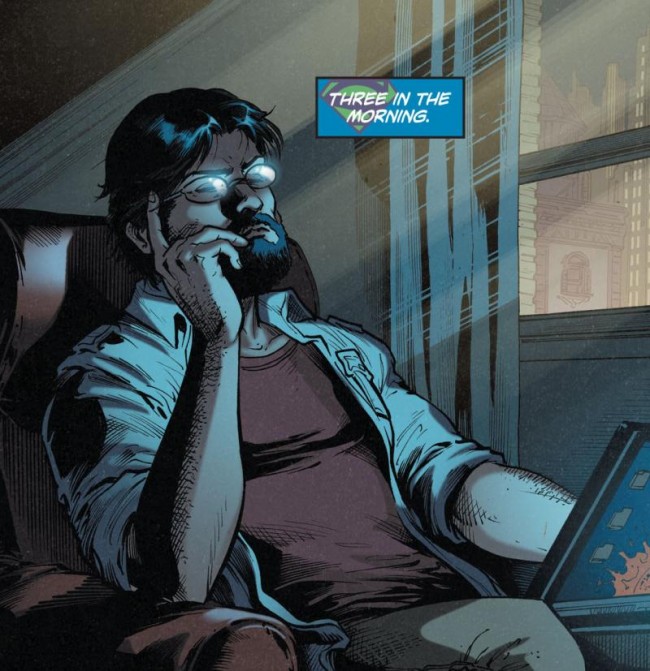 Action Comics #35
(Greg Pak and Aaron Kuder)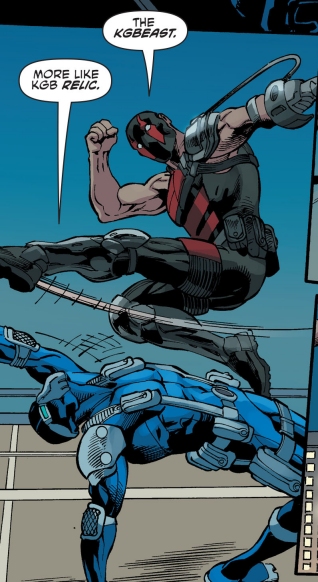 Aquaman and the Others #6
(Dan Jurgens and Lan Medina)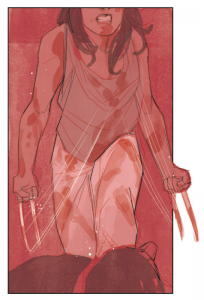 Black Widow #11 (Matlock's Pick)
(Nathan Edmondson and Phil Noto)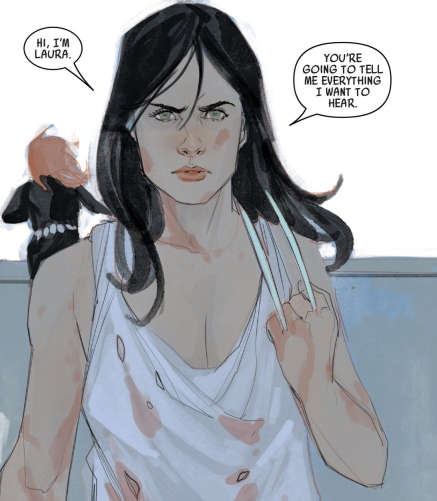 Black Widow #11 (Gavok's Pick)
(Nathan Edmondson and Phil Noto)