December 9th, 2010 by
Gavok
| Tags:
rick remender
,
tony moore
,
venom
It's been announced today that Rick Remender and Tony Moore — the guys who game us Fear Agent and Frankencastle — are joining forces once again for another ongoing.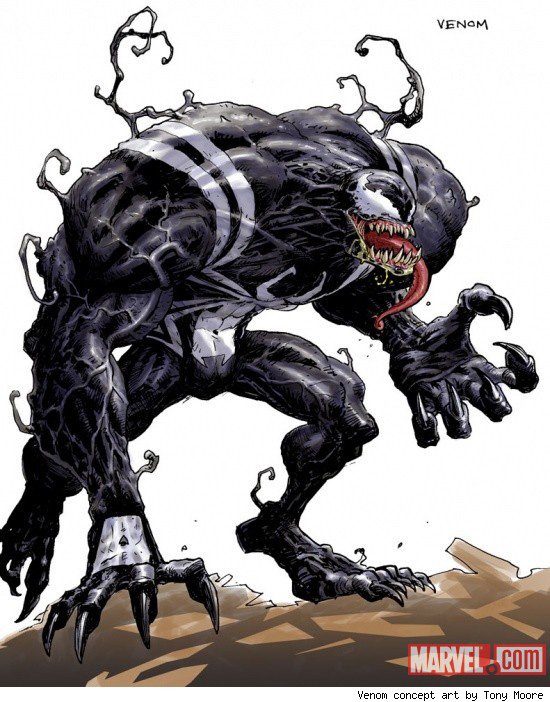 Yes, Venom #1 will be released this coming March. Although the host is a secret (from what I hear, it's totally John Jameson), the alien/human hybrid will be off trying to save the world under the government's watch. Sure, this is the third time Venom's worked as a government lackey, but I don't stop eating pizza because I've had it twice before. Here's a look at Venom-Wolf's not-slobbering-and-crazy-for-human-flesh appearance.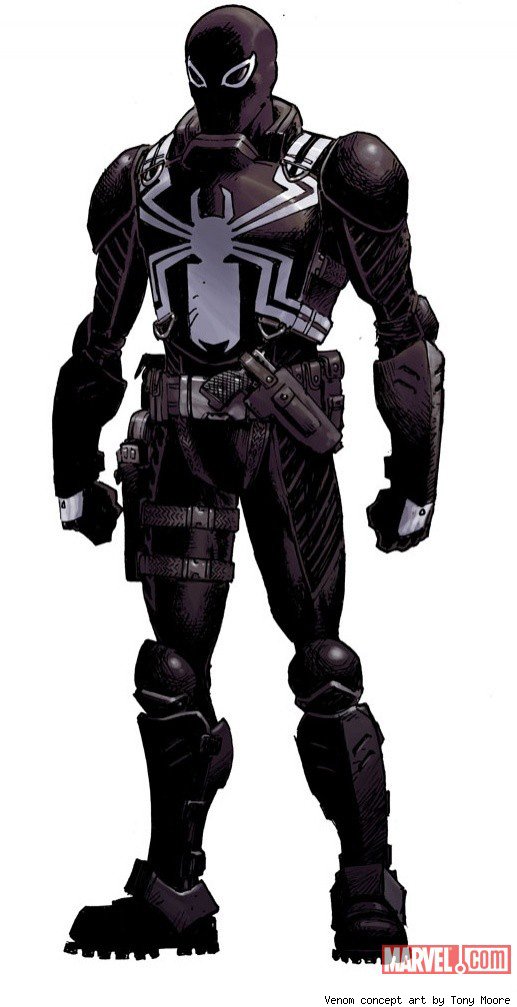 So, yeah. I'm completely on board.
The real question is what do I have to do to become the guy who writes the "Venom Saga" backup in the first issue?
Similar Posts: