March 30th, 2010 by
Esther Inglis-Arkell
| Tags:
Batman
,
DC comics
I realize that I am staking a lot of my happiness on the Return of Bruce Wayne series, but I just can't seem to care.  Here are some scans from the first issue, via the DCU Source.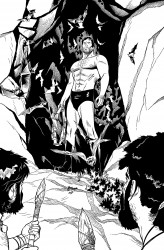 It would almost be worth it to be a cave person, even one of those pervy Clan of the Cave Bear cave people, if you got to see Batman take his utility belt to the stone age. 
And?  And?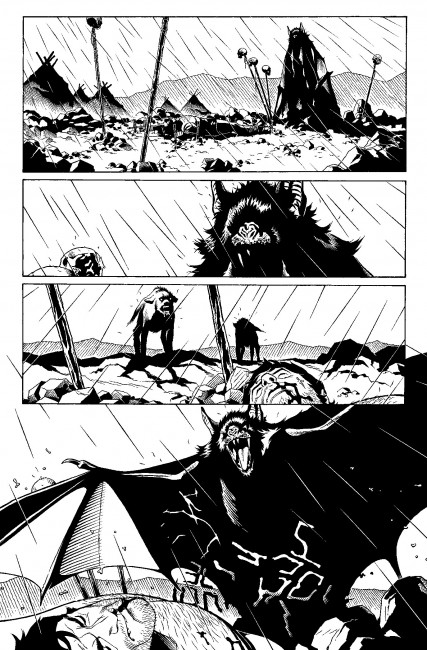 Do you see that?  See it?
It was self-defense!  Or maybe the giant bat defended him and was killed by the dogs and he wears the bat to honor its spirit.  Whatever.  The point is, it wasn't killed for a fashion accessory.
What do you have to say to that, Paul?
Similar Posts: