June 7th, 2009 by
Gavok
| Tags:
daredevil
,
doctor strange
,
hulk
,
jeph loeb
,
Marvel comics
,
spider-man
,
ultimate edit
,
ultimatum
Hey, buddy! Welcome to another week of Ultimatum Edit! It's been a while, so I'm sure you're a little fuzzy on what's been going on. Let me recap for you.
Issue 1: Nightcrawler died, Dazzler died, Beast died.
Issue 2: Wasp died, Xavier died.
Issue 3: Thor died, Yellowjacked died, Cannonball died, Emma Frost died, Polaris died, Sunspot died, Blob died, Detonator (who?) died, Forge died, Longshot died.
And other characters died in other comics. That's what's important. Who cares about telling a story? It's all about being SHOCKING! Whoa, did you see how bloody that one scene was? Who's going to go next?! Whoo! Hope died a little too, by the way.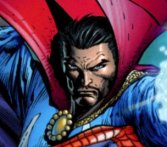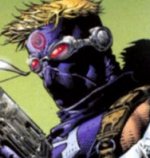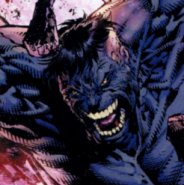 ManiacClown and I will be back tomorrow to deal with Dr. Strange. Oh, and Kitty Pryde gets a page too.
Day Two!
Day Three!
Day Four!
Day Five!
Day Six!
Day Seven!
Similar Posts: